Ayudame a traerlo a mi hogar
$11,000
goal
Campaign created
9 months
ago
On any given day, there are over 400,000 children in foster care in the United State alone. On average, these kids remain in state c are for nearly two years, and 6% remain there for five or more years.
It only take ones person to change a child's life.


Hi my name is Miguel Saviñon, and this little guy down below is Kaleb a five years old boy,  a boy in the foster care system, a boy who is looking for a forever family, a boy that I hope to adopt in the near future with the help of you.
This is what his case worker say:
This kid has energy to spare and is always on the go. He loves to run, jump, climb, and explore his environment. He is still learning ways to express himself, especially when he is does not get his way, and is learning to overcome obstacles in his path. He would do well with an active family that will be able to fully engage him in activities and help him to slow down when its time to rest.
I live in the Dominican Republic, I'm single.
For years I felt that I was missing something in my live, until 3 years ago I realize what was missing..... 
a son
...... so I begin the search for information about adoption in the Dominican Republic.  
I hit a wall... on the website of the organization that handle all cases for adoption, it say that  one of the requirement for adoption was that the future adopting parent has to be a couple and be mariege for over five years...  
BOOM
all my hopes went down, until a couple of month ago I learn that the dominican adoption law allow single adoption parenting... and that law has 15 years.
All my hopes went up again....... 
But no.... later I learn that their  prioritize marriage couples over single ones....  so I realize that if I summit an adoption case it will be put on the bootom  and every new cases of couples adopting will be put on top of mine.
So I redirect my effort to the american foster care system,  learn about the Hague Convention and the United State Outgoing Adoption Case, and the requirement for those types of adoption...... With new hopes  I will begin an outgoing adoption..... and here is where I need you help. 
Help me bring that little guy to my home... to his future home... to his forever family,,,, 
+ Read More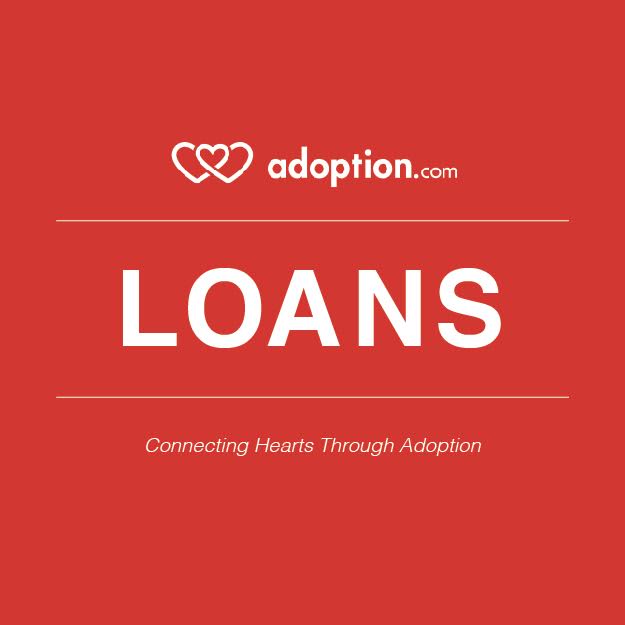 A
Adoption.com
campaign