Alamos Wildlands Alliance Birdathon
$2,831
of $9,000 goal
Raised by
37
people in 55 months

The Alamos Wildlands Alliance (AWA)  is a 501c-3 non-profit organization incorporated in 2002. Our mission is Conservation, Education, and Research conducted largely from our Navopatia Field Station in Southern Sonora, Mexico. Through research and education we seek to promote understanding and conservation of the unique and beautiful landscapes of southern Sonora.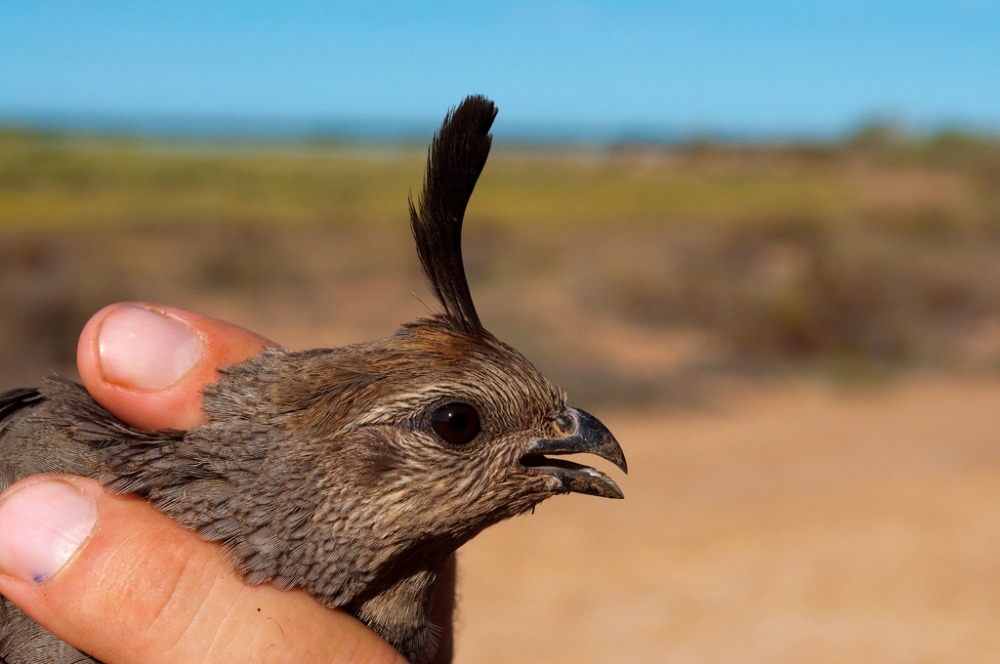 The annual Bird-A-Thon (or BAT) happens over two weeks, starting Superbowl weekend (Feb. 1-15). Teams compete to see the most birds and raise the most money over a 24 hour period. All funds raised go to the cost of running the field station. 

To specify a Bird-A-Thon team which you wish to contribute to, please leave a comment when entering your donation.

2015 Teams! 

A large part of the Bird-A-Thon is having fun and working in teams. With four teams signed up so far, there's plenty of room for competition. If you wish to donate under the name of a specific team, please mention one of the teams below in the comments section of your donation. 
The Field Station Frigates, Navopatia, Sonora.
The Chapulines, Oaxaca, Mexico.
Team Border Patrol, South Texas.
Team Wingtrip, Shaw Island, Washington.
Team Mayday, Washington.
Team PajaroPals, Navopatia, Sonora.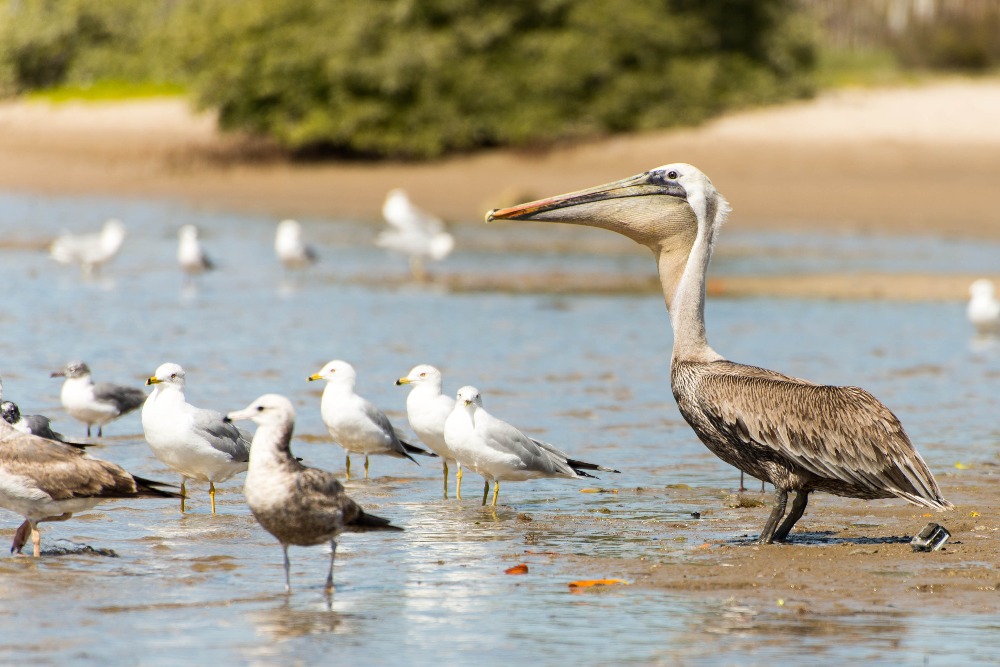 Check out our:Website:
www.navopatia.org
Twitter:
@NavopatiaFS
Facebook: 
https://www.facebook.com/pages/Navopatia-Field-Station/426445855318

Instagram:
@Navopatia
Have questions about forming a team and going birding for us? Feel free to e-mail us at the.awa.birdathon@gmail.com.
Thanks for your support!

+ Read More
Be the first to leave a comment on this campaign.