Support for Mommy Cat and Six Kittens
$208
of $450 goal
Raised by
10
people in 45 months
UPDATE:
Initially, we were providing care for the mommy cat and her six kittens with the goal to continue their care by having all spayed and/or neutered and then working to find good adoptive homes for them. We cared for all seven for six weeks after receiving donations totally $158 minus the 10% fees. The City of Jacksonville Animal Control and Protective Services picked up all seven on Friday August 1st to handle their spaying and/or neutering and then putting them up for adoption through their PetHarbor.
It was then a surprise when mommy cat got returned 2 days later on Sunday August 3rd at 11:50am -- a SPAY AND NEUTER white van stopped in front of my driveway and released the newly spayed mommy cat. Suffice to say, she is suffering through separation anxiety, crying and panting and looking for her babies.
We are now caring for the mommy cat and looking to find her a good loving adoptive home.
REVISED GOAL:
We had a goal amount originally set for $2,500 which would have handled all seven. After six weeks of care for all seven, the six kittens are under the care of the ACPS. The white mommy cat is back and being cared for until she can find a loving home. We have revised our goal to $450. During the initial six weeks of care, we raised $158 minus the 10% fees. That amount did help contribute towards their initial care.
IN THE BEGINNING ... June 20 - August 1, 2014 ...
Please help provide support for this beautiful white cat and her six kittens. On the morning of Friday, June 20, 2014, I rescued a litter of six beautiful kittens and in the afternoon of that day, I was able to coax the mommy cat to come inside. At the time of rescue, I estimated the kittens to be a hair over 3 weeks of age. I had first spotted the white mommy cat on May 20th as she was coming into my backyard daily. I noticed that she was pregnant and wondered when she might deliver. And, where would she stash her kittens.
In order to get the word out about the found cat and kittens, I posted on a few local pet organizations' Facebook pages. I've posted many photos of the young kittens to my Facebook page. And, I've written a blog post,
Found White Cat and Kittens in Mandarin
.
The mommy cat and six kittens are being cared for in my Florida Room. I am keeping the mommy cat inside and not allowing her to roam outside.
It is my goal to find good families to adopt these six kittens and the mommy cat. It will be another four weeks before they are old enough for adoption.
I am feeding them and providing care for them. It is my goal to have them all spayed and neutered.
MOMMY CAT NURSING HER SIX KITTENS
Yeah! I found my video camera that I hadn't used in four years and got it charged up. The first video is only 8 seconds but it shows mommy cat nursing her six little ones.
MEET THE SIX KITTENS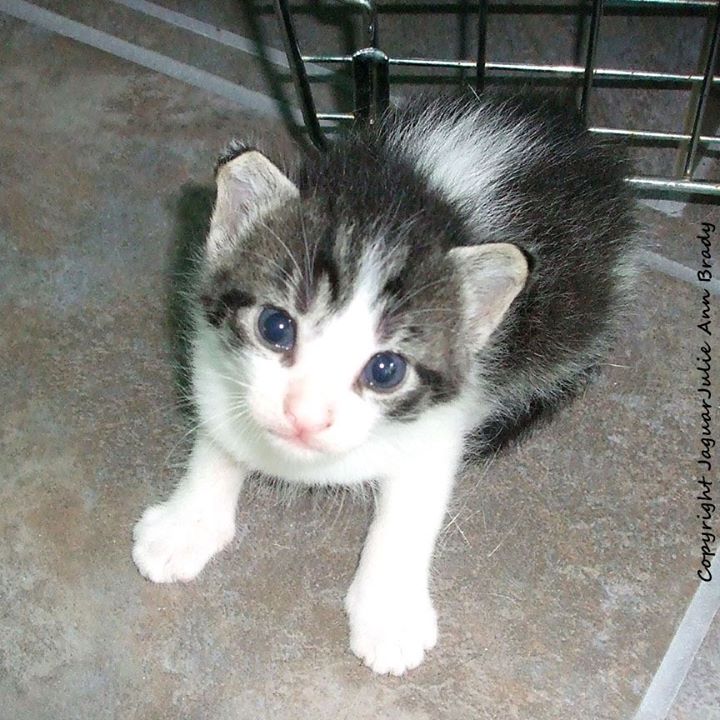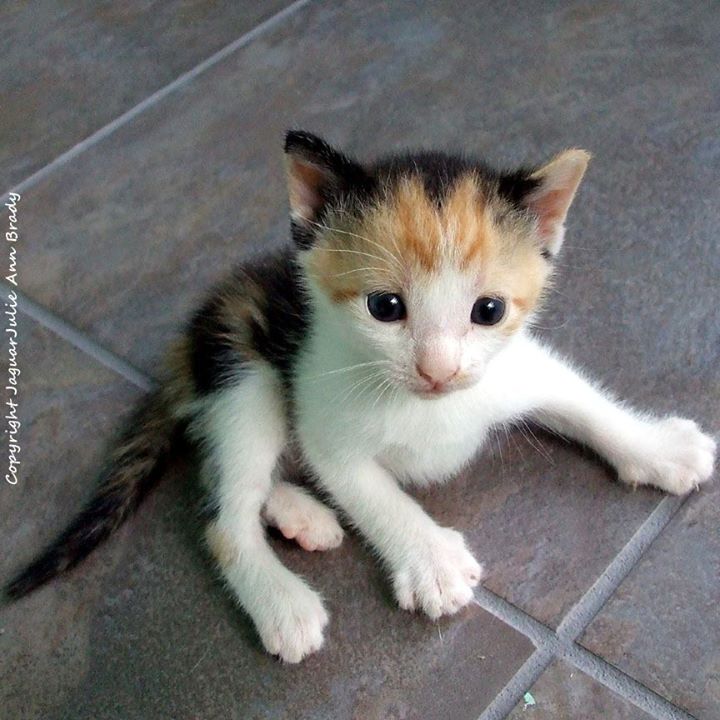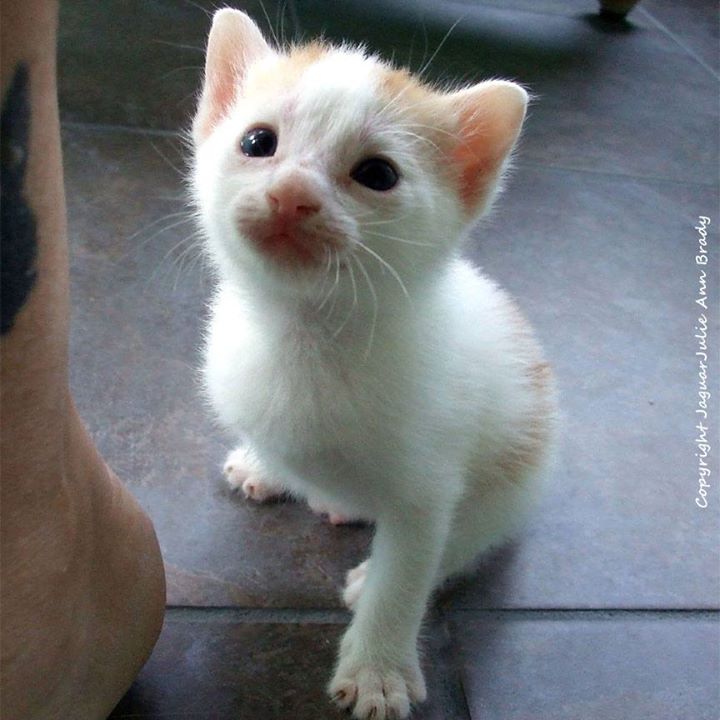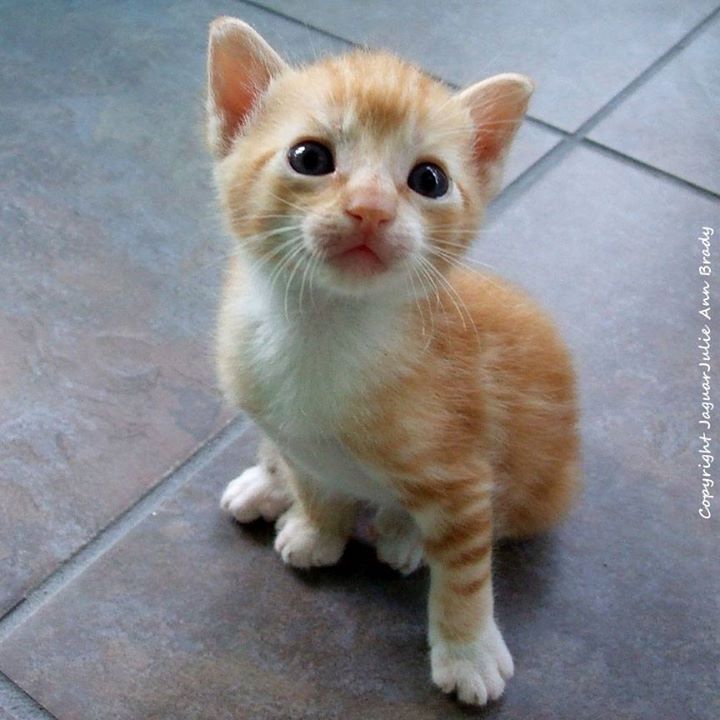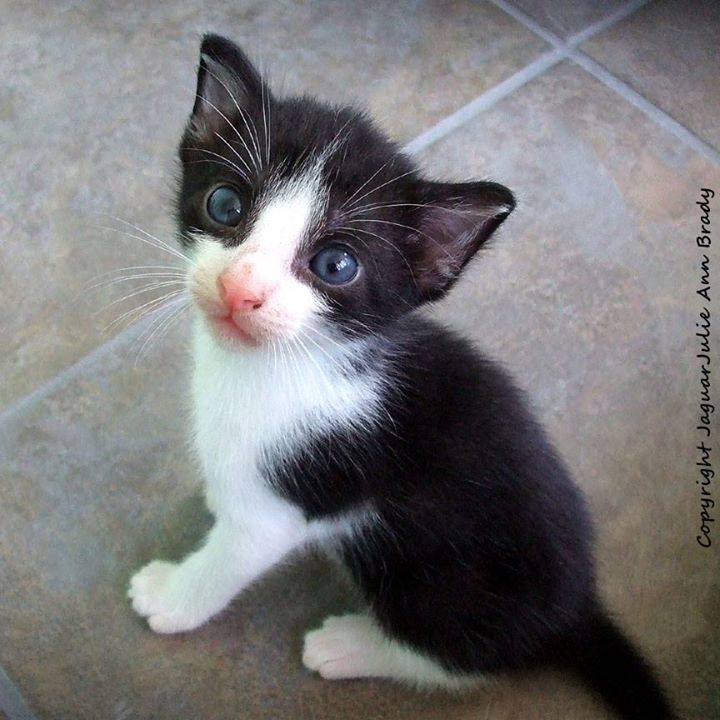 An online friend suggested that I put up this listing on GoFundMe to help me fund these little cuties. I am retired and living on a fixed income. You can help to support the mommy cat and her six kittens.
+ Read More
Be the first to leave a comment on this campaign.