368
16
Veteran's Surgery Gone Wrong
$33,915
of $40,000 goal
Raised by
367
people in 9 months
>>>You can help SSgt. James Hollon RIGHT NOW.  Your donation will allow him to rent a home and keep his family fed and together.<<<
Staff Sergeant James Hollon (USMC, Delta Company) did
five tours of duty in active combat
serving in both Operation Iraqi Freedom and Operation Enduring Freedom in Afghanistan.
James Hollon gave the U.S. Marines 12 1/2 years of service as an infantryman, a drill instructor and as an IED consultant (Improvised Explosive Device).

James Hollon supervised men, advised senior officers, led combat missions, and was responsible for millions of dollars worth of military equipment, arms and ammunition.
During combat, he suffered
14 concussions
 due to his close proximity to IED explosions. Today he suffers from both 
PTSD and TBI
(Traumatic Brain Injury).

VA SCANDAL:
During his service as a Marine Drill Instructor, he severely injured his shoulder. When he could no longer tolerate the pain in 2012, Staff Sgt. Hollon went to the VA for surgery.
He was forced by the VA to wait 5 years for his operation.
In January 2017, Staff Sgt. Hollon finally got that operation he needed... only to discover it was botched! And his injury was made
dramatically worse
.

Prior to surgery, James' mobility was about 70%. After surgery, his mobility is
less than 20%
.  
HOMELESS
: On July 7, 2017 James Hollon, his wife and 3 year old daughter, will be homeless because the VA facility where he is currently staying only permits him 6 months to recuperate... and he needs considerably more time as a result of his botched surgery.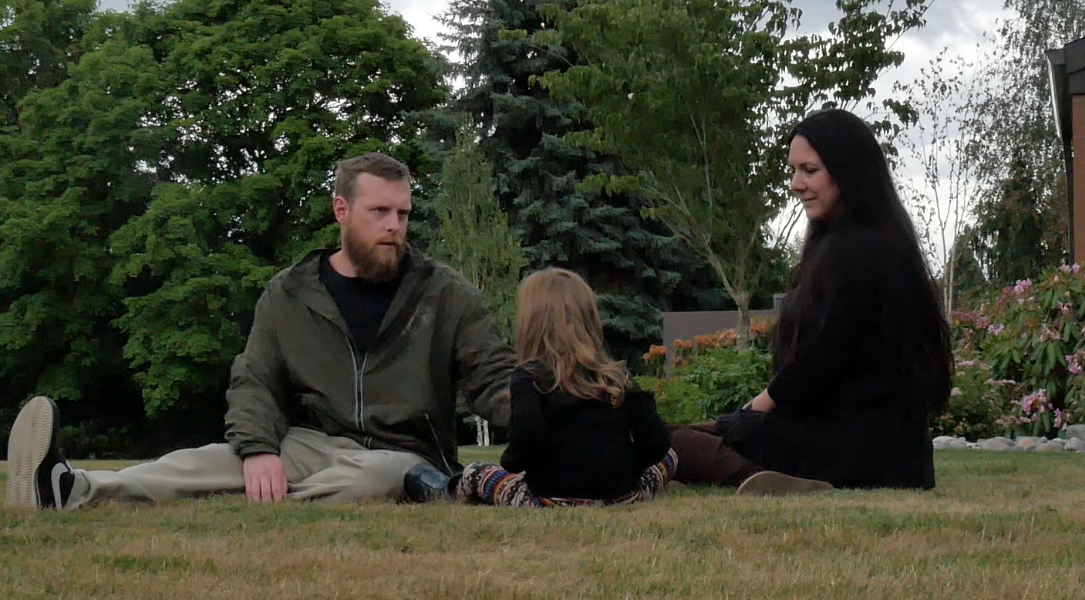 HOW DID THIS HAPPEN?
 1. James and Angela Hollon have been forced to spend nearly their entire life savings on James' previous treatments (For PTSD, TBI and his shoulder) -- most of which are NOT sufficiently covered by the V.A.
2. Plus, their
military insurance
only covered their daughter while Angela was pregnant and the baby was in-utero. Once born, there was NO coverage. Well, there were some minor complications during child birth, which resulted in a $20,000.00 hospital bill.
It's taken the family 3 years to pay that off.
3. And, while there is a program in Oregon that pays Angela to be James' caregiver, last year she was inexplicably
kicked out of the program
(along with 200+ other care givers). You see, James requires 8+ doctor visits a week and is unable to drive on his own, so his wife takes him. Meaning, she can't also have a job. 
4. Finally, the state of Oregon has
TWICE denied James Hollon disability
, arguing that he *can* work -- and this is a quote, "as a call center operator."  First, the state doesn't get to tell James what kind of job he should take. And second, remember, James has PTSD and TBI, he would make a TERRIBLE call center operator. 
Your donation RIGHT NOW will allow this decorated Marine to properly recover, and to keep his family fed and together.
James and Angela Hollon thank you for your generocity.
+ Read More