Siena's Arctic Artist Residency
$585
of $1,000 goal
Raised by
15
people in 46 months
Hello! I've been accepted into the artist residency of a LIFETIME and I'm raising money to cover the cost of the program, travel to Canada, and extreme winter clothing.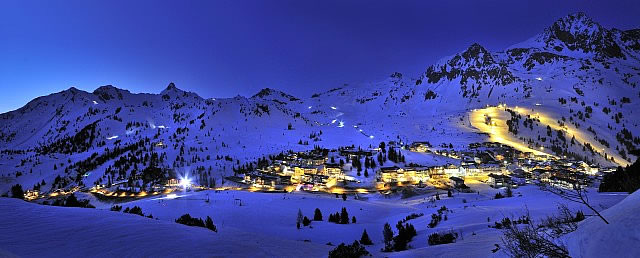 The 
Ayatana Below Zero Artist Residency
will take place February 1-7, 2015 north of Ottawa, Canada. The tagline is that this is a residency for "adventurous artists." Six of us will be privy to an action-packed seven days filled with the following Canadian winter activities:
Dog sledding

Learn to mush with Siberian Huskies on a day trip through the frozen outdoors with these beautiful dogs.
Laflesh Cave exploration
Experience the thrill of an underground trek in the vast Canadian Shield's largest accesible cave. With ice stalactites and stalagmites the cave holds many surprises and discoveries
Snow shoeing
Explore the crisp quiet of the Canadian winter and look at animal tracks in the snow as we walk on top of it on our snow shoes.
Night skiing
The days are short and nights are long in February but that won't keep us from getting out and exploring the mountain. Edelweiss instructors will give you snowboard or ski lessons, or if you already know how break away and test the powder on the 13 lit trails. You can also try tubing down the 8 lit tubing trails.
Quinzee building
With local quinzee building expert and world record holding snowman builder. Learn this traditional technique and choose if you would like to spend the night inside.
Skating on the canal
Ottawa is home to the world's largest skating rink, the Rideau Canal Skateway, which not only gives Ottawa residents a fun way to get to work but is the site for our winter carnival, Winterlude. The canal is dotted with stands where you can stop for a snack and a cup of hot chocolate. There are lots of spots to warm up fireside and unexpected events. Artists will have the chance to try on a pair of skats and learn from a pro or walk along the canal and watch the locals.
Sugar bush
The trees havent started producing syrup yet but we'll test our new snowsuits on a horse drawn sleigh ride through the sugar bush and taste local maple syrup.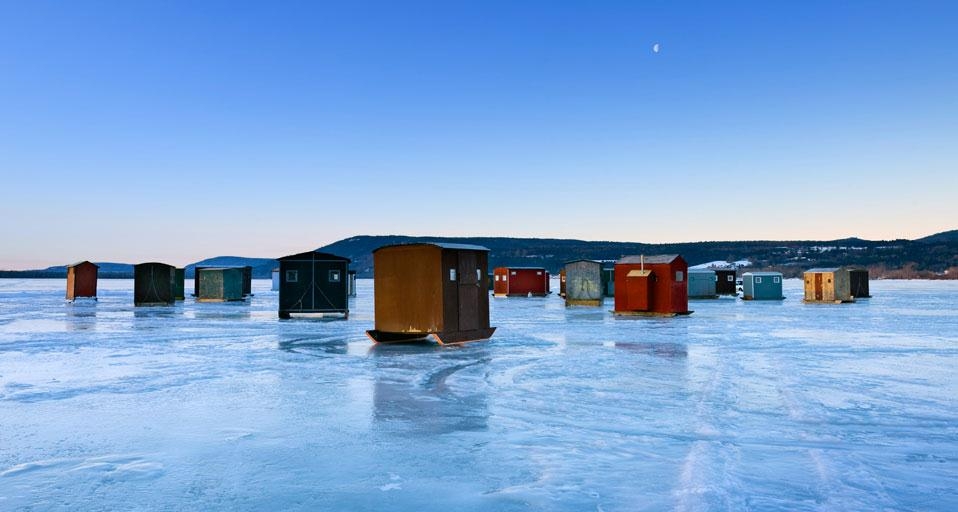 When I saw this opportunity, I was blown away by how cool it sounded and how different it is from a typical artist residency. There is no doubt in my mind that inspiration will overflow from this experience. Another major component of this residency is the collaboration between artists and the possibility of future collaborations and international shows. This depends on who the other artists are, but if they're crazy like me I'm sure we'll come up with something special!
Donations to this campaign will help me cover the expense of the program cost (includes accommodation, meals, and activities), travel to Ottawa, and buying some specialized winter weather gear like snowshoes and a snowsuit. This is Canada in February! I'll need to be prepared for extremely cold weather! 
I truly appreciate your support in this once-in-a-lifetime endeavor! My website is 
www.sienabaldi.com
 where you can see examples of my work across many media. This artist residency will potentially lead to new print, sculpture, quilt, digital fabrication work and more!
Rewards for your donation include:
$5
Good karma
$10
 Canadian postcard
$15
 Fleece Balaclava (aka face mask)
$20
Handwritten letter
$25
Limited edition t-shirt featuring an original ice-inspired design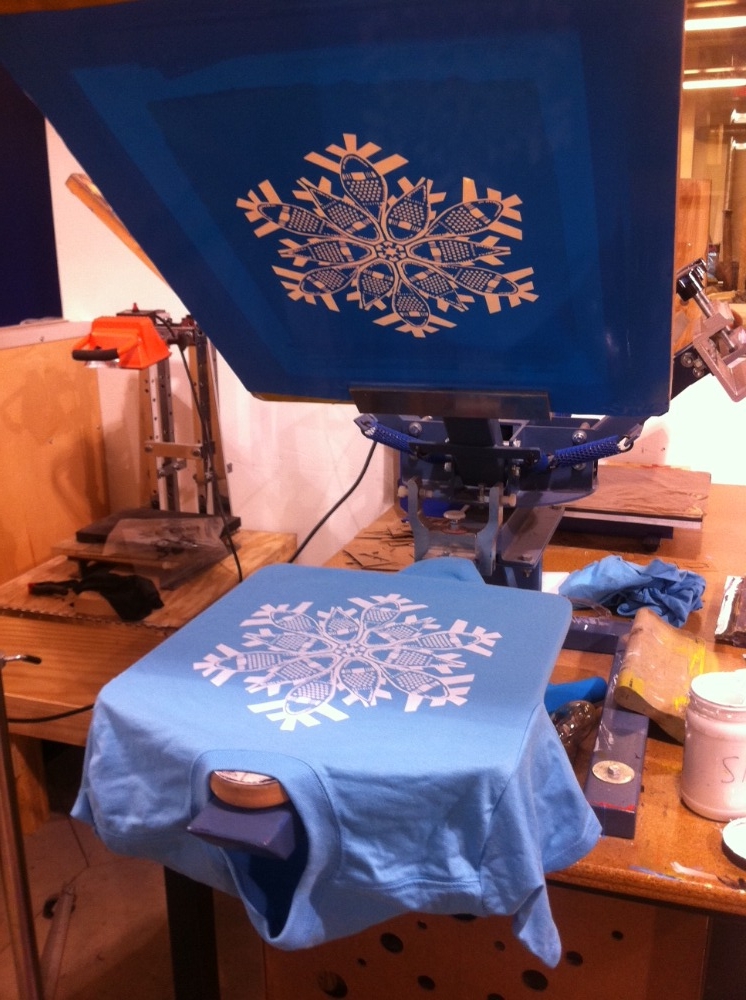 $30
Limited edition screen print from my Shit People Say series (five designs to choose from) 14"x14"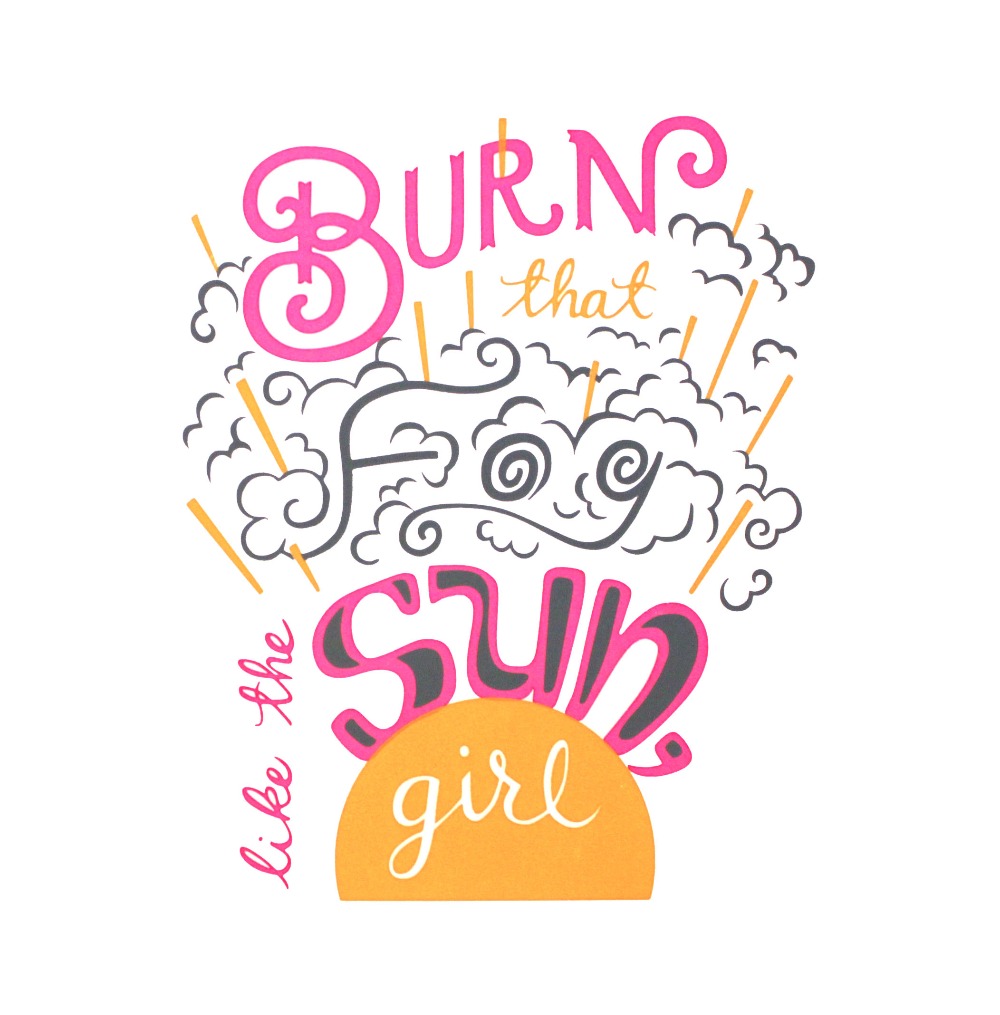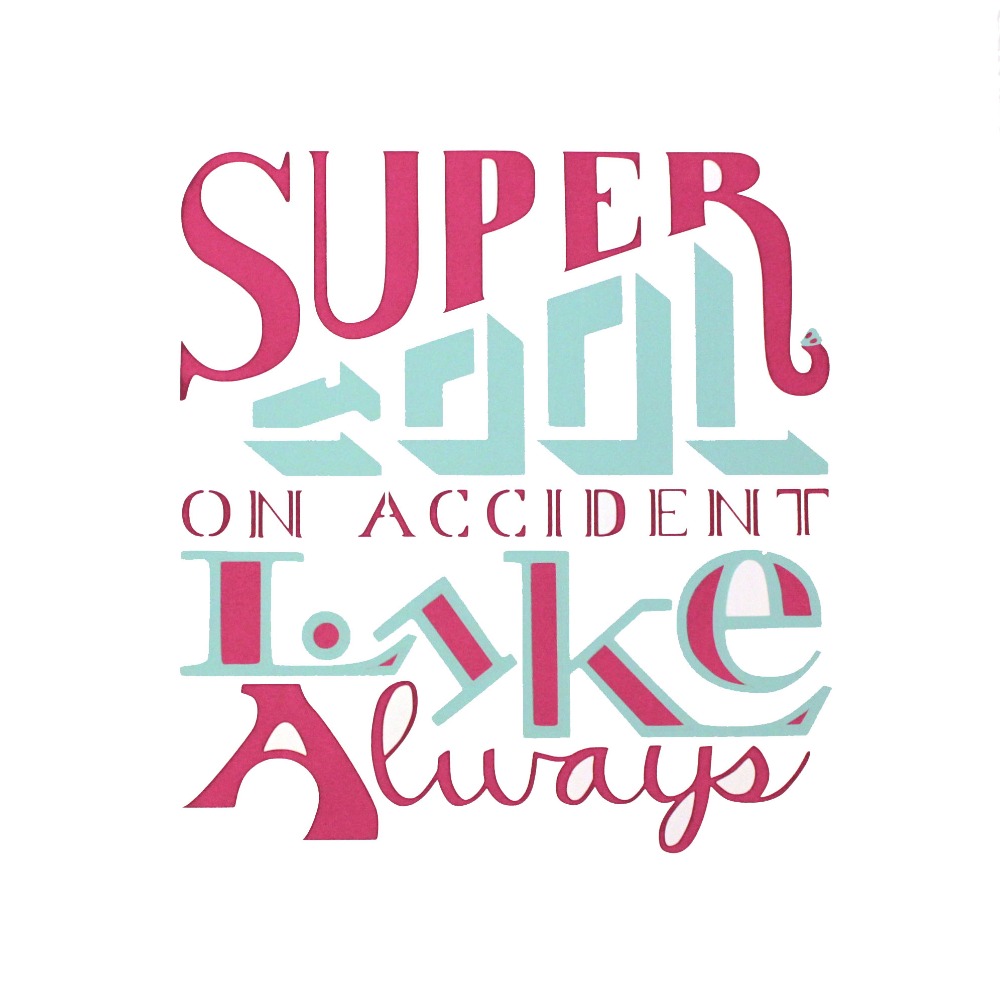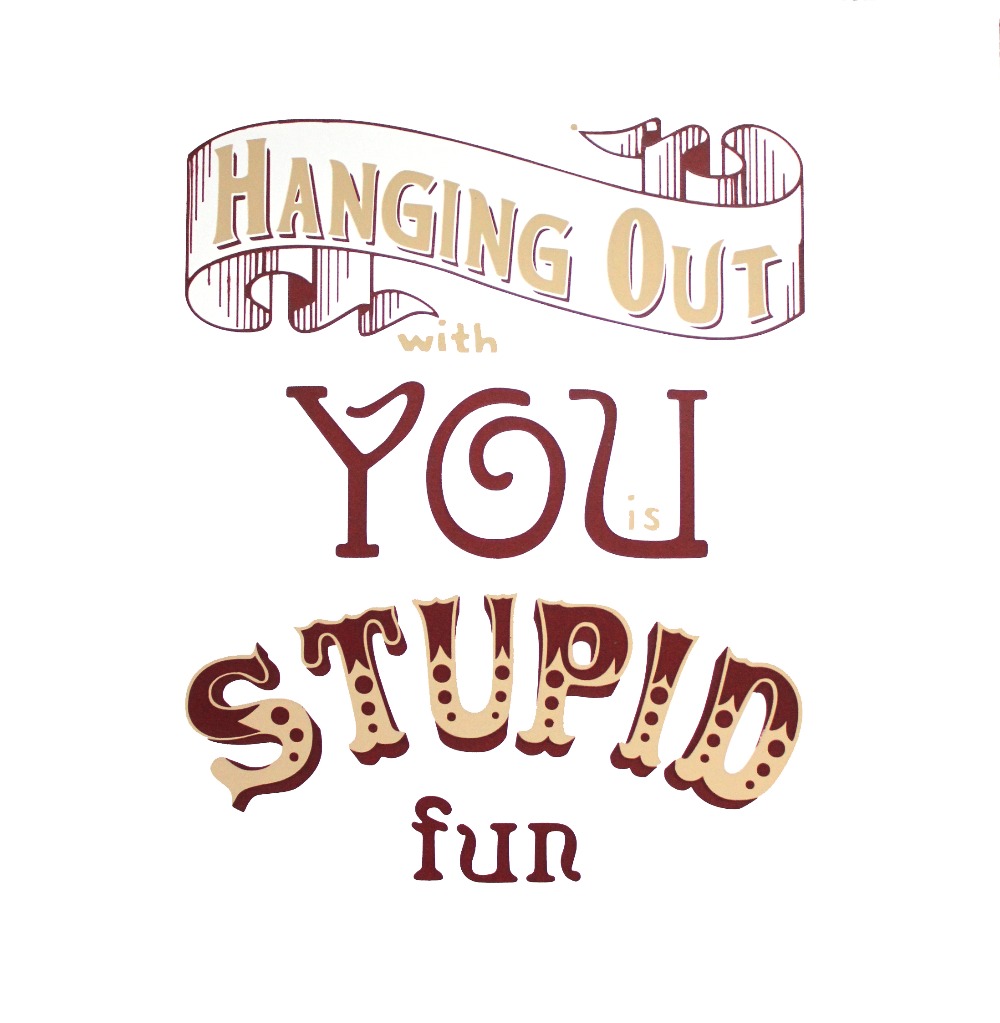 $40
 Limited Edition Reductive woodcut print 11"x15"

$50
Limited edition Color Blindness Test screen print 12"x18"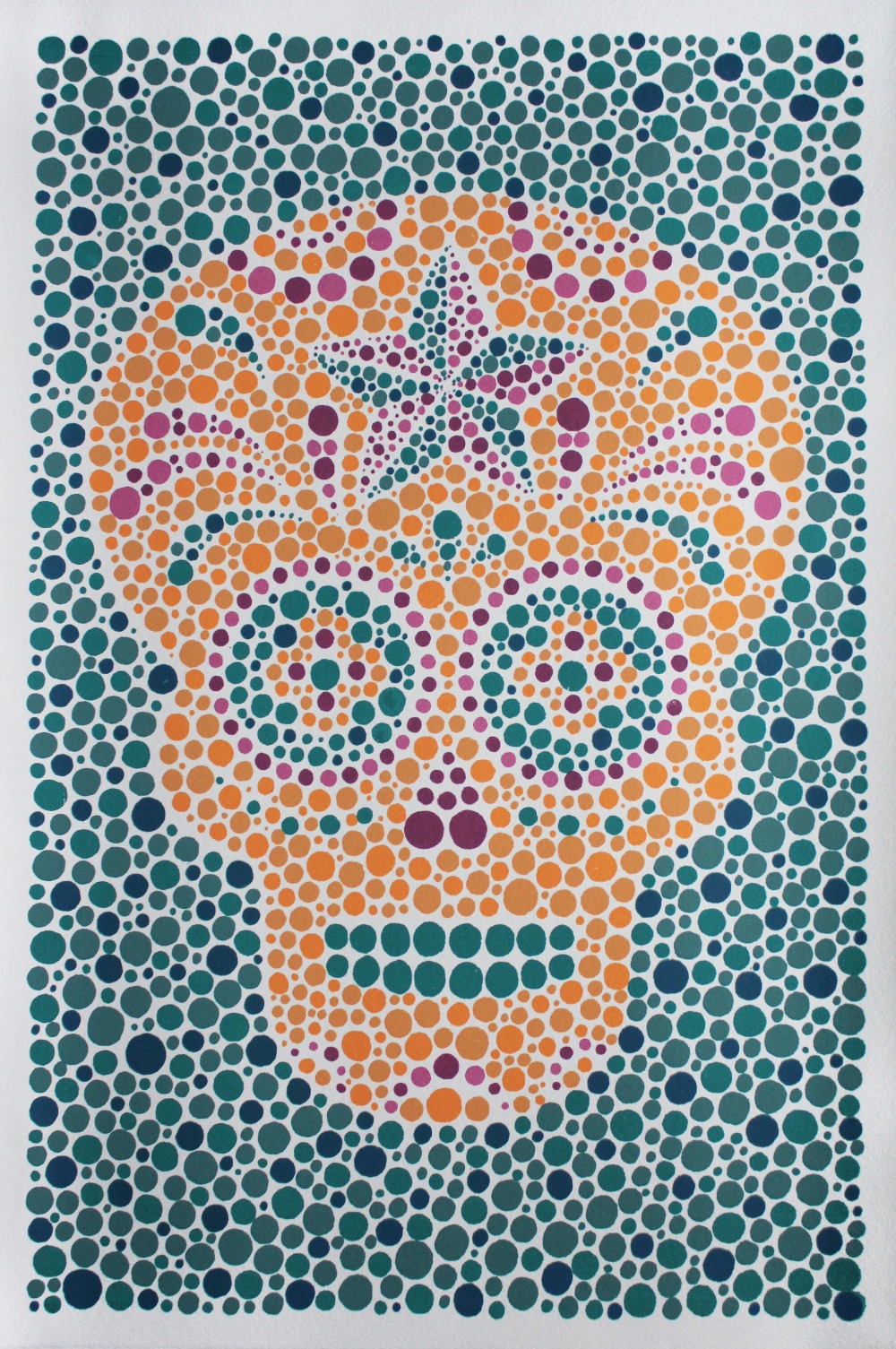 $100
I will make and name a snow creature after you and post it on my blog
$250
I will translate any building or animal of your choice into a hand drawing and then create five screen printed throw pillows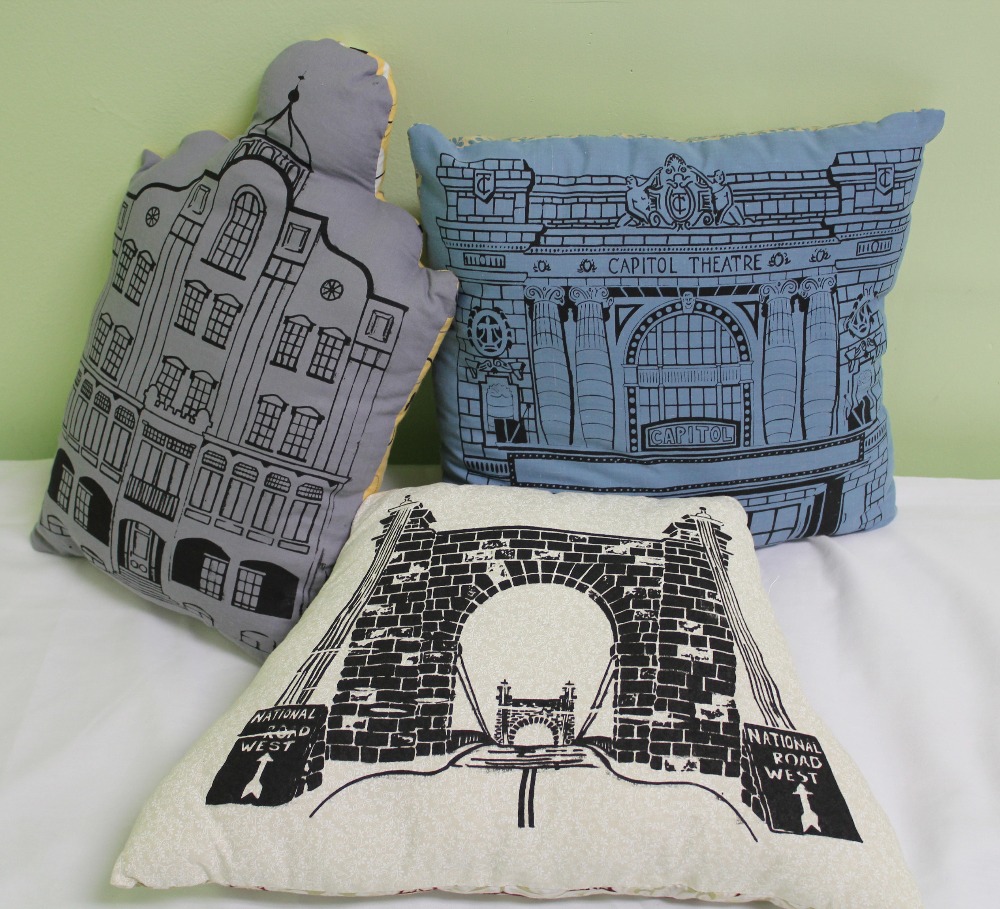 Note: all prints will be shipped flat and all reward levels include domestic shipping.
+ Read More
Be the first to leave a comment on this campaign.