Send Angelina to the DNC!
$3,465
of $3,465 goal
Raised by
68
people in 39 months
Hey there! 
My name is Angelina Hagan, and I was elected to attend the DNC as an El Paso County delegate for Bernie! I am beyond honored, to be representing this community and am excited to continue to encourage others to get involved. 
 The estimated cost for all delegates to attend will be around $6,000 each (eeeeeesh!). It's short notice, and seemingly impossible, but this experience will certainly make all of the fundraising effort worth it!
So, where are my dollars going?
Every dollar raised will be spent on flights, lodging, travel to and from the convention, and other convention fees and expenses. I am happy to provide receipts after the event as well.
Deadlines: 
July 25th through the 28th
Democratic National Convention -
If elected, I will be in Philadelphia these dates! In order to book my flight/hotel/etc., we will need to have our goal fully funded at least a few weeks prior!  
Why do you want to go? 

Bernie has ignited a fire within me. I've grown a passion for politics and an even greater passion for equality (in all senses) over the last few months. I want to experience as much as I can while I have this opportunity, and then use my experiences to show others that they (as an individual) really can make a difference and be heard. 
I will be representing not only Bernie Sanders and my county, but I will be attending on behalf of women, young people, people from low-income families, other's seeking equality, and people who have a voice, but have yet to share it or get involved. 
I want to prove the importance of being involved and how great of an experience it can be.
I want to prove that your vote really DOES matter, and you CAN make some sort of an impact.
I want to prove that even in a broken system, your voice can be heard.  
I want to be an example to anyone doubting that their opinion matters, or that they can make a difference.
I want to go on behalf of you.
If you would like me to be your voice in this coming Democratic National Convention,  any sort of donation would be greatly, greatly appreciated.
All the best, 
Angelina
For more information, please visit:
angelinaforbernie.us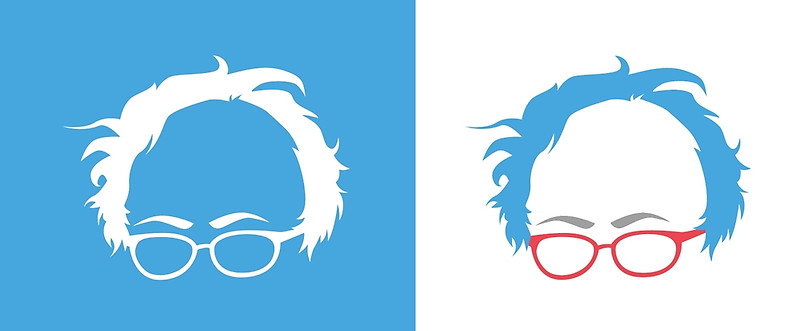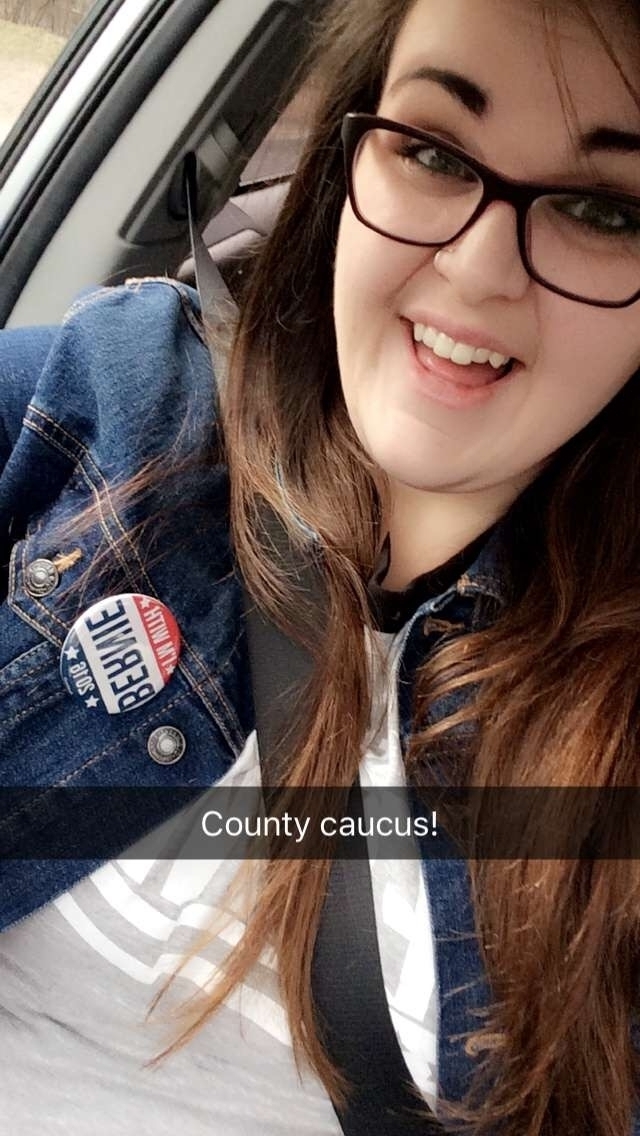 + Read More