Pottery Apprenticeship in Scotland
$6,953
of $6,000 goal
Raised by
67
people in 45 months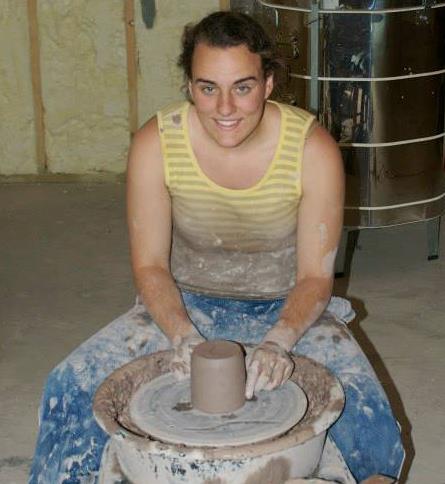 Dear Friends, Family and Potential Donors,
For quite a while now I have wanted to look for a potter to apprentice with. Thirteen years ago I began my pottery journey working with a production potter, but when he moved a few years after I had begun working with him I was left to practice on my own and teach myself what I could. I have picked up wonderful tidbits here and there from many very talented local potters, but I have not had the opportunity to work intensively, one on one with another potter for any length of time since those first few years.
A few weeks ago an opportunity presented itself that I'm very excited about. I've been offered a six week apprenticeship in October with a potter on Mainland Orkney in Scotland. This apprenticeship is an amazing opportunity both to grow as an artist and to learn new skills that I can implement to further my pottery business when I return. I would be working on wheel throwing and hand building techniques, as well as mixing glazes, an area of which there is an endless amount of information to learn and one I know very little about. I will also have the opportunity to learn about prehistoric ceramic technologies from the third and second millennia BC, which makes this apprenticeship especially unique.
I have been working very hard to gather the funds to make this trip happen. Over the past few weeks I have scheduled twice as many arts and craft shows for the summer and fall as in past years, and I have been working non stop to keep my stock up for each show. I am also taking on all commissions that I am offered and as many odd jobs as I can possibly fit in at once. The problem is that in the pottery world there are no guarantees. There are times when the art and crafts shows are very productive and there are other times when I barely make back my booth fee. I never know going in what each show will hold. Even if everything goes well, traveling is very expensive, especially for a long period of time, and I'm very worried I won't be able to fund this trip on my own in such a short period of time. So, I'm asking for your help.
Please check out my work and make a donation if you can. If you are unable to make a donation but would be willing to spread the word that would be wonderful. If you'd like to see more, you can find me on Facebook at
https://www.facebook.com/
NoStoneUnturnedCeramics. Any and all support is greatly appreciated! Thank you in advance for your help!

Amy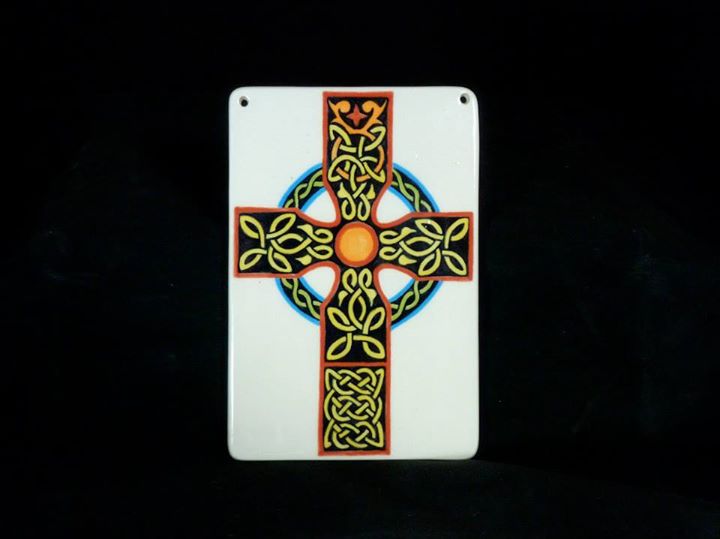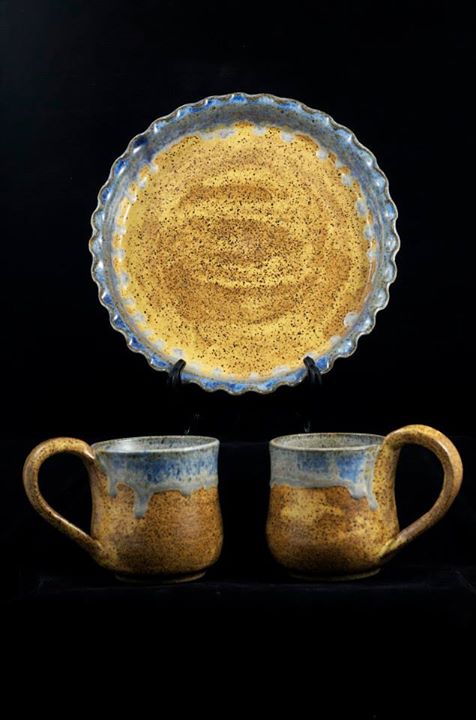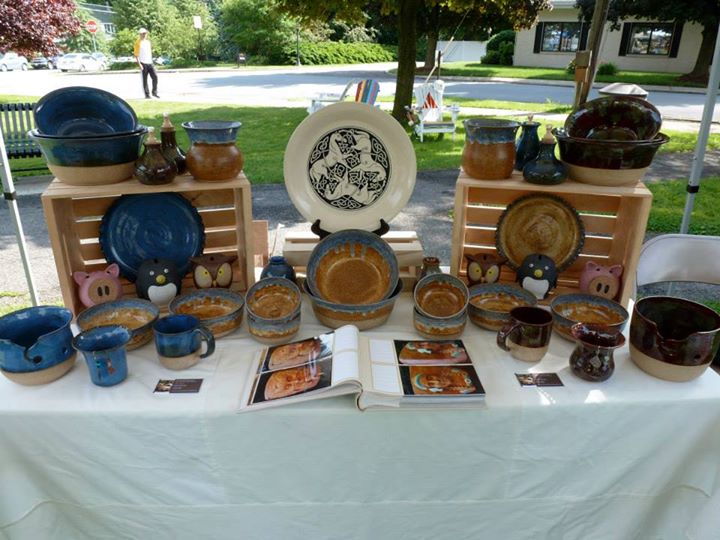 "Dare to live the life you have dreamed for yourself. Go forward and make your dreams come true."
-Ralph Waldo Emerson



+ Read More
Be the first to leave a comment on this campaign.