Feral Cat Colony Crisis
$2,685
of $2,500 goal
Raised by
26
people in 29 months
Dear friends and supporters,
On behalf of AMOR Animales de Nosara we are reaching out to you to help us raise much needed funds to control the population explosion of the feral cat colonies in our community. As one of our goals in local animal welfare, we are committed to creating a Trap-Neuter-Release program here in Nosara to combat both the overpopulation of cats and potential spread of contagious diseases like rabies in the community. This humane and globally accepted method has been successful all over the world.
The dire need for such a program became evident to us when we were contacted by a local lady who had taken pity on some stray cats and began feeding them leftover rice when she could, hoping to ease their suffering. What started as a kind gesture exposed a large problem, as she came to realize that there were dozens of feral cats near her home and more kittens being born all the time! During our initial assessment, we spotted multiple litters of kittens ranging from days to weeks old and knew this situation required a major plan of action. To this end, we consulted with professionals from large animal welfare organizations and our TNR program was initiated.
Nosara currently has an unknown but troubling amount of stray/feral cat colonies in the area, which includes both the tourist "towns" and the surrounding pueblos. These cats breed and multiply continuously and create havoc on local wildlife. They also pull at the heart and purse strings of locals who wish to help them but do not have the means to do so. AMOR is notified on a regular basis about kittens from these colonies who have been abandoned by their moms when they're weaned. We do our best to socialize them and find them homes which can be difficult during certain times of the year when the population is lower due to lack of seasonal work.
Time is certainly not on our side! A look at the chart below shows the magnitude of what we are dealing with and why we are asking for immediate funding from our community and supporters. All funds raised through this campaign will be put directly towards sterilization, rabies vaccination and the purchasing of the proper and humane traps required for this type of work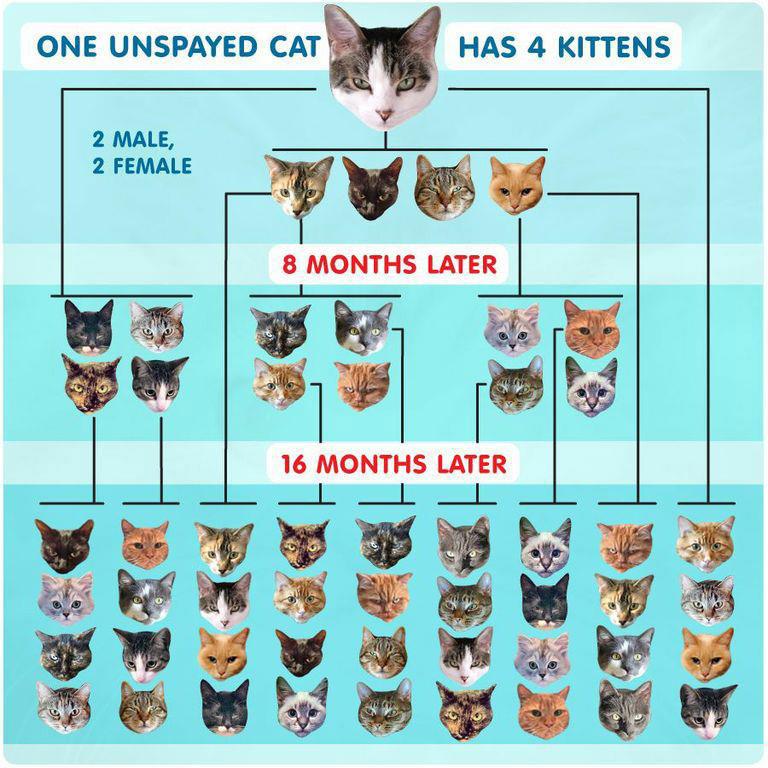 We are dedicated to making Nosara a better place for all animals, creating a community of awareness and increasing animal welfare standards. This program is a HUGE step in that direction. Its success will decrease the unwanted litters of kittens, help the local environment and wildlife, and control the potential spread of contagious disease in the community.
Please read this informative article that outlines the effectiveness of TNR programs.
http://www.alleycat.org/resources/why-trap-neuter-return-feral-cats-the-case-for-tnr/
We would like to personally thank each of our donors with a periodic update of how the money you have generously donated is helping  with this Program. We will also send you a certificate as you are now a part of our Trap/Neuter/Release Team!
THANK YOU! ❤️
For more information about our organization please visit our website
http://amoranimales.org/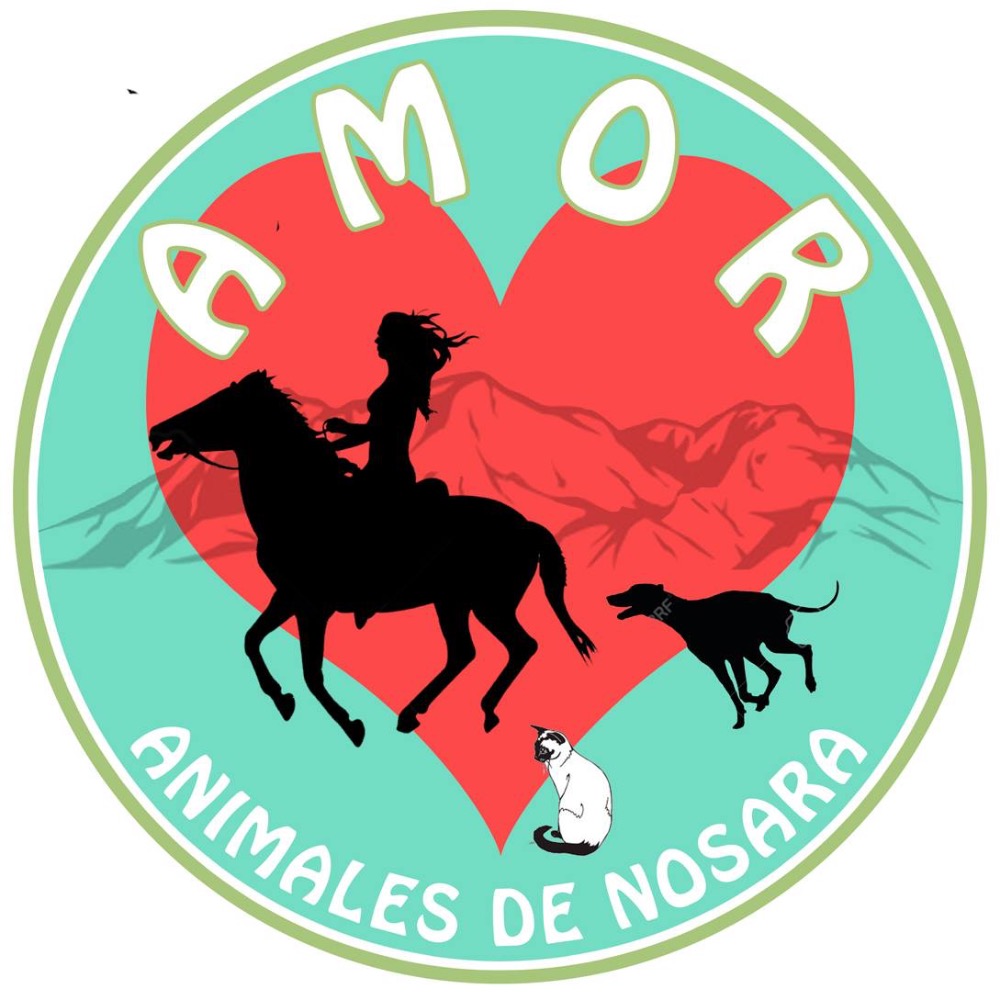 + Read More
Be the first to leave a comment on this campaign.