fight bullies and make art happen
$2,018
of $7,000 goal
Raised by
25
people in 41 months
Perks: Want multiple perks? That's cool. Donate the money, and mix and match perks- just leave a message or email me about what you'd like to receive. I'm all about giving back!
Campaign update 7/2/15
The past 48 hours have been brutal. Tuesday I had an appeal with the board at 10am (my original leave time was 5pm that day).  At 7pm my lawyer received a letter from their attorney with the "no" response (citing basically that "you know what you did" as a reason) and a move-out time of 5pm the following day. I ran to Target, bought some plastic storage bins, and started packing. My apprentice came after she was finished teaching TaeKwonDo and we packed until after midnight. I spent the night stuffing everything I own into my bedroom to make space. We returned at 7am, loaded all the finished pieces into my truck ->living room and returned. It took 5 truck loads, and my studio is now in two garages, one porch, and filling every free inch of my house. Out.
I am signing a short term contract on Monday to use another space until I leave for school. But that still leaves my apprentice high and dry. She was offered space at the old studio, but doesn't feel safe going back. I found Erin on Instagram (really) a little over a year ago, working at the Iowa State Workspace. I saw what she was doing, the talent and potential she had, and asked her to meet for coffee. I offered her an apprenticeship- to share my studio space, use all my tools and equipment, and I would mentor her and teach her all my techniques, in return for some help in the studio. She has been the most amazing gift I've ever received. Her dedication, talent, and intelligent are so incredible. She's recently sold work at several local art markets, and is displaying at one gallery with more in the pipeline!
All that leads me to the asking: Go Fund Me. I'm going to have some crazy legal expenses because there's no way I'm going to let anyone get away with what's been done to me, at the risk of them doing it to anyone else. There are some wonderful and vulnerable artists still working at my old studio who I am very afraid for, so my fight back is just as much for them as it is to stand up for myself. I also hate to leave my brilliant apprentice behind with nothing, so I'd like to raise some funds to help her get started with her own studio. I'll be donating and loaning some of my tools and equipement for her to use to get started (since I'll have studios with kilns in Boulder in Seattle, I'm going to leave mine with her while I'm away) but she'll need to hire an electrician, buy materials like clay, glaze, underglazes, and somewhere to house the kiln. Help me make this a reality for her.
This weekend we celebrate that our nation is free. Free from opression, free to live as we choose, free to marry, free to speak, free to worship, free from tyrrany and injustice. That doesn't mean it doesn't exist, just that when it happens, we can fight back and win. LET FREEDOM RING.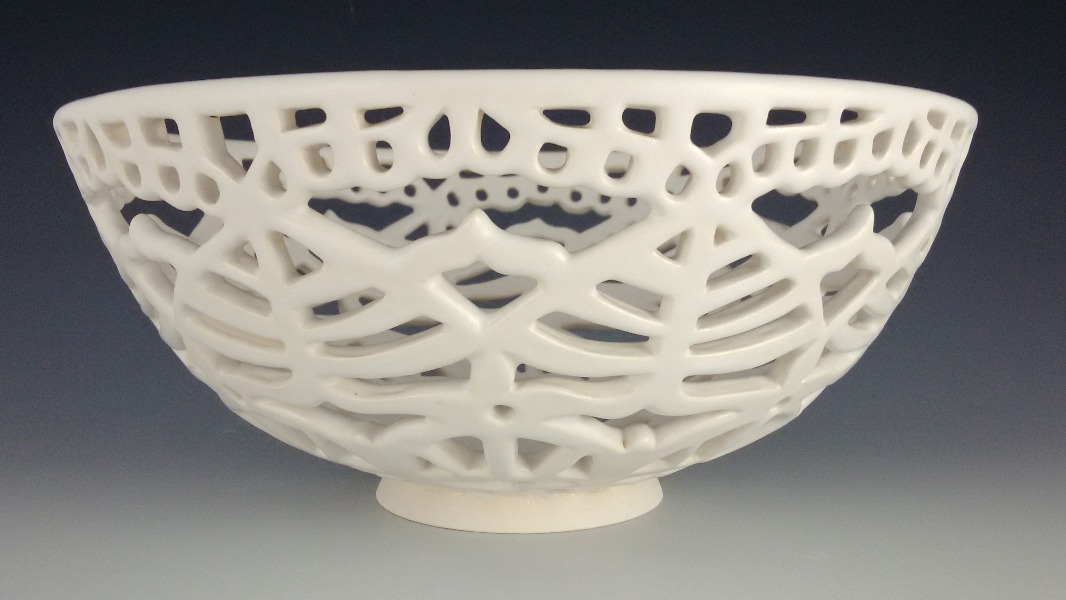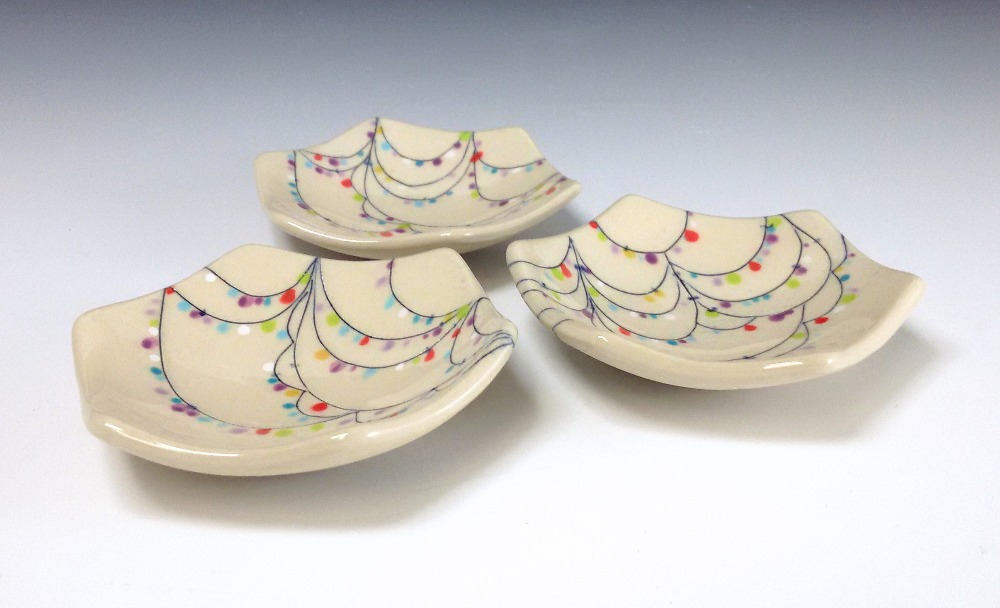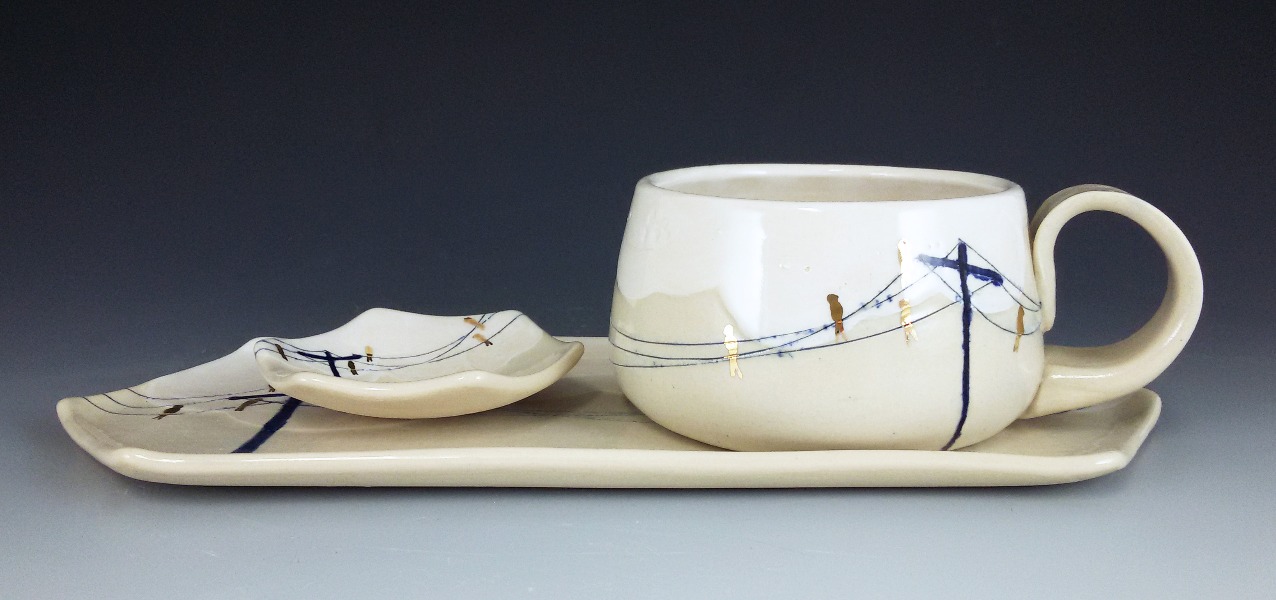 6/15/15
Today I received notice I am being evicted from my studio. This is coming after over six months of reporting harassment, sexual harassment, and bullying by other members of my studio against me. The reasoning I was given was that I was determined to be the cause of the "disruption" and the solution to end the conflict in the best interest of the organization is for me to leave.
I am a full time artist. To be forced to leave my studio is the equivalent of being fired. There are no alternative spaces in which I will be able to work where I live, and I will be unable to fufill contracts and orders I have already promised. I am only at the beginning of my career, having been an established figure in the ceramics field since 2009. I've shown work all over the United States, have been featured in several ceramics publications, volunteered and worked to help further the arts and community within my studio, city, state and nationally. 
I was already planning to leave this studio in August, as I've been accepted to attend the University of Colorado in Boulder. I am self-supported and have no other source of income. I am asking for your help to support my now legal battle and moving expenses, as without an income I will be left without resources to find a new home and relocate to Colorado to further my ceramic education and make myself a better artist.
This has been absolutely devastating, to be victimized and punished for speaking up for myself. As artists we should support each other, celebrate our successes together and create a community of sharing, not tear each other down.
(Rewards will be sent once I have a working studio again, which will definitely mean pre-holiday shipping)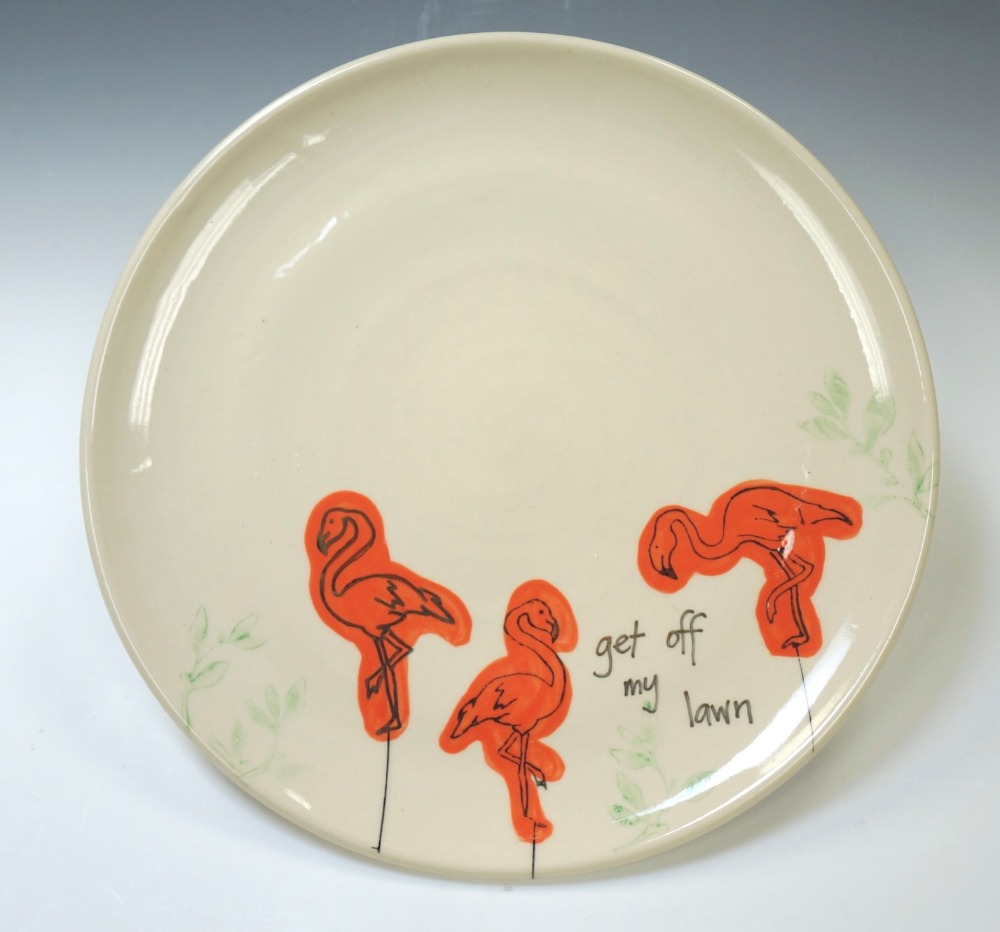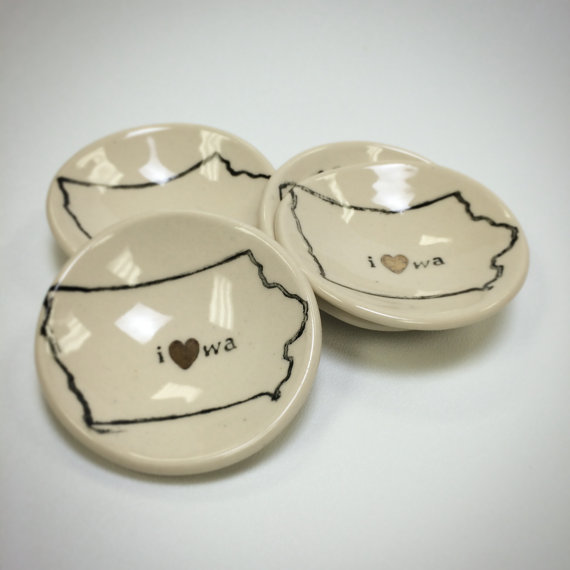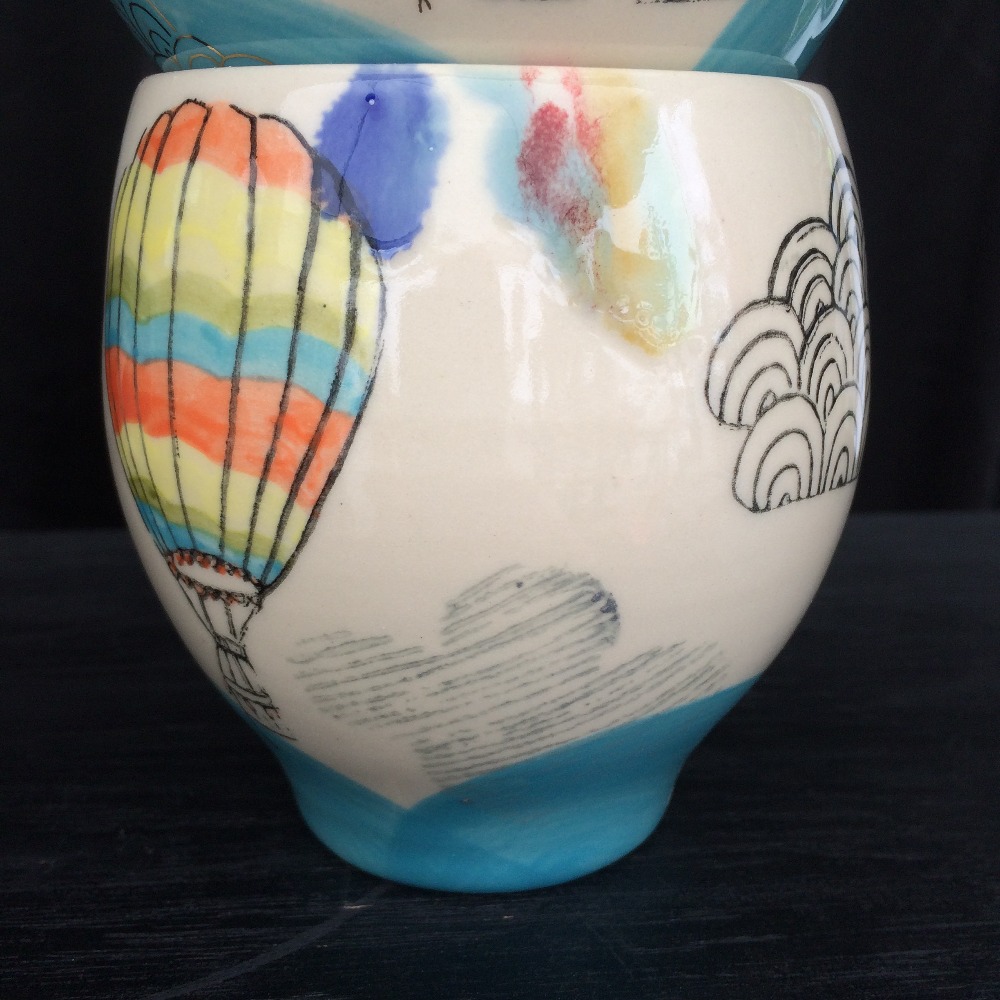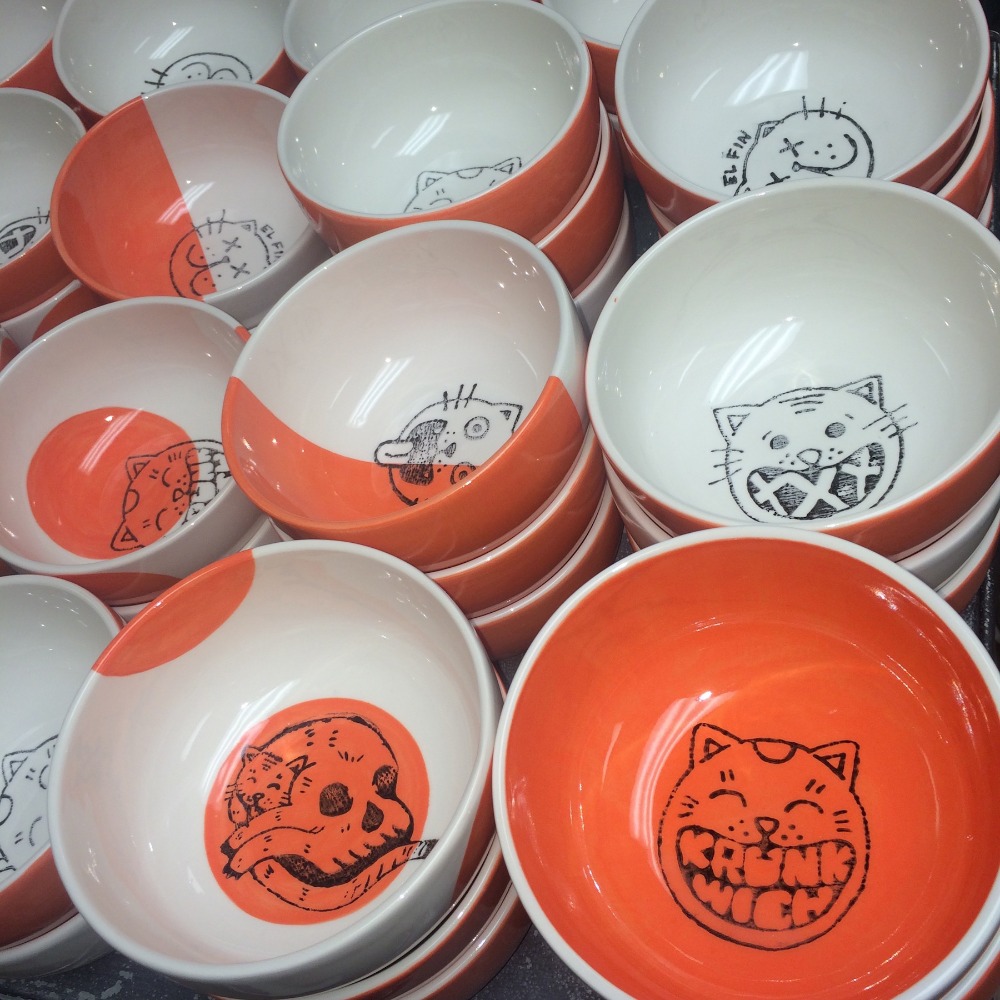 Amanda M Barr Ceramics
Erin Carpenter Pottery
+ Read More
Be the first to leave a comment on this campaign.