Amanda's Ministry
$500k
goal
Campaign created
26 months
ago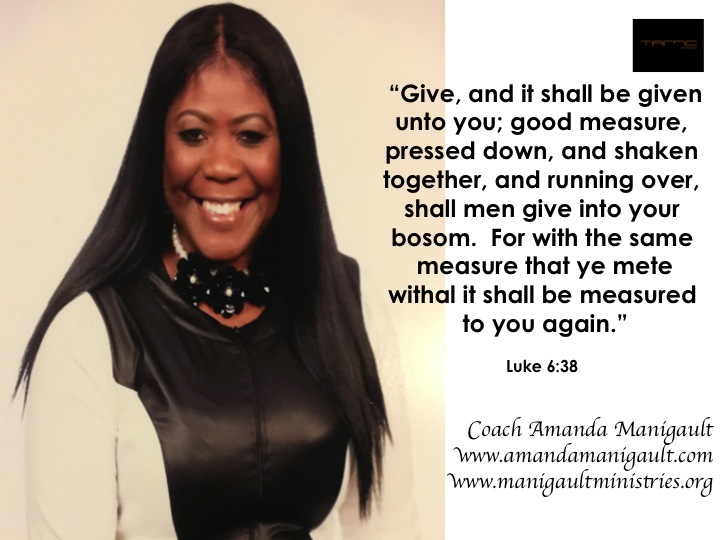 "Seniors, Single Moms & Children Community Center" is a division of Wilbert Manigault International Ministries Inc., a (501c3 charity organization) that's due to open in April 2017. This Community Center will be located in the South Fulton area of Atlanta, Georgia.  
The mission of "Single Moms & Children," is to INSPIRE, EMPOWER & EDUCATE them.   We strive to join forces with other organizations, partners and volunteers to provide community outreach, training and development, after-school and summer programs, entrepreneurial and housing programs, senior beauty services, cosmetology & barbering programs, donation & resource center, and other misc. services. We want to help RESTORE, REPLENISH & REBUILD single moms & children so they can become catalysts for positive change in their families and in their communities. We start by ensuring that as many poverty stricken children (up to age 18) are fed healthy, nutritious breakfast and lunch's throughout the year in low income area's while being in a safe learning environment.
 We are asking for your help and support to fund this center. You will receive a receipt for any funds donated and your receipt can be used as a tax write-off with the IRS.   For more information you may  visit,
www.manigaultministries.org
Thank you for believing in our cause.  And thank you in advance for your financial contribution to our organization.
+ Read More
Be the first to leave a comment on this campaign.