A Gift to Lily And Her Shelter Dogs
$2,255
of $4,000 goal
Raised by
57
people in 43 months
Esta recolecta de dinero va para ayudar a Lily, dueña del albergue de animales
Jesus de Nazaret en Lajas, Puerto Rico
. La iniciativa ha sido creada por Carolina Lebrón, Marieli Zambrana y Paola Cristina con la idea de proveer la ayuda necesaria para que Lily pueda continuar cuidando de los perros que actualmente tiene en sualbergue y los muchos más que se encuentran en las calles de la isla de Puerto Rico. 
Esta señora tiene 70 años, vive sola, no tiene ayuda de nadie y cuida alrededor de 207 animalitos (perros & gatos). Le urge nuestra ayuda y nosotras queremos recaudar $4,000 para ofrecerle como regalo en esta navidad.
El dinero que recaudemos será utilizado para comprar comida, productos de limpieza, gastos de envio de perros a Estados Unidos y gastos médicos. 
Contamos con la ayuda de nuestras amistades y familiares en esta bella causa! Gracias a todos por el apoyo siempre.
-Marieli, Carolina & Paola
Carta solicitando ayuda hecha por Lily ---
Desde que tengo 5 años recojo animales y los cuido. Todos los que tenía cuando me case mi papa se quedo con ellos para que yo me pudiera ir a vivir a San Juan.
En San Juan no podía tener animales porque mi marido no me lo permitía. Como quiera siempre rescataba y enviaba a Estados Unidos a través de la organización Save a Sato.
Luego regrese a Cabo Rojo en donde seguí rescatando perros y solo me quedaba con los no adoptables.
Pero tuve la mala suerte que me toco un vecino que odiaba los perros y me mantuvo en corte por 8 años. El juez que vio el caso ordenó que se eliminaran y ahí empezó mi calvario. De mi divorcio obtuve una casa y un negocio. Debido a la decisión del juez tuve que vender el negocio y mudarme con ellos. Comencé hacer otra vida pero eventualmente me quedé sin dinero. Actualmente solo recibo mi Seguro Social y ayuda de gente particular. Le doy comida a los mios y una ruta que hago todos los días.
En el santuario hay 144 gatos y 63 perros los cuales cuido a diario.
Soy sola tengo 70 años y estoy cansada. Necesito mucha ayuda.
El santuario esta dividido en areas grandes y los animalitos NO están enjaulados. Mi deseo es dejar eso como un santuario para todos ellos y otros rescates. Son 2.3 cuerdas con casa, espero que se me de. Actualmente necesita arreglos, ponerlo bonito. Tengo muchísimas ideas.
Siempre hace falta comida y una persona que me ayude TODOS los días.
Gracias por su ayuda,
Lilly
Las primeras imagenes muestran las facilidades del albergue Jesus de Nazarét al igual que algunos de los perritos y gatitos que han sido rescatados.
Mas abajo pueden ver fotos de la entrega del dinero realizada el año pasado a siete NO KILL SHELTERS en Puerto Rico. Este es nuestro segungo año y estamos muy felices de formar parte de esta iniciativa. 
Gracias a todos los que han aportado!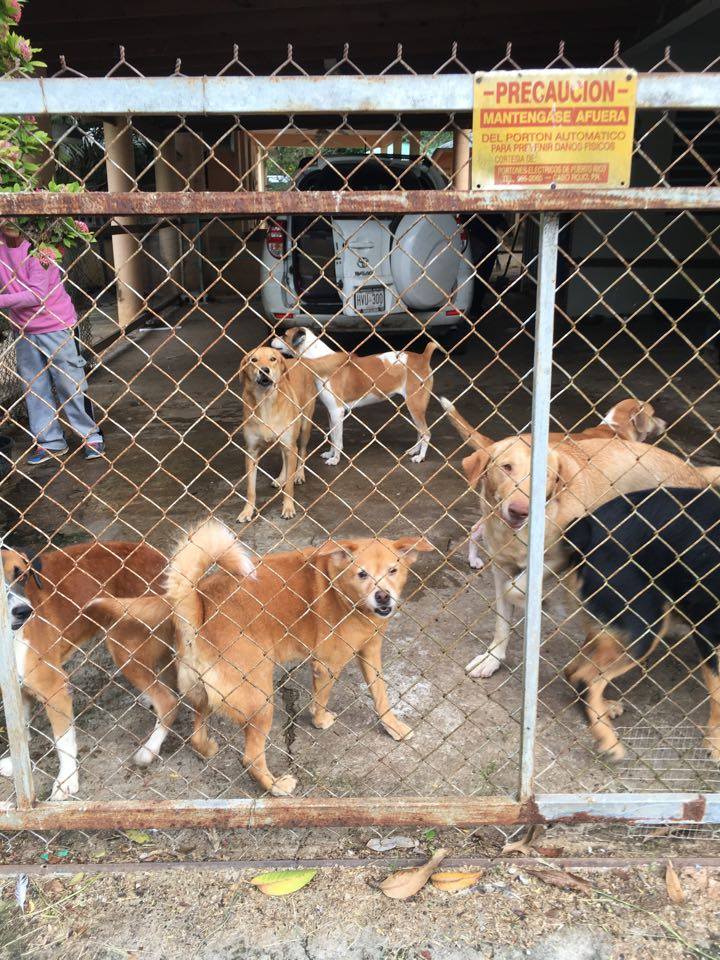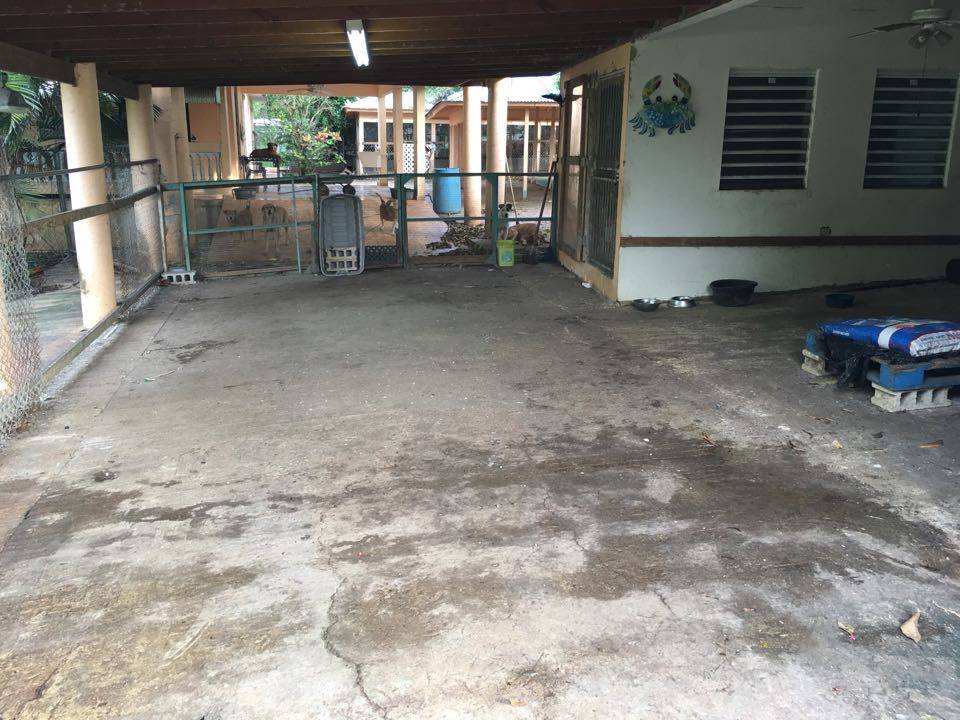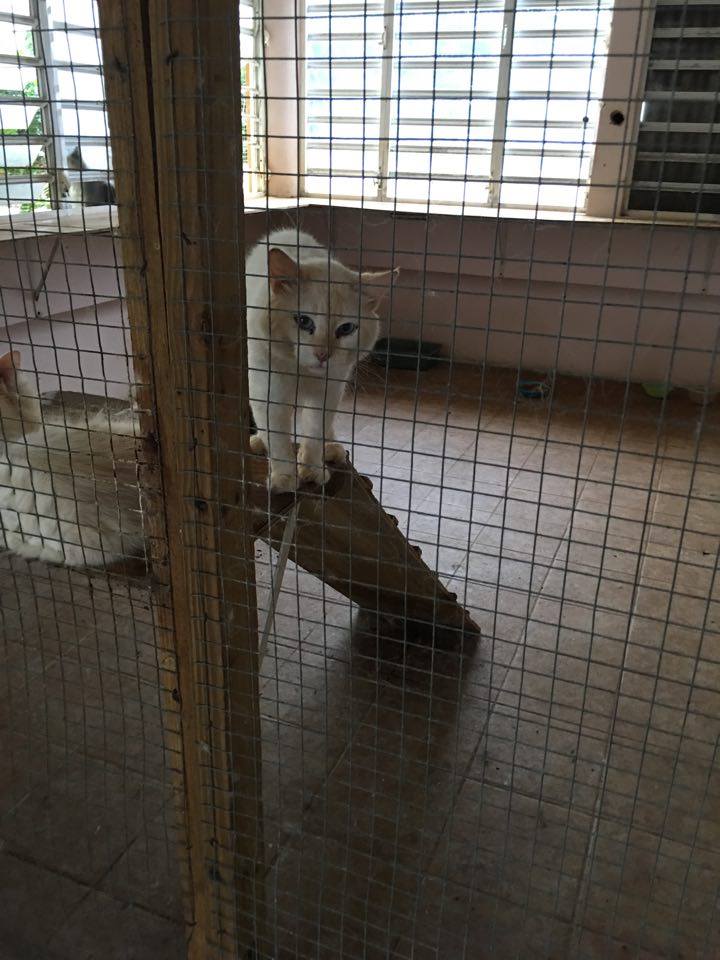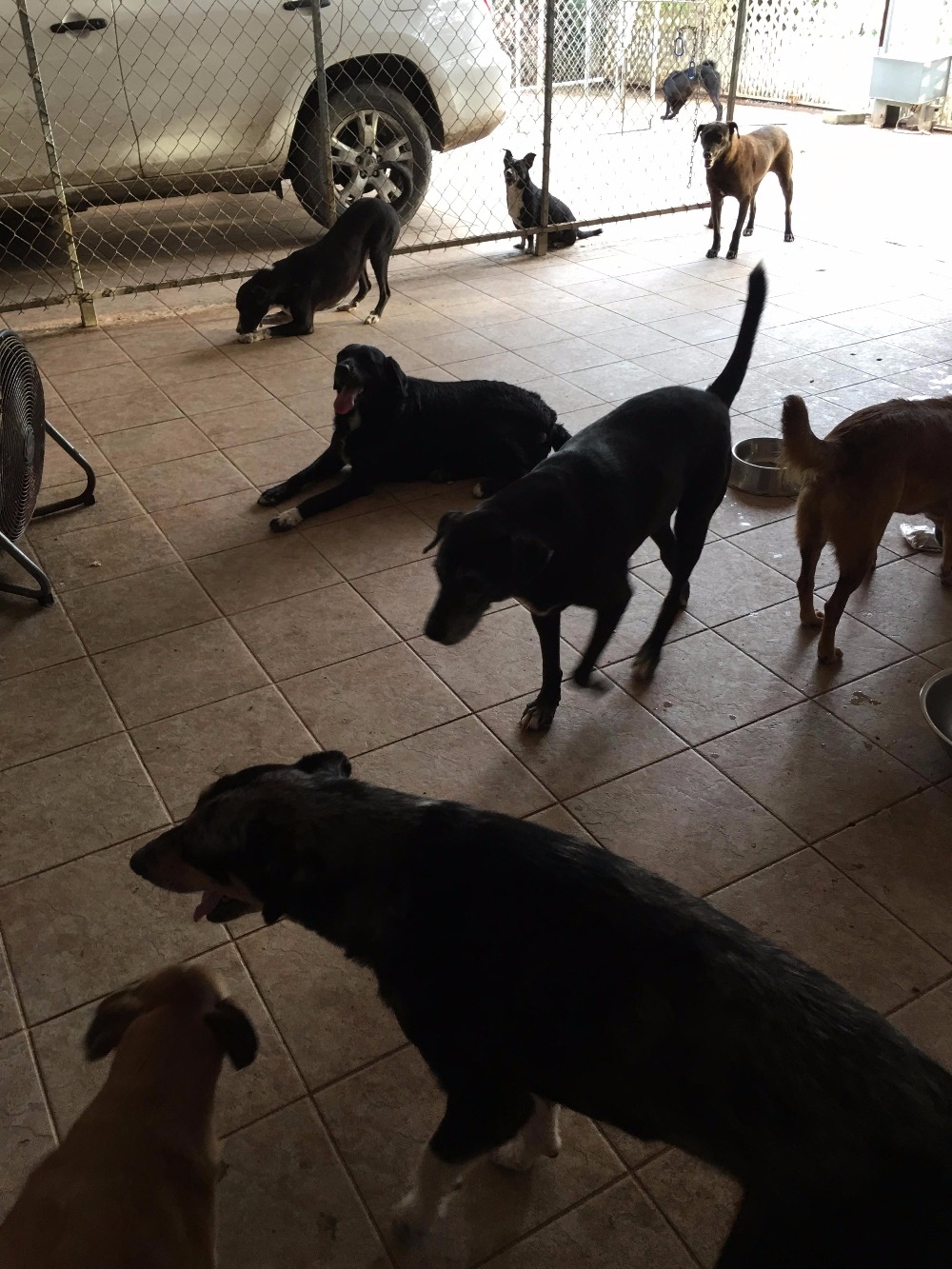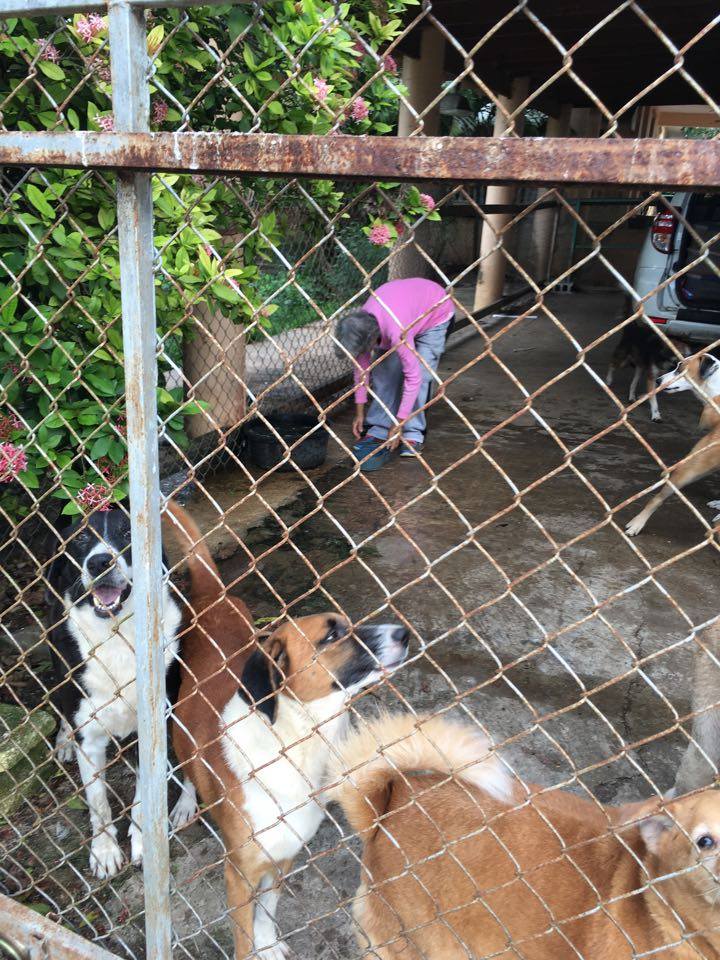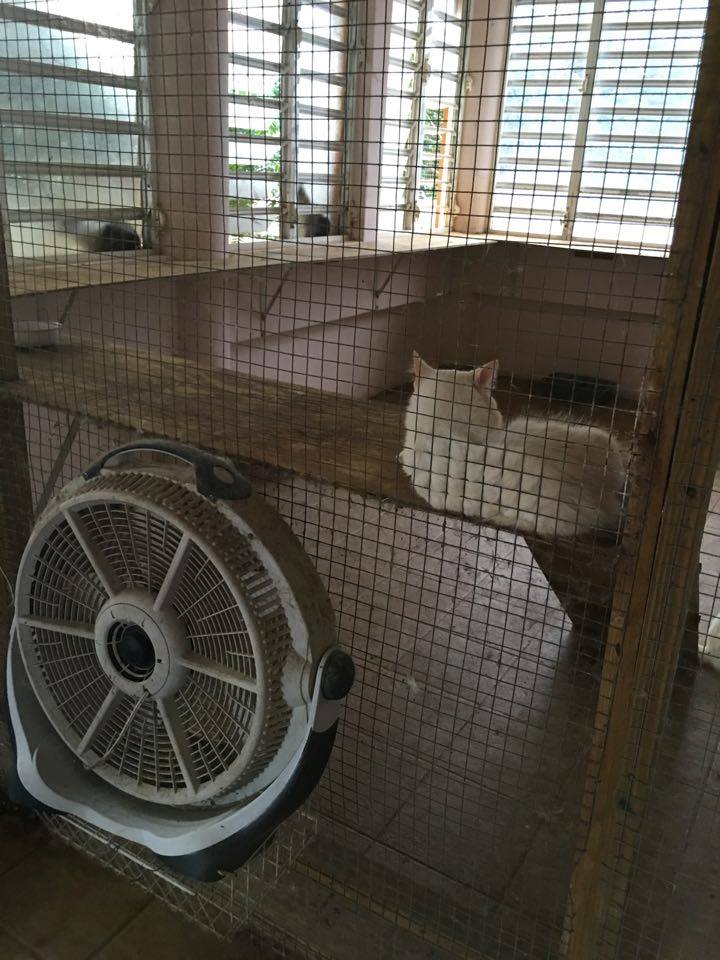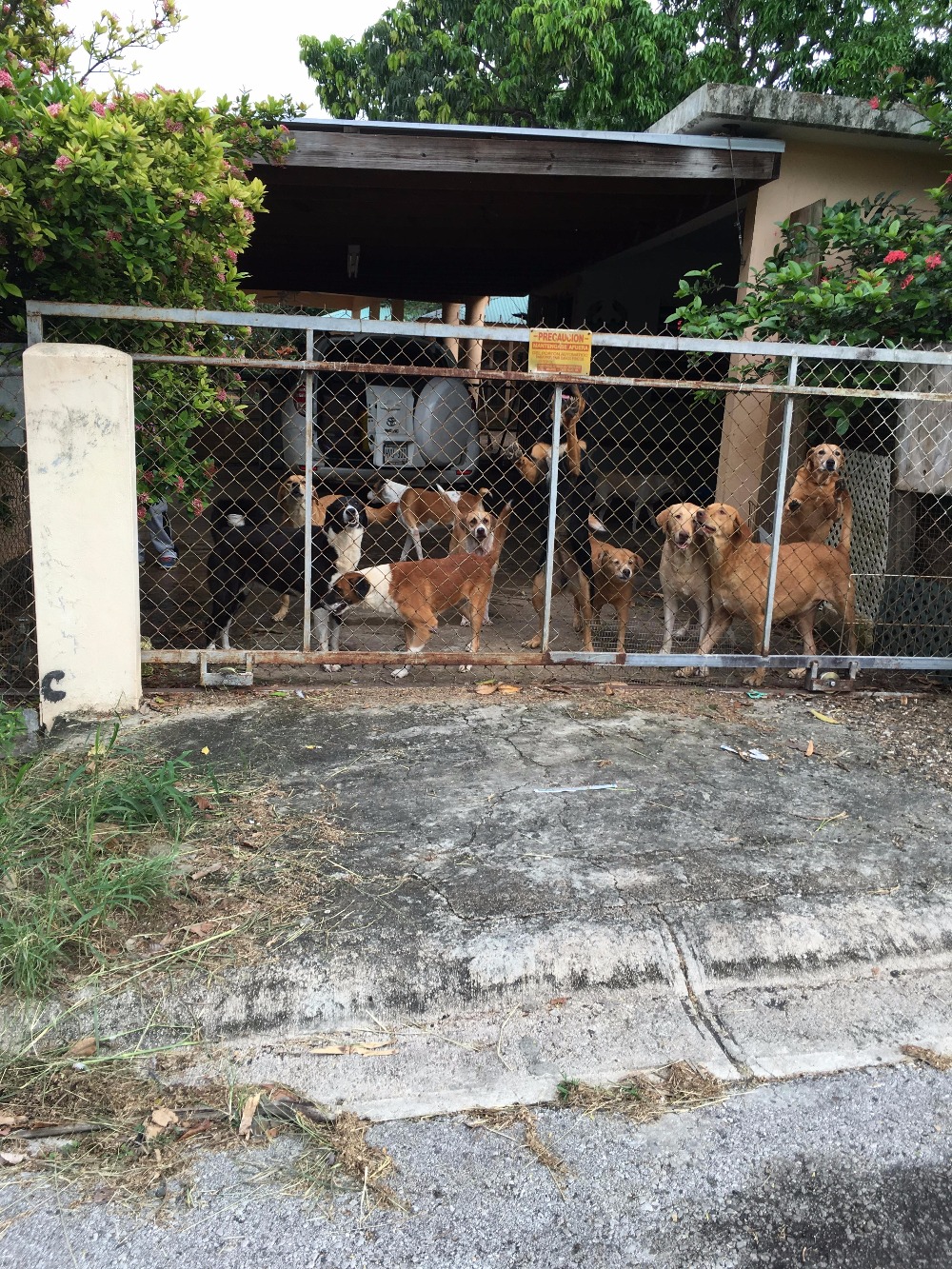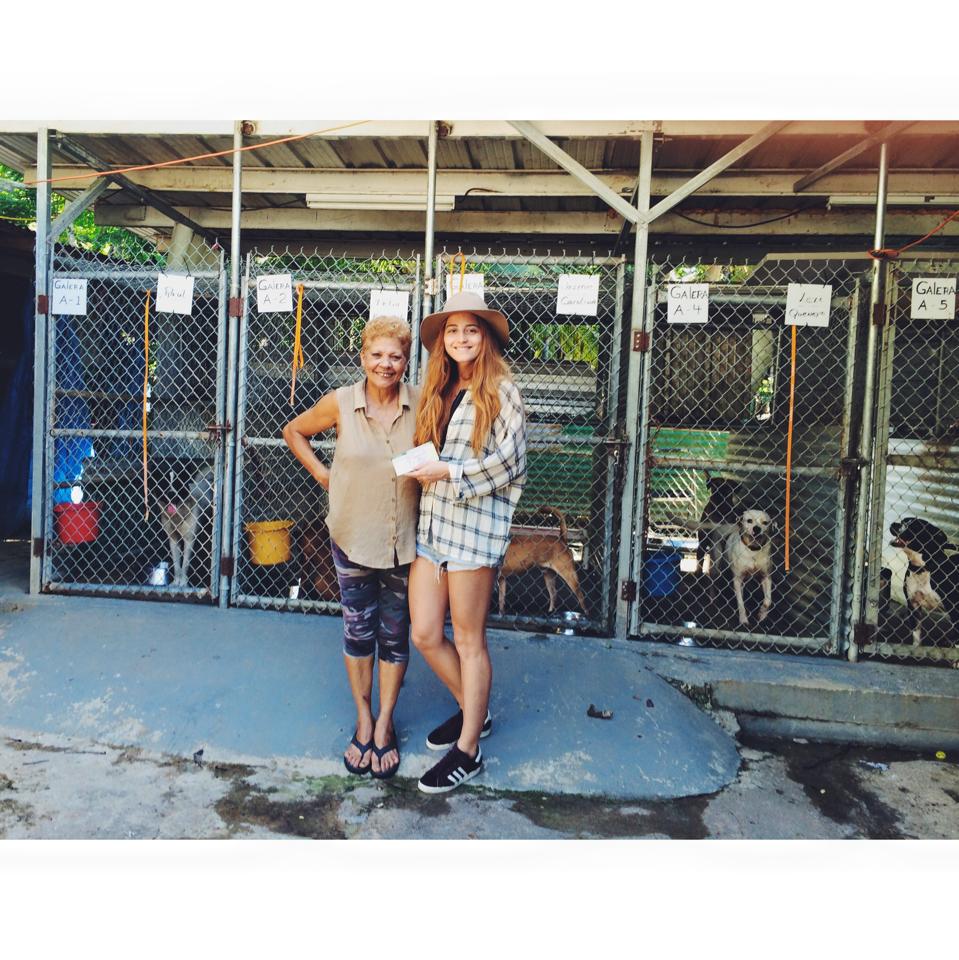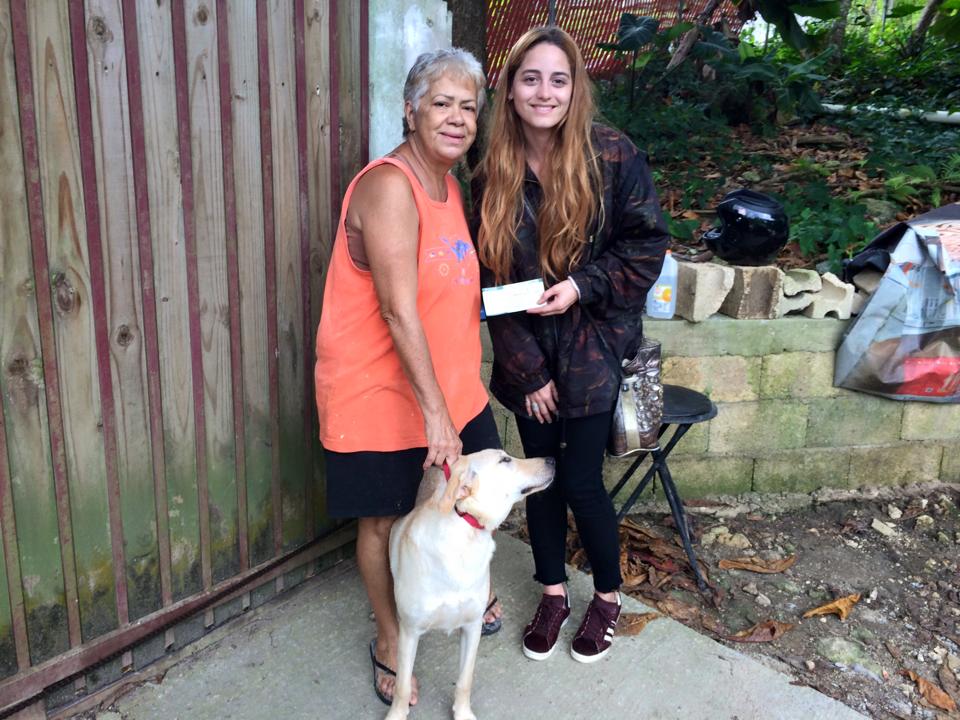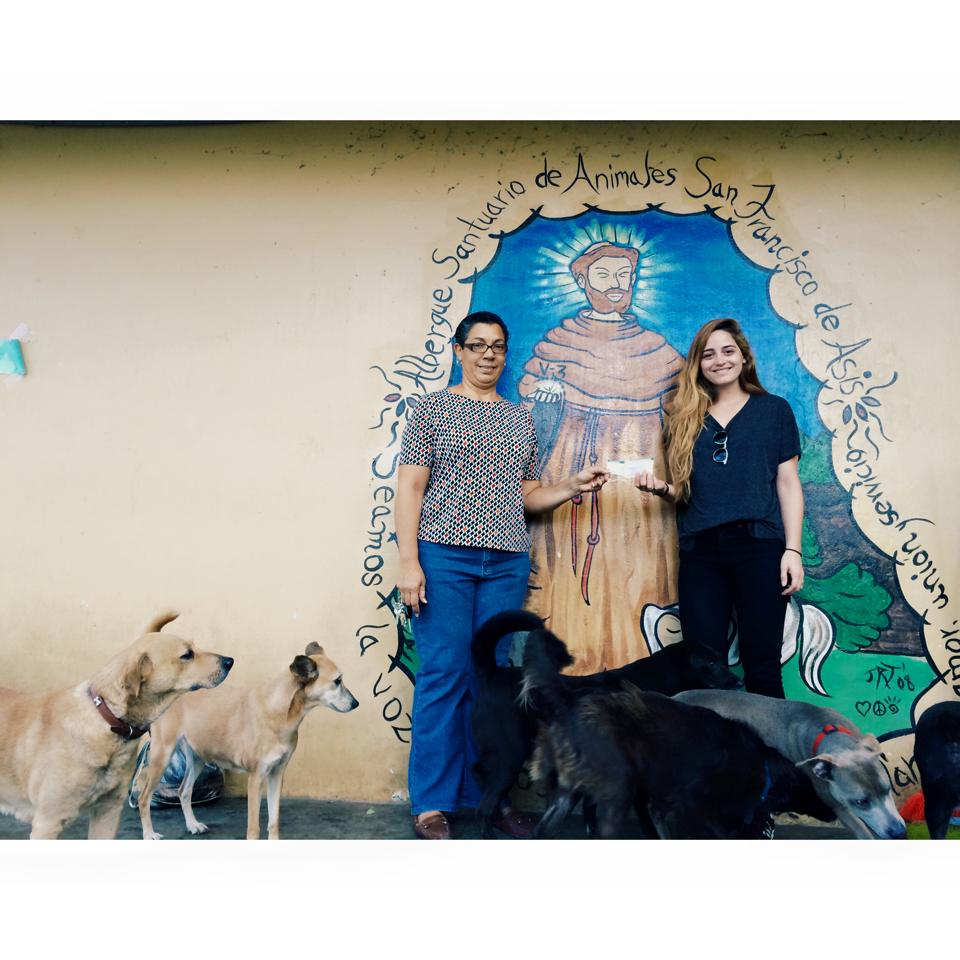 + Read More
Be the first to leave a comment on this campaign.