Adopting my Princess
$4,000
goal
Campaign created
7 months
ago
I am trying to adopt my little princess (my step daughter), yes in all ways that matter Alexa is truly my daughter but Guy and I wish to make it legal, however we have run into some problems; our first attorney relinquished his license to practice law leaving things unfinished. My current attorney has done an amazing job and has worked very hard on our cases. Also, please understand that I have repeatedly asked for an open adoption since the beginning and the response from Alexa's biological mother  has been "no" every time.
I met Alexa when she was 10 or 11 months old, a beautiful baby girl with eyes like her fathers, thank goodness she didn't have his hair LOL. I have continued to be in Alexa's life on a daily basis. Alexa's father (Guy) and I were married in January 2016 in a private ceremony at the church I grew up in. Over the years I have been blessed to be in her life and I have watched Alexa grow into the beautiful butterfly she is today; making friends at school, learning to read, writing her letters, identifying her sight words, telling jokes, and singing songs (just to name a few things).
This money will be used for attorney fees and legal expenses for the adoption. The goal date has changed, our first Judge recused himself, so our new pretrial date is  set for May 2019 with trial later that same month.  My attorney is Mr. Bryan Caddell (405) 947-4997 b_caddell@yahoo.com.
We are very grateful for anything and everything you are able to help with including prayers.
Thank you!
+ Read More
Update 1
6 months ago
Share
New adoption petition was filed July 19th and we have a court date in late August.
+ Read More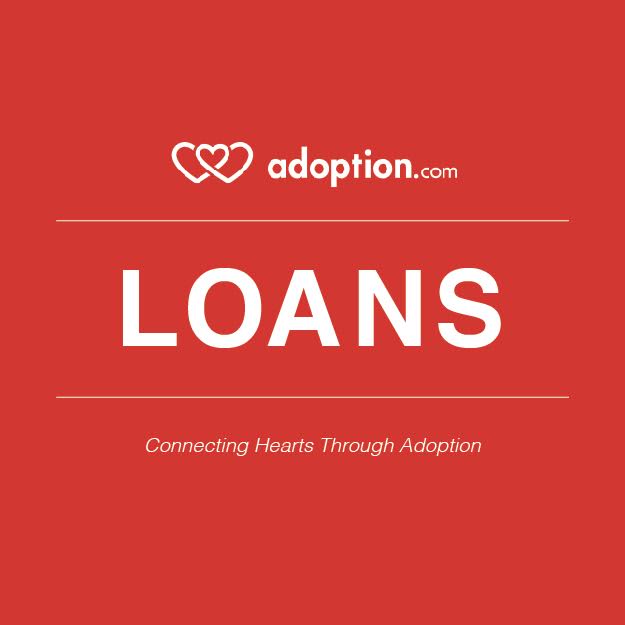 A
Adoption.com
campaign