Achilles Heel: His Kidney Failure
$1,824
of $5,000 goal
Raised by
36
people in 45 months
Against almost everyones wishes, I first picked up Achilles when I was 21 years old in my last year of college when he was 11 weeks old (pictured below). I needed a roomate and I genuinely like dogs better than humans. Well, fast forward 8 years and he was the best roomate I've ever had and the best dog/son anyone could ever ask for.  He is really such a special boy and only 8 years young. Recently, my other dog Sally (bichon frise) that I got for my 13th birthday passed away at the ripe age of 17. About a month following that, we noticed that Achilles wasn't eating as well and acting somewhat lethargic. We closely monitored him and he seemed to be doing better until he developed a "cough" of sorts. He was acting very depressed, didn't really eat, was hanging his head low and not that alert. We took him to the vet and after 4 trips they finally did blood tests only to discover that he was in late stage chronic renal (kidney) failure. As you can imagine, this was very shocking to everyone in my family and we are all beside ourselves. We switched vets to someone we felt cared more and knew a great bit more about this horrible disease and have been trying to get it under control. Each day is different. Today he had 2 seizures and we had to rush him over to the vet for him to be put on fluids again. All way too sad for such a happy, loving, innocent doggy. 
I am not poor and no matter what I will pay all of his bills. This isn't a plea. Achilles is my family and I knew what I was getting myself into when I first picked him up and dog's/family are most certainly a lifelong committment. You simply do not give up on a living being and Achilles will and determination to live is only further showing me that any amount of money I spend is well worth it for even  1 more day. Can I pay for all of the expenses myself? Yes, most likely. However, I have always wanted to run a "gofundme" and I owe it to Achilles (as he has paid me and many more in so much love) to see what we can do together. To be clear, no matter what happens, I 100% will pay it forward for another campaign that I see can use some help in the future. You're not going to see me driving around in a new Ferrari anytime soon off of this campaign, if anything it would be a Porsche (joking)! Anyway, as you can imagine, the bills are adding up QUICKLY. He will need 1 bag of subcutaneous fluids (1 liter) per day for the rest of his life. That means 1 new bag ($12) everytime, 1 new needle ($1) everytime, and a new IV set ($10) every 2 times or so. I will also need to switch his diet and experiment by buying special renal food for him. He also needs new supplements (calcium, phosphorus binders, etc.) and I am trying to extend his quality of life and general life for as long as possible, so if maintained correctly there is hope for any type of future.
Achilles has effected so many peoples lives for the good just by meeting him, petting him and his energy in general. If he's ever made an impact on your life I'm sure he would appreciate any help whatsoever, I know I will! $1 helps, $5 helps more and $5,000 helps most! We appreciate anything you so choose to help with. 
Thanks!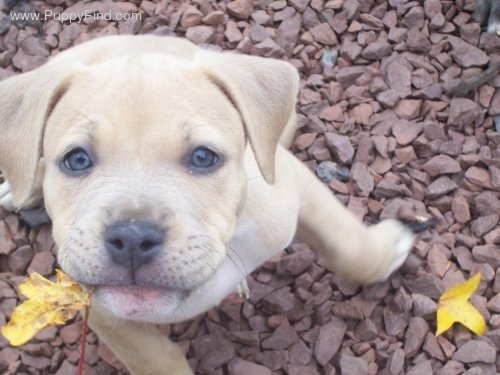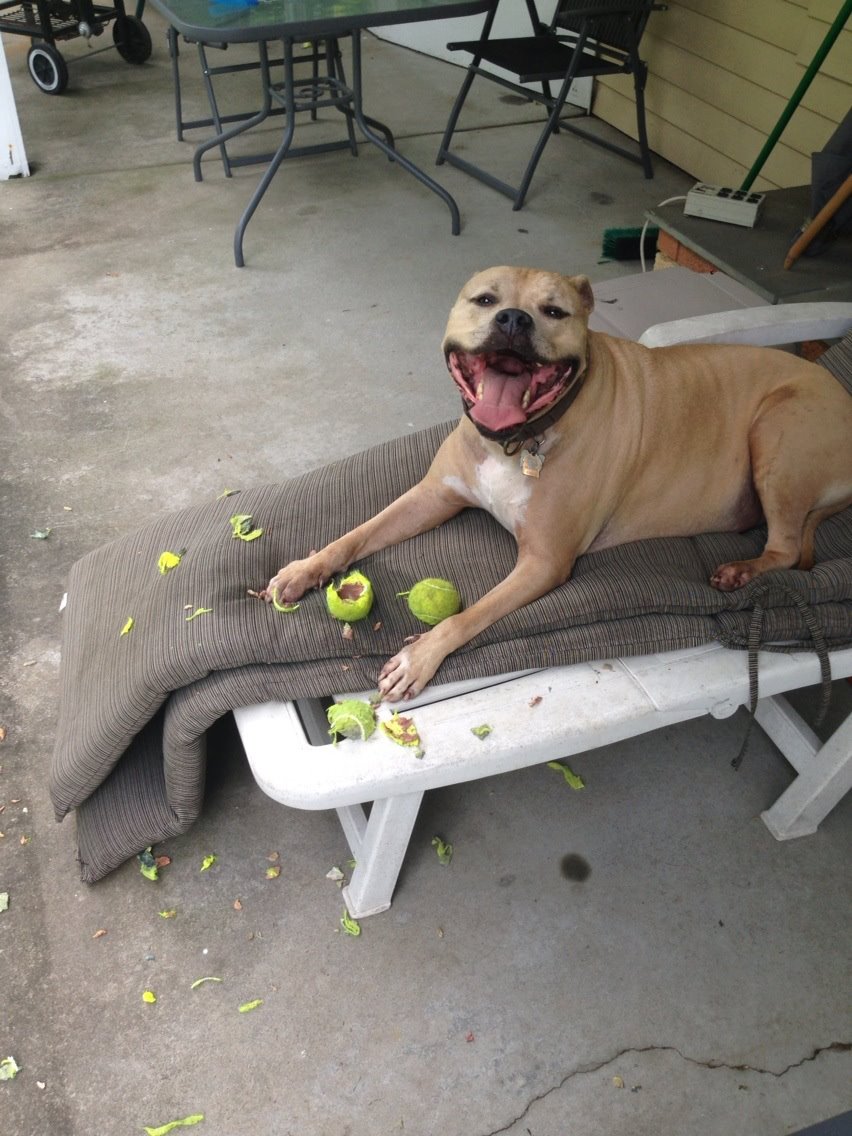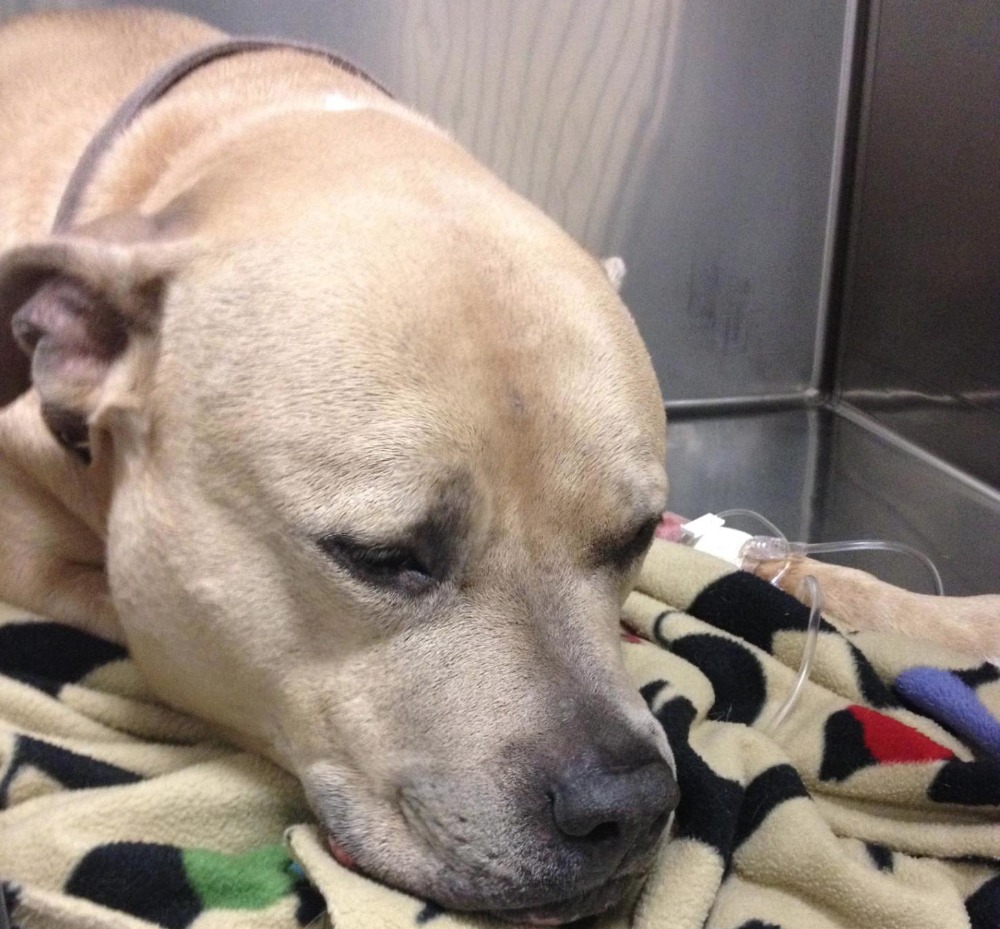 + Read More
Be the first to leave a comment on this campaign.