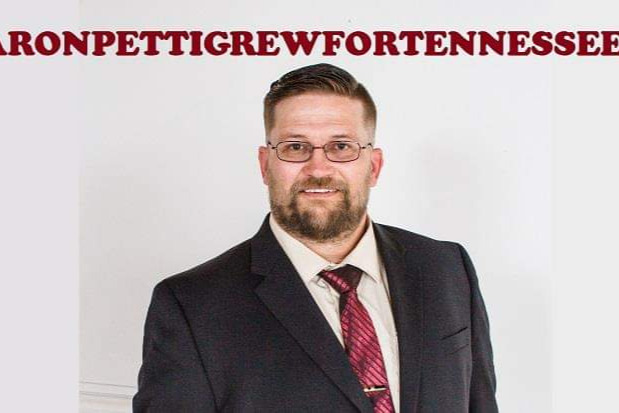 3
4
Aaron Pettigrew for U.S. Senate
$215
of $50,000 goal
Raised by
5
people in 18 months
DO YOU BELIEVE THE U.S. CONSTITUTION  SHOULD BE SUPPORTED, UPHELD AND DEFENDED? DON'T YOU THINK A LITTLE WORKING CLASS COMMON SENSE IS NEEDED IN GOVERNMENT?
   Visit
aaronpetttigrewfortennessee.com
to learn more!  The sad part about politics is that you can't get your message out without money.  This is where I am starting my political fundraising. I truly believe I can serve the State of Tennessee and The United States well in the office of the Senate and your support shows me that you believe in me too.
   In reviewing FEC rules, I must ask one other step after0 making a contribution.  After you donate, please send an email either through my site or direct to the email address Stating your name, the date you donated and the amount so I can record it for my candidate records.  The limit per election is $2,700 for individuals so please do not exceed that and thank you for your cooperation in this.
   In 1993 I took an oath to defend The Constitution of The United States of America from
all enemies, foreign and domestic!
  It turned out that I couldn't physically serve then but
I intend to fulfill that oath.
  If you want to keep getting
the same results in Washington
, you can keep supporting polititions. 
But if you want to do something about it that is truly effective, now is you're chance!  Support my senate run here and visit aaronpettigrewfortennessee.com to learn more
.

+ Read More