Vanessa's National Pageant Showcase
$1,585
of $4,000 goal
Raised by
36
people in 50 months
Vanessa Ritchey is an amazing young woman. For the past two years, she has participated in a competitive beauty pageant for women and young girls with disabilities.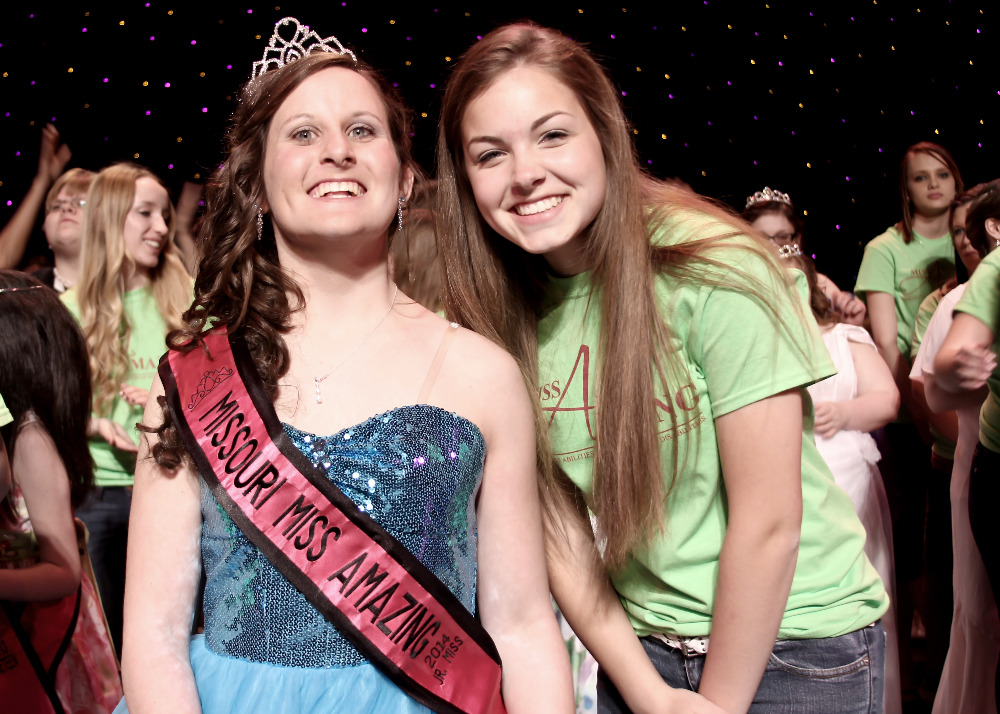 Vanessa has struggled with cerebral palsy and mental and physical disabilities after having four strokes at the age of 6 months. Since then, she has made enormous strides as she struggled to master motor functions such as walking and holding conversations. In May of 2013, Vanessa graduated high school. She has long desired to participate in similar activities that she has long watched her siblings take part in. This pageant finally gave her the chance, and she naturally excelled it with every effort she has. Vanessa has dreamed of the stage and of being a model for many years.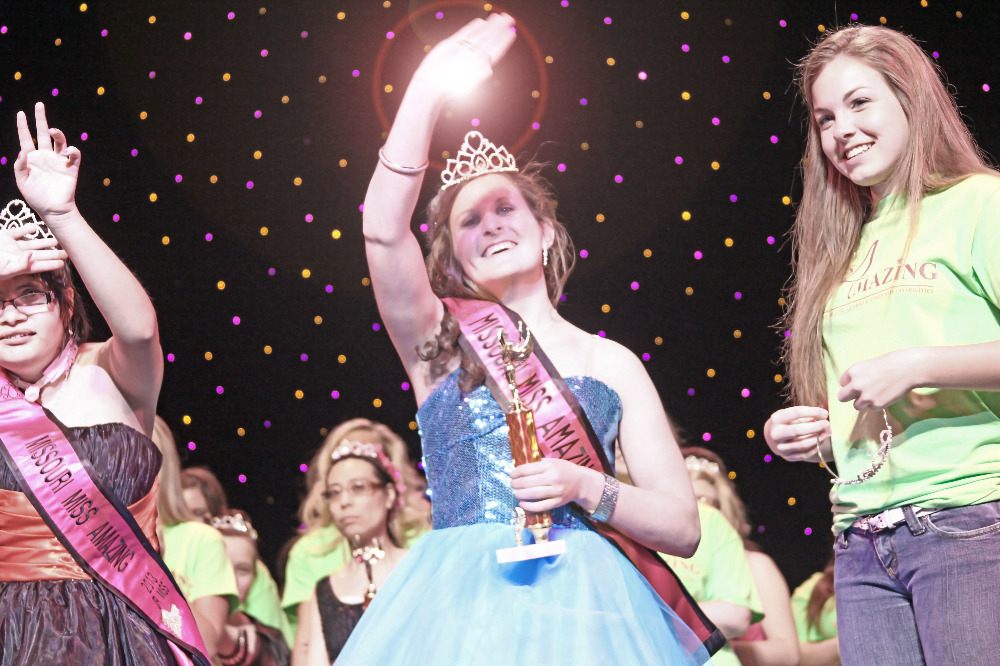 This non-profit organization, called the Miss Amazing Pageant, aims to instill confidence and positive communication regarding their abilities. For more information or to learn more, please visit:
http://missamazingpageant.com/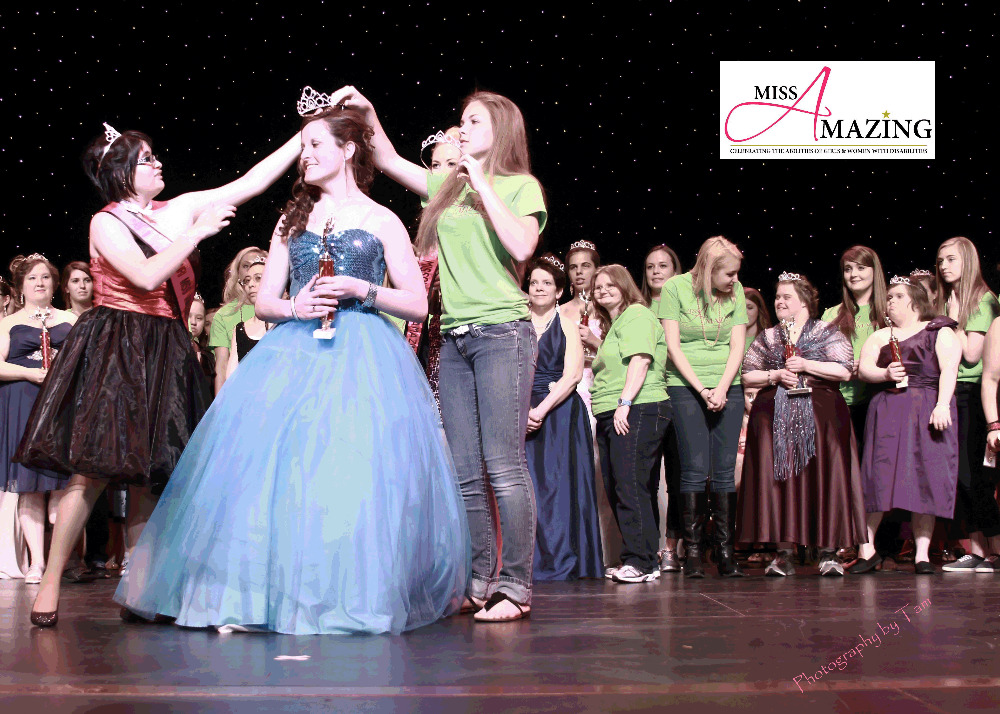 This spring, April 12, 2014 Vanessa was crowned the State of Missouri winner of the Junior Miss Division for the Miss Amazing Pageant. As the winner, she was invited to compete in the National spotlight in Omaha, Nebraska during August 6-9, along with winners from 25 other states.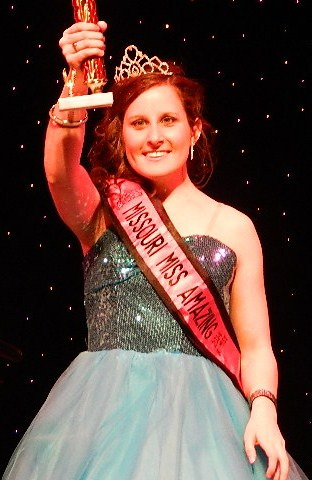 Vanessa needs your help!
She is trying to raise as much money as possible to make the trip to Omaha for 4 days. Expenses include travel, lodging, food, registration, and the hopes of taking her entire family along, as well.
A little more about Vanessa is that she absolutely loves One Direction and sings and dances to them all day long. She also takes part in a special needs soccer association on the weekends. Since this competition has begun, Vanessa has grown immensely in her level of confidence and no longer shys away during conversation and practices her runway walk almost daily.
Writing this page is her older brother, Josh. I had the opportunity to walk Vanessa across the stage during her showcase this spring. I also had the opportunity to walk other disabled young women across the stage, and can tell you that I was truly touched by the organization, its volunteers, but most importantly by the smiles an genuine happiness that surrounded me backstage as these girls practiced their responses and prepared for the runway.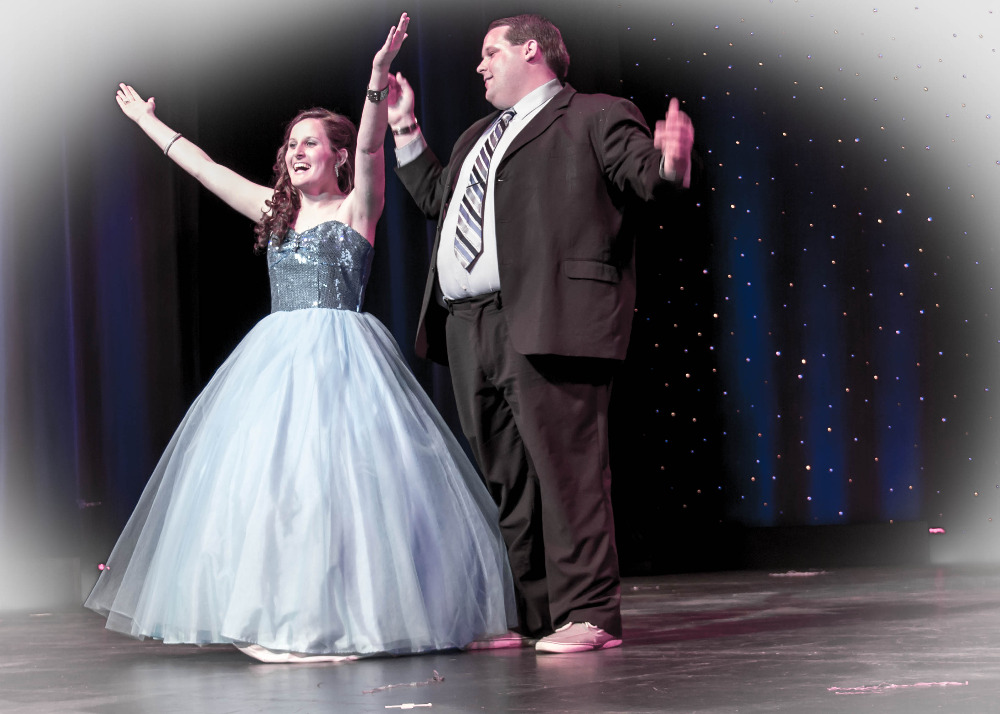 I implore you to help make Vanessa's dream come true. This organization is only growing and will be one that Vanessa will forever participate in as a crowned Queen. Help other girls understand that the values of "uniquness, confidence, and self esteem" exist inside of each of them, regardless of any obstacles. Any contribution will be helpful in assisting with this journey. Thank you for your help!!!
Any overage beyond the above goal or unused money will be donated to the non-profit, the Miss Amazing Pageant, to help other girls achieve this goal. On another note, if you would like to donate directly to the organization to assist in their mission, you can donate to them, as well, or make a donation noting "Vanessa Ritchey" somewhere in the text.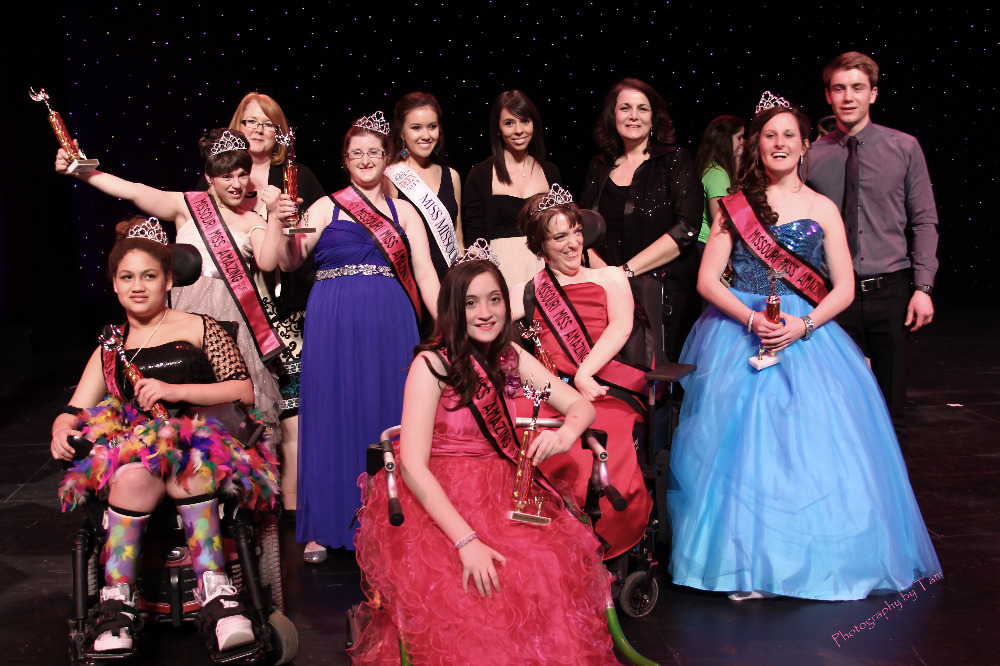 If you are a company donating, please donate in your company's name and the sponsoring company's name will be placed in the national program beneath Vanessa's name.
+ Read More
Be the first to leave a comment on this campaign.