"Treasured" the movie...Pre-production $
$200
of $5,000 goal
Raised by
6
people in 34 months
We are looking to raise funds for our feature length film titled "Treasured". It is based on the true story of a teenage girl named Treasure. She loved and cared for so many, but did she love the wrong person? Her relationship appeared to outsiders as nothing out of the ordinary, until her relationship became mentally abusive. It wasnt until weeks before her tragic murder, that her boyfriend became phycially abusive. By then, it was too late.
    I have spoken to hundreds of high school students over the last four years. To my suprise, the students were very intrigued by Treasure's story and learning about domestic violence. Over the last three years I have spoken at celebrity events in Maine, New Hampshire, Massachusettes and Georgia to help raise money for domestic violence survivors.What better way to get Treasure's story told then to make it into a feature film. Our target audience is teenagers and women as a learning tool. We strongly believe that this film could potentially save lives and give women the strength and courage to get out of an abusive relationship before its too late.
    I have learned a lot about the film industry over the past two years and have met some amazing actors, directors, camera crews etc. I've worked on many movie sets, TV Pilots, web-series and short films as well as taken some expert intensive acting classes. My co-writer and I have taken several months to come up with a solid script for this film. This will be an ultra-low budget SAG film. It is our hopes to raise enough money to start production in May of 2015.
    It takes a lot of hours spent to plan everything accordingly to make such a film. From script writing to casting to locations, attorney fees, etc. The list goes on, which is why it is critical we get a head start on raising funds for this film.  Any donation will be greatly appreciated it. A percentage of what money is made from sales of our film will be donated back to a non profit organization that helps women safely leave their abusers and empower them to live happy, healthy lives. Lets break the chain!!! 
https://www.facebook.com/InLovingMemoryOfTreasureGenaw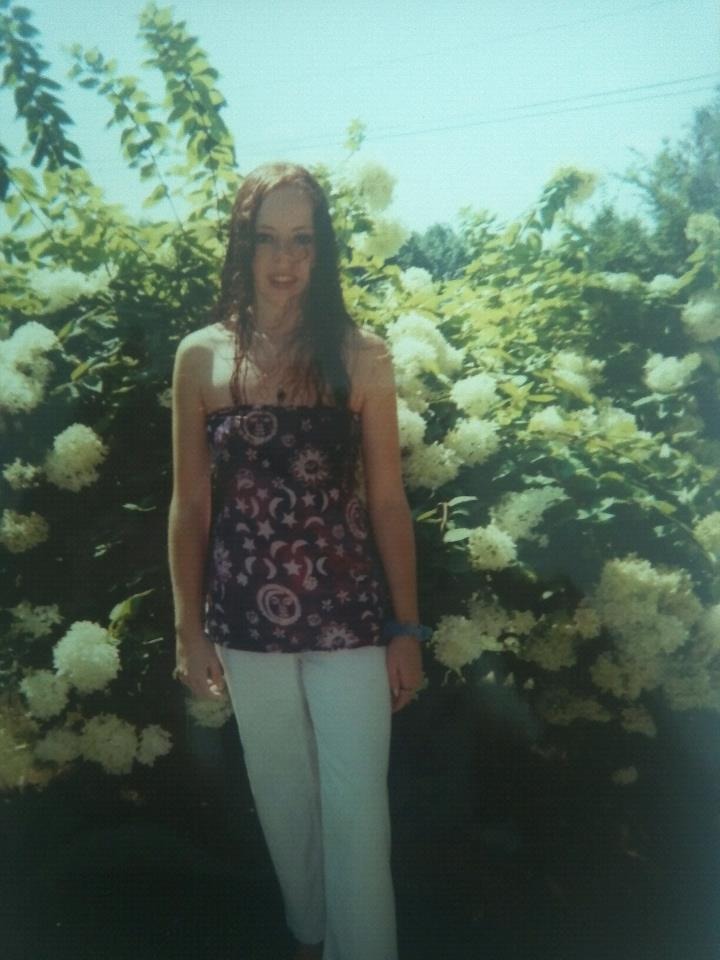 + Read More