A New Van for a Growing Family
$2,940
of $25k goal
Raised by
15
people in 3 months
OUR SITUATION
In January of 2016 my amazing wife Elizabeth gave birth to a set of adorable and rambunctious twin boys, bringing the total number of our children to six (Six!) We welcome all new life into our family with open hearts and open arms. However, the addition of the twins to our already large brood officially made our seven-passenger Ford minivan too small to transport all of us together. My current job wouldn't allow for a big expense like a new big van so we bought a small Mazda to take up the slack, although it meant that we had to use two vehicles to go anywhere as a family.
Well, that arrangement worked fine until a deer thought it would be a good idea to jump in front of the Mazda, totaling the car and injuring me. I had to have my shoulder and wrist adjusted by a therapist, which added doctor's bills on top of what we already owed for taking care of our new babies. Plus, my wife has ongoing medical needs associated with the pregnancy that are not cheap to address.
The final straw came in the fall and winter of 2016, when on a trip out of town, our minivan began to smoke and smell. Turns out that the ac compressor had failed and the fix would be in the hundreds of dollars to get it done at a shop. My dad and I ended up fixing the compressor at home, but the same day that I tested the van with the new parts, the rear axle came apart and nearly wrecked the vehicle. In short, the minivan is on its last legs and we desperately need a new bigger van.
OUR NEED


We are humbly asking our family, friends, and community at large for some dearly appreciated help, not only in the purchasing of a new van for our family, but also in providing a financial cushion for vehicle expenses such as maintenance. We would need the new vehicle around the beginning of spring, so somewhere in early April.
The breakdown of expenses would look like this:
(1) Cost of a used 12- or 15-passenger van: between $9,000
and
$12,000

(2) Taxes and Registration: $400-500, with year-to-year taxes after that.

(3) Ongoing maintenance, repair, gas, and insurance financial cushion: $12,500



OUR TOTAL GOAL: $25,000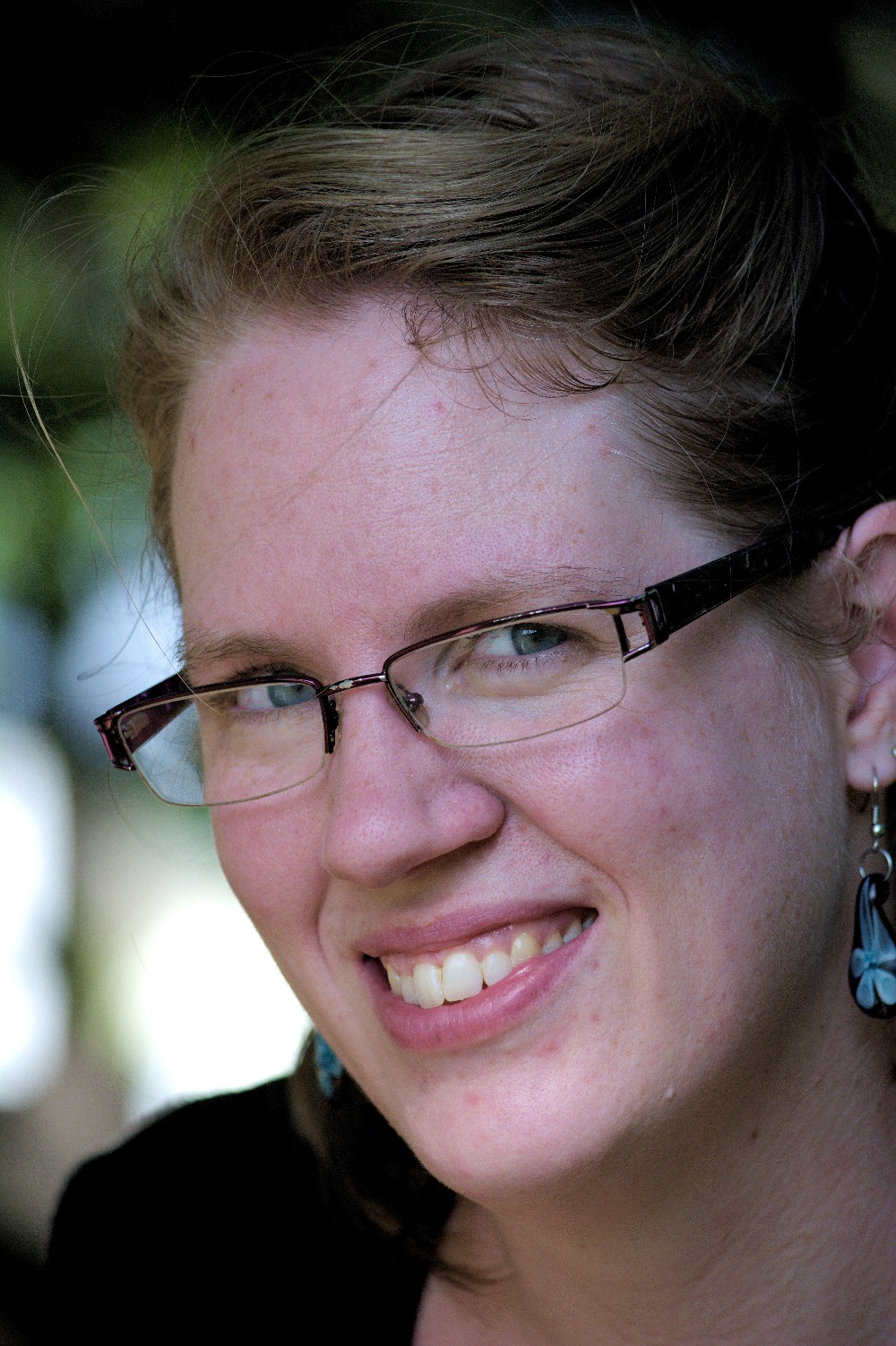 Thank you from the bottoms of our hearts for your support and love! We would be so grateful if you decide to help fund our cause. Being able to once again travel together as a family, in a reliable vehicle big enough to hold all of us would truly be a blessing!

All the best regards,

Nicholas & Elizabeth, and children
+ Read More
Update 1
Posted by Nicholas Mason
3 months ago
Share
We're a week into our campaign and we've raised over $500! Thank you and keep sharing! We need the campaign to go as wide as possible!
+ Read More
Be the first to leave a comment on this campaign.