Bringing Yogananda to Kenya
$2,251
of $3,500 goal
Raised by
47
people in 66 months
UPDATE:
We raised enough to cover the plot of land!  And it has been registered under the name,
"Ananda Kenya Prayer Ministry.
"
I should have mentioned earlier that Rev Wangai Rukwaro also teaches the healing prayer techniniques, and the teachings of Christ to other ministers in the surrounding area. He and his son, who is also a minister, read from Paramhansa Yoganada's book, The Second Coming of Christ, each morning and this guides them in how they share Christ's teachings with other ministers. They say that studying this book has greatly deepened their understanding.
Original Message:
Can you help them buy a small plot of land for a church? They were using a school, but that arrangement has come to an end.
Rev. Wangai Rukwaro of Kitale, Kenya helps widows and orphans with practical help, and with spiritual gems from the life of Christ from Paramhansa Yogananda's book, "The Second Coming of Christ".
Some of the women are "AIDS widows" and the other widows were displaced by political upheaval and floods in Kenya some years ago. So they had no real means of support.
Rev. Wangai has been a member of the
Healing Prayer Ministry
for over 10 years. He has taught Yogananda's healing prayer technique to many people in his area. He is a natural leader, and a worthy instrument to spread these sacred teachings in Kenya now.
Tragedy:
In Kenya you are considered an orphan if your father dies; it is truly bleak if both parents die. In 2010 one of the widows died and left 4 orphans behind. Normally such children become street kids.
I prayed for guidance
on how to help the children. Instantly a fresh inspiration came to my mind. The widows were to form a cooperative society together, to help each other with their children in life, and even (God forbid) if some of them should die. It is hard to think about such things, but it is a necessity in any one-parent home, and especially an impoverished one.
Via email, I consulted with Rev. Wangai, and he with the women. Some had sewing skills, so we agreed to set up the widows in a sewing business, and ask them to
take on raising the 4 new orphans.
Otherwise it was simply too much to ask. Some friends and I sent money for 2 treadle sewing machines. Later there were more.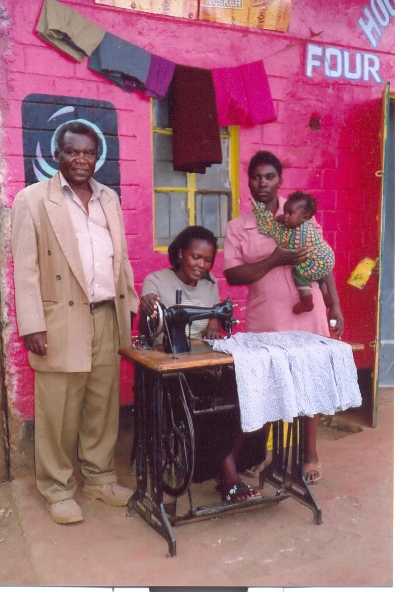 The sewing business
helps raise the women above the merest subsistence level, though they still live in the poorest part of Kitale. Some of the women already knew how to sew before their lives met with disaster, and they are training the other women, and older girls, how to sew, as well. It is a beautiful cooperative effort.
Meditation:
Rev. Wangai taught the widows a simple
meditation
of watching the breath while saying the Jesus Prayer. They begin each day this way and say it brings them such peace.
Cow, Goats, Chickens!
Since then, some friends and I have sent money to help in practical ways. This has funded the purchase of goats, chickens and a cow, which the widows use to feed their children milk and eggs, and sell any extra. Funds were also sent to help the children with modest tuition costs.
This project has been beautiful to watch because the women help themselves, and each other. Thank you for any gift you can give. It helps them so much.
Photos
A simple Christmas party for the kids last year: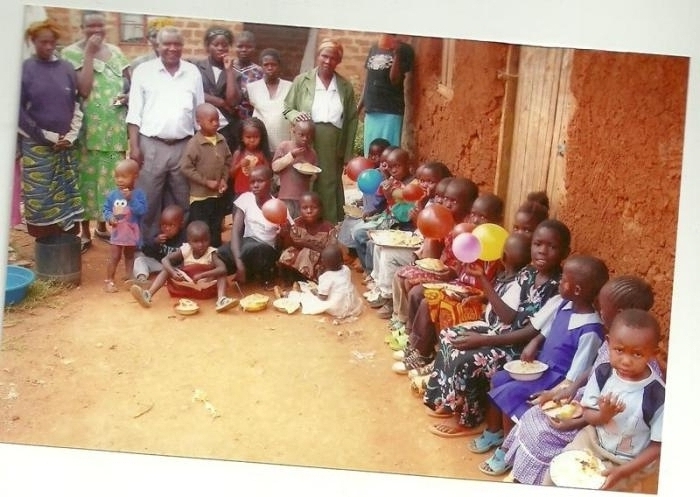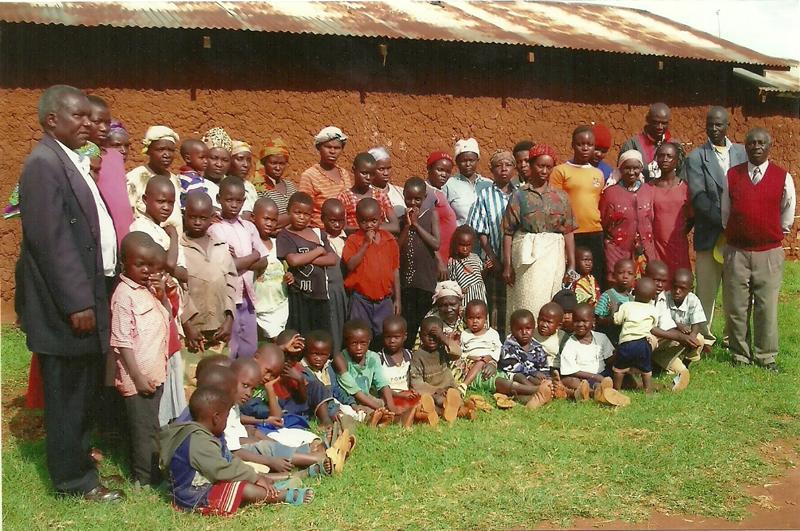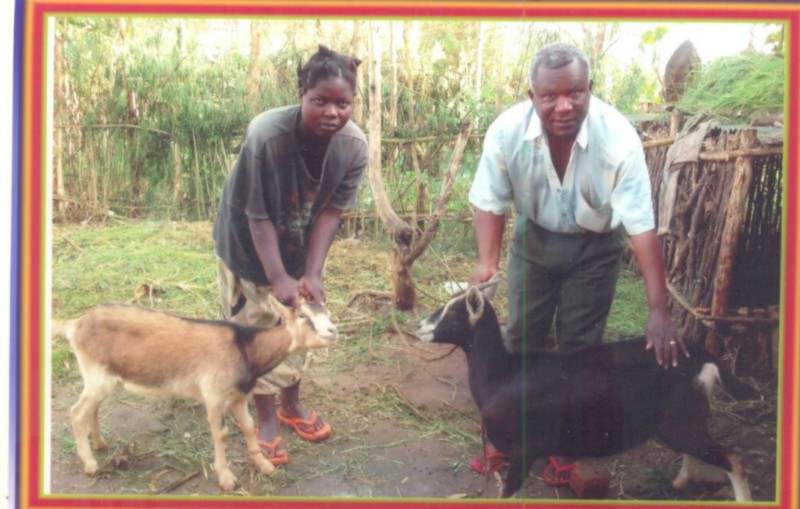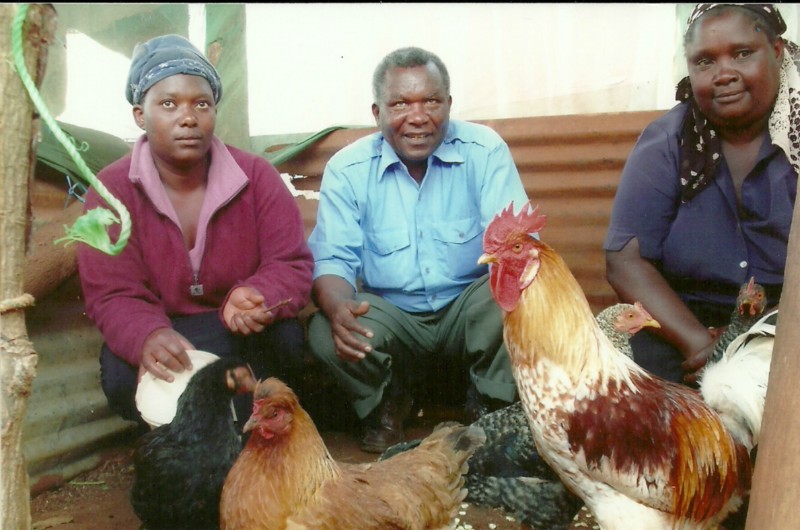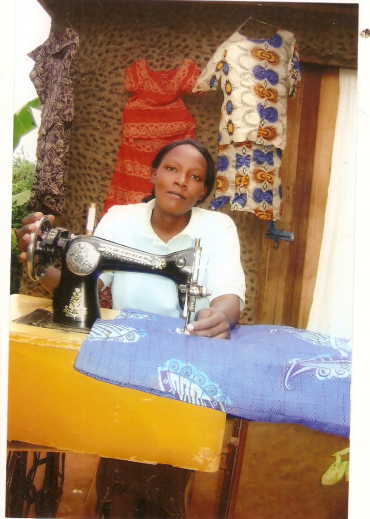 Lucy
- a good manager and sewing teacher
Some of the children, ready for school:
+ Read More
Be the first to leave a comment on this campaign.