In memory of Yesenia and Isaac
$42,535
of $50,000 goal
Raised by
835
people in 52 months
On Saturday April 18, 2015 at around 2:05 pm heaven gained two beautiful new angels. Yesenia and Isaac Quintero were taken away from us too soon, not only did Danny lose his wife, friend and partner but he also lost his 2 year old innocent son Isaac. He also has his beautiful and strong 4 year old daughter Joslyn fighting for her life. Joslyn has tolerated two major life saving surgeries since the accident at only 4 years of age she's clinging to her life, she's a strong little girl. Yesenia and Isaac are remembered by family and friends as the wonderful, loving and sweet people that they were. They have left us with great memories that will never fade; full of laughter, love and overall pure happiness.
No one is ever ready for tragic situations such as the loss of our loved ones, no one really sets a financial budget to cover the unexpected. Any donation in any amount is appreciated as Danny, his family and Yesenia's family are living this tragic reality now.
Hospital expenses, funeral arrangements and lawyers are all going to be an unexpected and out of budget expense for them. I hope that in this moment in time we as family and friends can find it in our hearts to lend a helping hand to the Manzanares and Quintero families. So they can properly mourn the loss of a wife, a daughter, a friend and their beautiful son/grandson.  
Treasured in our hearts you'll both stay, until we meet again someday.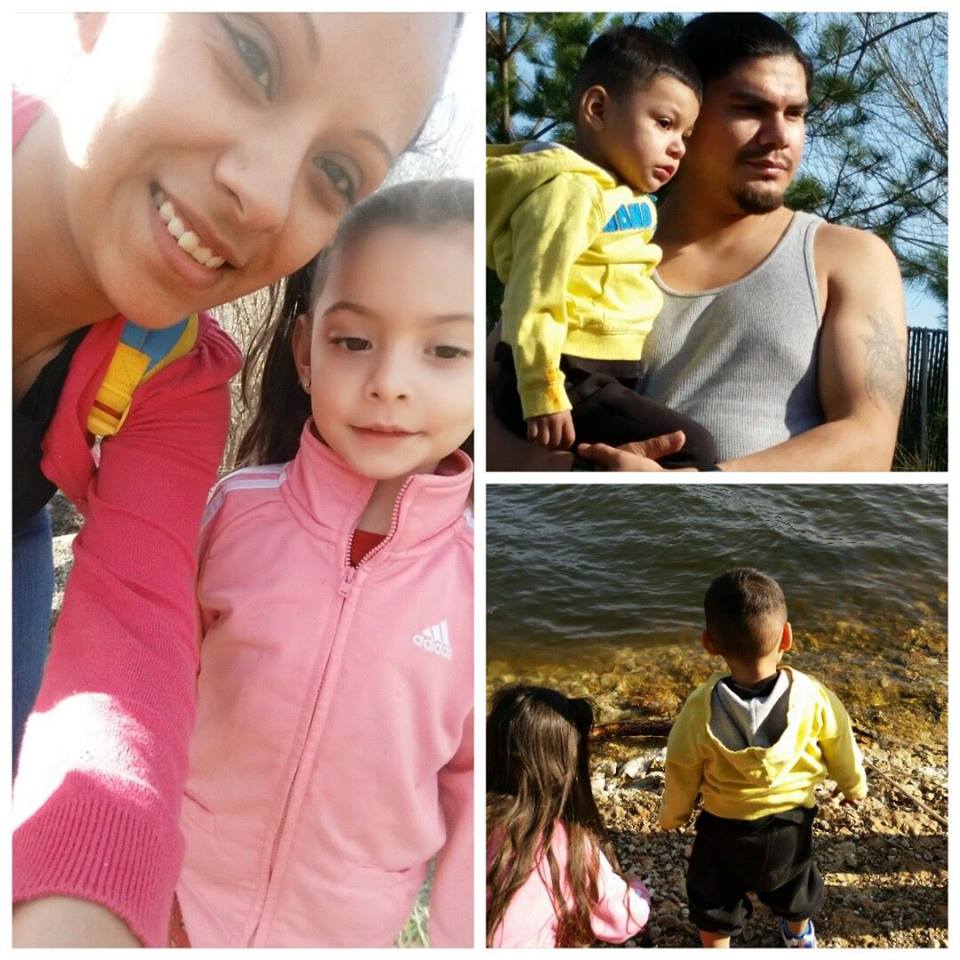 http://www.chicagotribune.com/news/local/breaking/chi-woman-son-killed-in-bolingbrook-crash-20150418-story.html
    R.I.P Yesenia and Isaac Quintero April 18, 2015
            About the Manzanares/Quintero Family
Yesenia worked as a classroom assistant at Seton Montessori School in the Infant-Toddler and early childhood programs for over 5 years, she dedicated her time and patience to the beloved children that attended Seton. Yesenia was one to go above and beyond anything just to see a child smile. Yesenia introduced her daughter Joslyn to the school and she loved it. When Joslyn was about 3 years of age Danny and Yesenia found out the were expecting their son Isaac they were thrilled. They were so full of joy that Yesenia decided she would take time off from Seton Montessori to dedicate her full love and attention to her two beautiful children. Yesenia's Husband Danny and his three siblings, attended Seton Montessori as kids. Danny's mother Hilda Manzanares, has dedicated her time to Seton Montessori for over 30 years.
The Manzanares/ Quintero Family have been a beloved part of the Seton Montesorri community for three generations now.
+ Read More