Windfall Farms Cooperative
$790
of $150,000 goal
Raised by
8
people in 2 months
"You get the most value from a farm over generations. You can't farm for just one lifetime, you need to be a part of the chain." – Morse Pitts, Windfall Farms Founder

In 1980, when Morse Pitts started Windfall Farms, he had one simple mission: to grow healthy food without harming people or the planet. In the decades since, Morse and new generations of farmers have been doing just that on Windfall's 142 acres in Orange County, New York. Windfall Farms produces over 200 varieties of fruits and vegetables grown with absolutely no pesticides, herbicides, fungicides, or synthetic fertilizers. They sell this healthy, nutritious food directly to New Yorkers. To farming communities nationwide, Windfall Farms is both a radical and inspirational example that clean growing practices really can feed people, and deliciously so.

But now they need your help! After decades of farming and fighting the encroachment of industrial development, Windfall was miraculously able to save its land from being paved over. While they're overjoyed by this success, their community is at a turning point.  With your support, Windfall can assist the farmers that operate there and open up the land to a new generation of beginning farmers through the creation of the Windfall Farms Cooperative.



This is an exciting story, many years in the making.

Throughout its history, countless young farmers have worked with Morse at Windfall, learning clean growing practices and developing the skills necessary to start a farm of their own. Morse has always had a vision that his own farm would someday be made available for these aspiring farmers to grow their own healthy food through their own businesses.

Over the past 20 years, that dream slowly dissolved as he watched what was once a thriving agricultural community turn into a multi-billion-dollar corporatized landscape.



Morse and the Windfall community have fought hard to protect their land from industrial development. With the support of many non-profit partners and neighbors, they were able to place a conservation easement on Windfall Farms in 2016 and another on the neighboring Nemeth Farm in 2018. This means that all 214 acres of contiguous farmland are protected from development, forever. 

(Read more about this project here:  https://newfoodeconomy.org/windfall-farms-farmland-protection-land-trusts)

The Windfall Farms Cooperative

After a career of sustainable farming and farmland preservation, Morse is ready to move forward on the second stage of his vision – to provide new land opportunities to beginning farmers through a new initiative: The Windfall Farms Cooperative!  

Our Mission at the Windfall Farms Cooperative is to support the next generation of young farmers by providing access to affordable farmland, community, and shared resources so that they can sustainably create their businesses and thrive! The Cooperative will manage the protected farmland at Windfall and Nemeth Farms to host approximately seven different farm businesses. These farms will operate within a community of fellow growers and with access to shared resources, including farming equipment, equipment storage, cold storage, and kitchen space. With close proximity to New York City and the Hudson Valley, the Windfall Farms Cooperative is an unparalleled opportunity for beginning farmers to access lucrative markets and continue to grow New York's vibrant food communities. In collaboration with Orange Country Land Trust, Scenic Hudson, Equity Trust, and GrowNYC, the Windfall Farms Cooperative is an important and essential initiative for young farmers today and in the future of New York State. In order to make this dream a reality however, we need your help!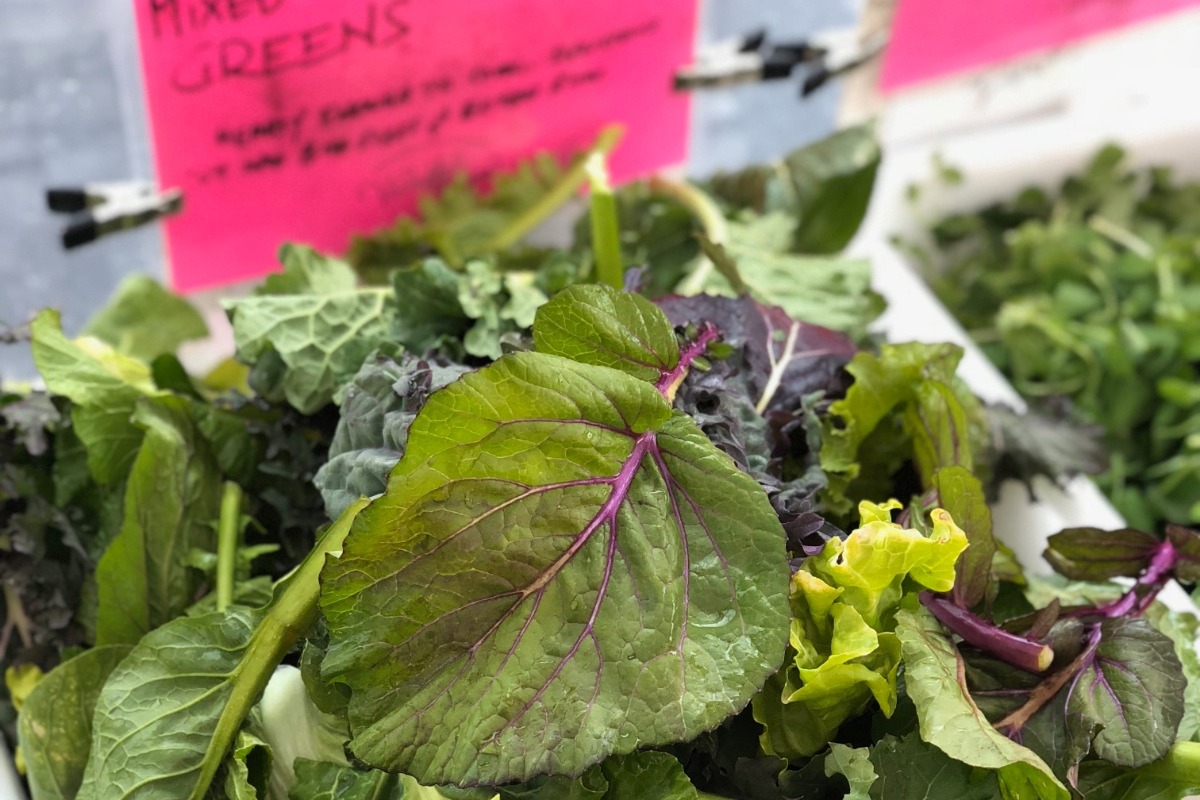 How YOU Can Help!

In order to transition Windfall Farms into the Windfall Farms Cooperative, we need to raise $150,000.  This is no easy task, but we are up to the challenge! For our supporters this is an incredible opportunity to donate to an initiative that aims to keep clean and delicious food on your plates, in your businesses, and in our communities.

So, where will the money go?

Step 1 ($10,000) : Lawyers!

--The farm incurred significant legal fees during our efforts to protect the land, and additional legal needs are anticipated for drafting leases, navigating land use and zoning concerns, and establishing new business entities.

Step 2 ($20,000) : Fix Up Our Equipment!

--While we have a sizable inventory of tractors and tools, almost all of our equipment is in need of some critical repair. Modernizing our machinery will provide new farmers with access to several efficient methods of crop production.

Step 2 ($3,500) : Make a Sustainable Master Plan!

--To effectively place new farm operations on the land, we must conduct an assessment of the whole farm property. This assessment will analyze soil types, slopes and topography, hydrology, and existing vegetation, helping to place beginning farmers onto pieces of land that best suit their business needs.

Step 3 ($50,000) : Build Shared Infrastructure!

--For multiple farm businesses to thrive, shared use facilities are critical. With your support we will construct shared-use cold storage and kitchen space for the network of farms.

Step 4 ($50,000) : Hire a Farm Facilitator!

--Our project plans to hire a part time staff person for two years to coordinate the multiple farm businesses on the property. This will include the management of shared-use infrastructure, operating an equipment sharing program, overseeing compliance with leases and conservation practices, and facilitating group meetings.

Step 5 ($16,500) : Support Our Local Land Trust !

--Our non-profit partners at the Orange County Land Trust have become trusted allies in our struggle to preserve farmland, and they need your support too. These funds will contribute to ongoing conservation efforts in Orange County and staffing for land stewardship.

In 38 years we have grown Windfall Farms into a powerful agricultural community and permanently protected 214 acres of farmland.

Please help us take the next big step -- together!


+ Read More