Organic Farm Hit by Tornado
$4,358
of $26,000 goal
Raised by
79
people in 41 months
My name is Renee Randall--Farmer Renee--and I have been the farmer at Willow Ridge Organic Farm for over 40 years. As a single mom with kids in tow, I moved from Chicago in the early '70s to this unique and beautiful area, the Driftless.  I'd been intending a career as a "progressive" nutritionist, but instead I threw myself wholly into the job of organic farmer, first certifying in 1974. Farming became my life's work.

That life has made me no stranger to hard work and struggle. As a pioneering woman farmer--and among the first farms in the Midwest to become certified organic--I have shared my expertise widely and have inspired many behind me to take up farming and to go organic.  I've always found the time to help others in need--whether offering my assistance to others during the '80s farm crisis or teaching gardening at the local prison.  Now the shoe is on the other foot, and this devastating tornado has put me in the position of seeking outside help. 

Here's what happened:

On the morning of June 22nd a tornado swept through my farm. Serious damage was done to my home, crops, and farm fields. It destroyed my hoop house and the shed that housed many of the small tools and light equipment in use every day for growing our veggies. Some of those tools and equipment blew to parts unknown, some of those things were destroyed.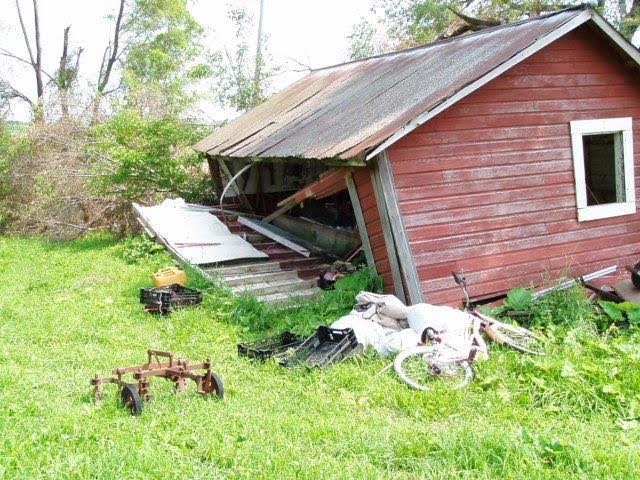 Hundreds of trees were uprooted, twisted, broken off and shredded. Trees that I maintained as windbreaks and habitat are now lying in fields and have to be cleared. The labor and other re-building costs are hard to calculate but will be way beyond the budget I had in place for this season.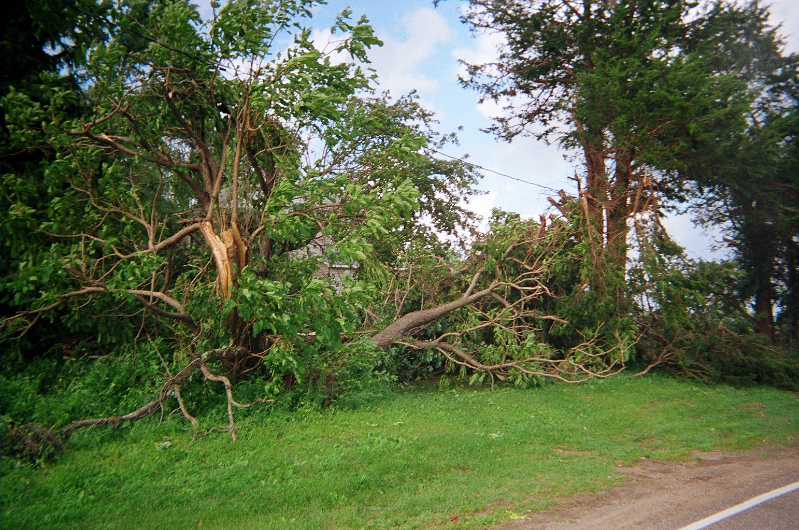 I have a commitment to provide healthy food to more than 60 families supporting my CSA  this season, as well as to participate in the Logan Square Farmers Market  every Sunday.  With both the hoop house and the equipment shed out of commission, and crops affected, this will be a huge challenge. My crew and I have already started re-seeding some crops and I have confidence that many of my field-grown crops will continue to rally. I am down, but not out.

I value the relationship I have with the folks whose food I grow. I'm working tirelessly to get the growing season back on track. At this critical moment, the farm and its farmer are in need of community more than ever to be able to work back from this devastating blow.

I will greatly appreciate, and use carefully, any financial support you can give to help.

Sincerely,
Farmer Renee


Farmer Renee in the hoop house during happier times...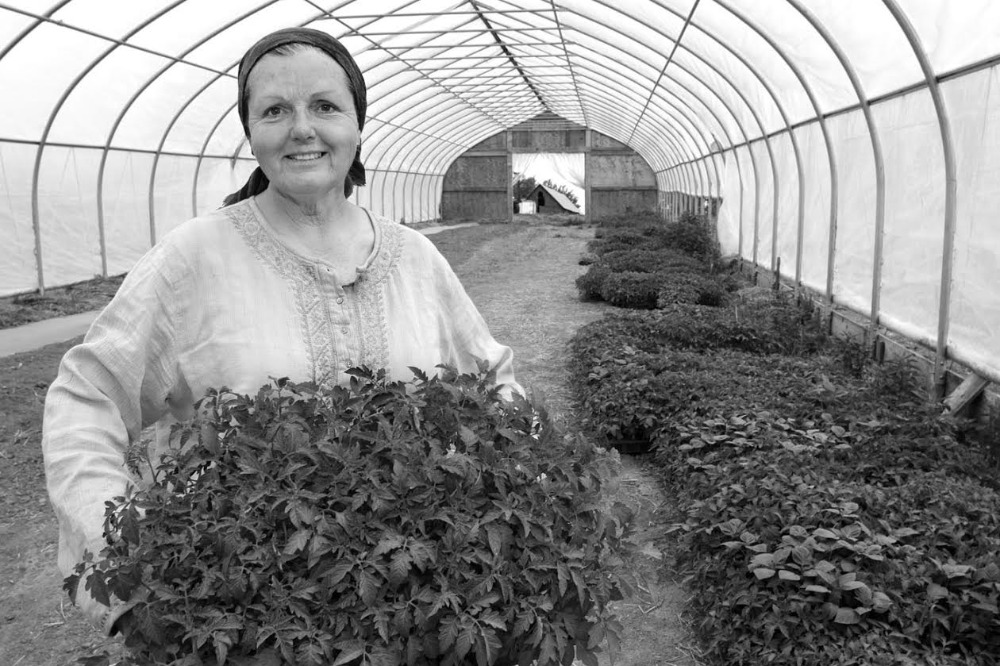 + Read More