'Walking Point for PTSD & TBI'
$33,866
of $50,000 goal
Raised by
112
people in 63 months
Our Mission is to raise Awareness for PTSD & TBI, with the ability to provide Veterans and Caregivers with resourses and avenues to alternative care such as Hyperbaric Oxygen Therapy, Yoga, Innovative and interactive peer group support.
PTSD & TBI each separately have such severe symptoms, but the two combined create "the perfect storm". We want to make it known to the Government and to our FDA how important it is to get these treatments approved and made mandatory for all our Military returning home with these injuries, who have just simply served our country so bravely. There is an immediate need for HBOT, in 2015 an estimated 22 members of our Military took their life each day...this is even just 1 too many who could have been saved.
Any and all funds raised will go towards offering the HBOT treatments to other Active Duty Military members and to our Veterans, in conjunction with continued Awareness. 'Walking Point for PTSD & TBI, Inc' is a 501 (c)(3) account through Navy Federal Credit Union if anyone prefers to make a donation to the Non-Profit account directly. The goal point was increased on this page as it is a requirement to enter an amount, there is no magic number when it comes to the proper care our Military deserve, so please continue to help in any way.
We can make the necessary changes, after-all our Warriors deserve the best...please continue to 'Share', 'Like' and offer your support and compassion to our United States Military.
Thank you and Semper Fidelis , The Rotenberry Family
----------------------------------------------------------------------------------
(October 2013)Gunnery Sergeant Rotenberry has served his country proudly for 13 years as an Active Duty Marine and now continues as a Reservist allowing him to have his family time and Marine Corps time....unfortunately due to an injury sustained 2+ years ago while deployed in Afghanistan. He suffers from PTSD and TBI which at times can be debilitating.
It is that family time that he hopes to gain back with his 4 children; to be the Father that he once was without all the stipulations and symptoms that come with PTSD and TBI.It is our goal to get GySgt Rotenberry to New Orleans for 8 weeks of treatment with the one Doctor who has proven technology to help our Veterans recover from the brain damage that they sustain while fighting for our freedom. Dr. Paul Harch, with Harch Hyperbaric Therapy will provide Gunny with the necessary oxygen treatments to heal his invisible wounds. The brain is the most important part of the body, controlling all parts, our daily functions, emotions, and both conscious/subconscious actions...that is why it is imperative to heal the damaged areas of the brain that keep Gunny from enjoying his time with his family and living a normal life. We hope to bring awareness not just talk but action, giving our Veterans the treatments they so deserve. Help us to lead the way and provide courage...it is not their fault, it is a wound that can be treated and Hyperbaric Oxygen Treatments are an option, providing a solution to PTSD and TBI symptoms. We greatly appreciate any amount which will go towards Gunnery Sergeant Rotenberry's treatments and cost of living for this out of state time period (lodging and food). He will be away from family the entire time as he will need to focus on healing and rest. It would be great not to have Gunny or his family stress over the process and cost. Our goal is the $20,000 that we estimate for Chuck to get his treatments and anything either not used or raised over the $20k will be saved and donated to our awareness campaign and the Veterans that could also benefit from these treatments. We thank you so much for taking the time to read this and hope that you can if at the minimum make conversation about this issue and the treatments that could possibly help someone you too know and love.
Thank you,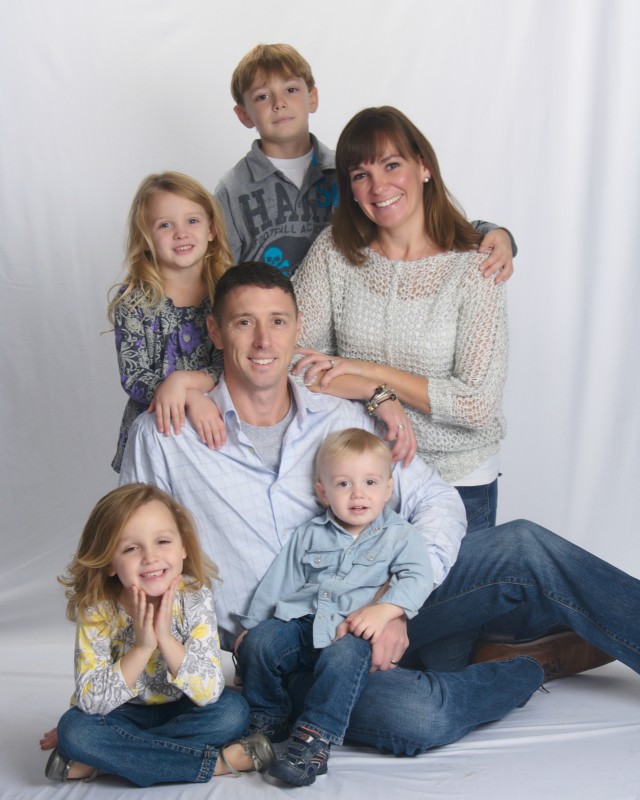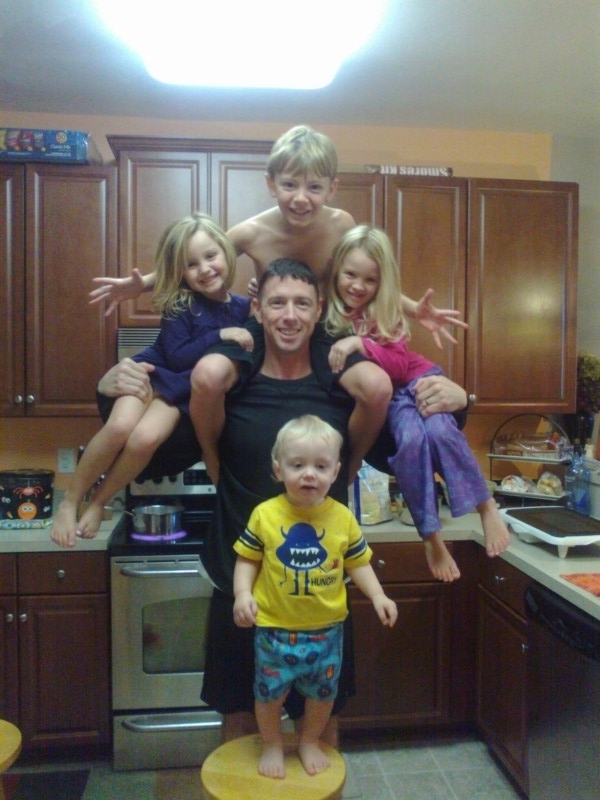 + Read More
Thank you for everything you're doing to help not only myself and my family, but giving other Veteran's a voice as well!!! We are so very grateful!!! I'm currently in New Orleans waiting to receive my last brain MRI before I start my HBOT treatments!!! I could not be on this journey without y'all!!!
+ Read More
I wish i could donate so bad i am only 14 tho and my mom dont have the money too but i will beg my Grandpa he is a Air force vet and then i will beg Uncle Chuck he will be easy to beg cause he is also a army vet and he falls for the puppy dog face all the time
+ Read More