Disaster Relief For Typhoon Lawin
$1,275
of $10,000 goal
Raised by
19
people in 20 months
As many of you are likely unaware, an extremely damaging typhoon recently struck the Philippines on Thursday, Oct. 20, at 11am US time.  Typhoon Lawin (Haima) is the strongest typhoon to hit the Philippines since the 2013 typhoon Yolanda, which killed almost 10,000 people. Super Typhoon Lawin made landfall in the northernmost part of the Philippines as a Category 5  ( it was stronger and roughly the same size as Katrina when it made landfall in the Gulf Coast) storm primarily affecting the provinces of Cagayan (where I am from) and Isabela. The region has sustained massive amounts of property damage due to the heavy rain and significant flooding throughout the Cagayan River valley. One news report from the capital of Cagayan, Tuguegerao City, stated that virtually every home has had its roof blown off from the 120-140mph winds as the typhoon made landfall. Fortunately, the area of the coast where Lawin made landfall was sparsely populated so there have been few deaths associated with the storm, but due to the minimal loss of life, virtually no news has been reported by major news outlets in the United States.  Thousands of homes have been damaged or destroyed and many people have lost all their possessions, livestock, crops, and food provisions. Because typhoons hit various parts of the Philippines on an almost yearly basis, property insurance as we think we of it in the United States does not exist, and what insurance is available is unaffordable for the average Filipino who is merely trying to survive day by day.

The average Filipino lives on less than $10/day, with many poorer Filipinos living on just $5-6/day.  Rebuilding a house, replacing lost livestock, and losing even just a few canned goods or bags of rice represent significant financial hardships for these families.  Even donating just $5 or $10 will be a huge help for these struggling families.

I have been very distressed by all of the news and pictures being shown from my home. As much as I want to help, I know I can't do it all by myself. 

I will be coordinating with several organizations in my town and Tuguegarao City, where I went to college, as well as churches, to help distribute whatever money is raised in the form of goods and food to those who need it the most .  My goal of $10,000 will be used to provide immediate food and medical relief throughout Cagayan province, as well as providing the potential to help families with rebuilding their homes, purchasing replacement livestock, and helping farmers purchase new seed to regrow their farms.

Thank you so much for all the help you can give, and even if you cannot financially assist please help spread the word through social media and emails. God bless you all!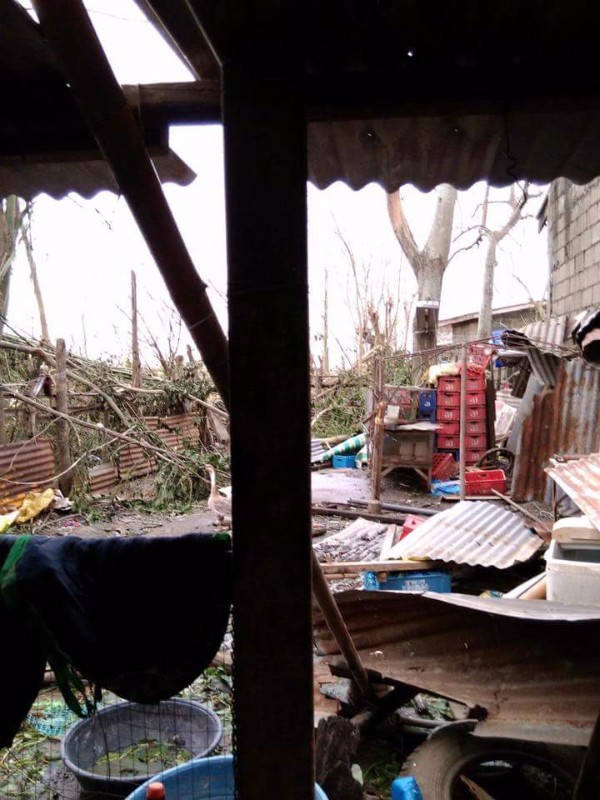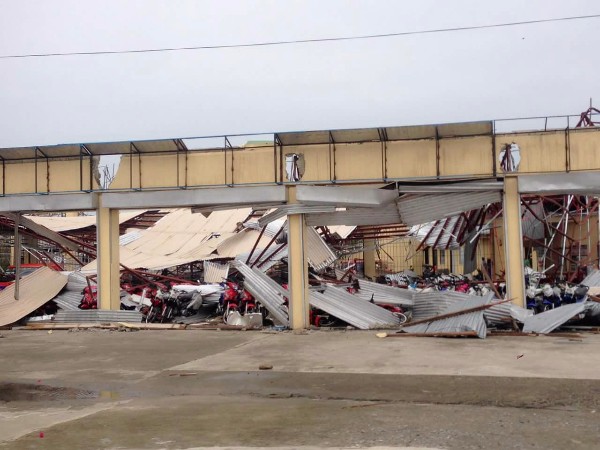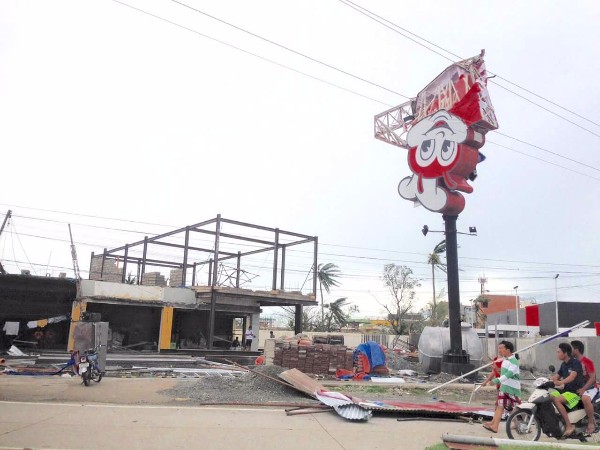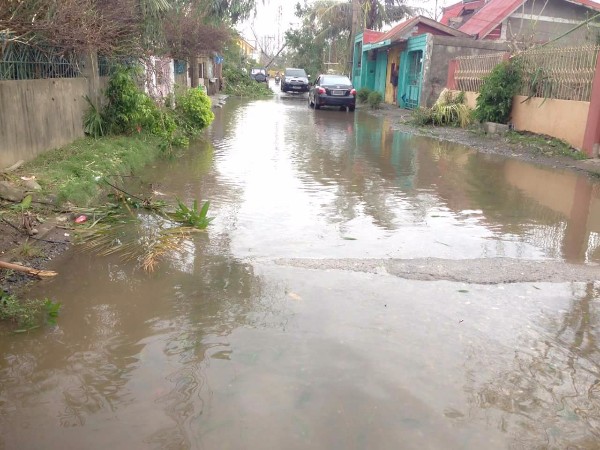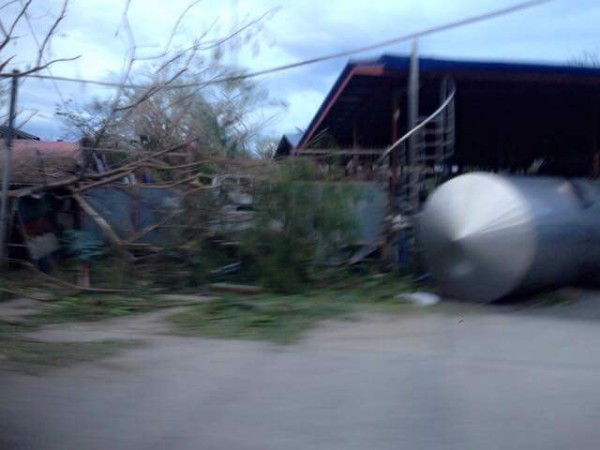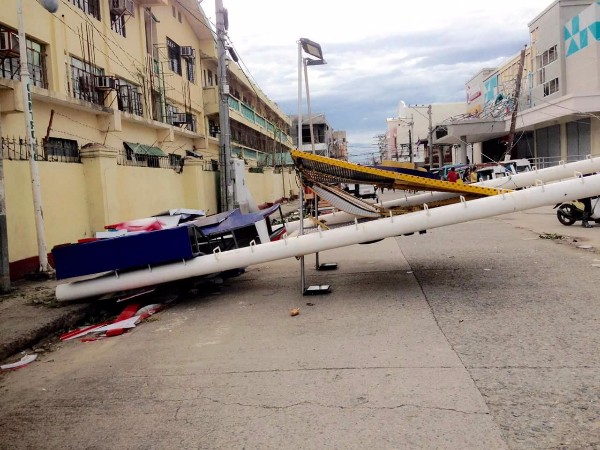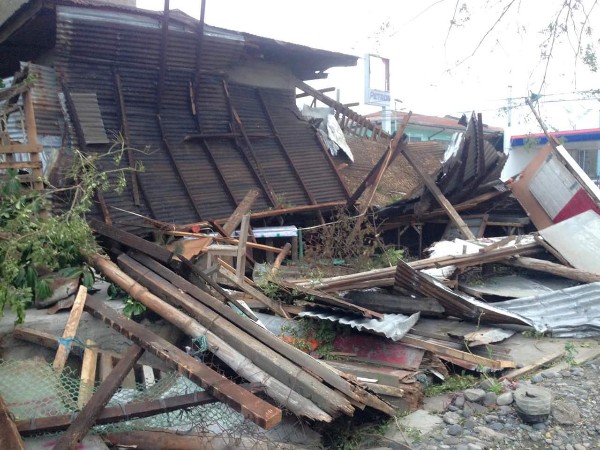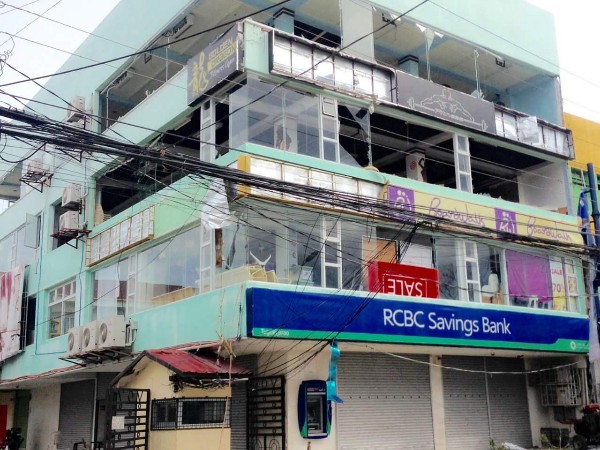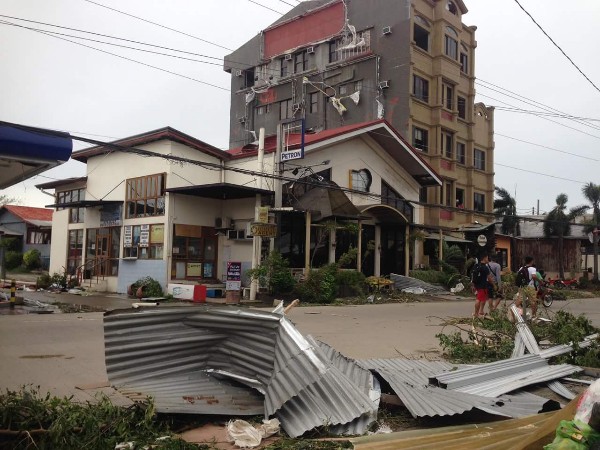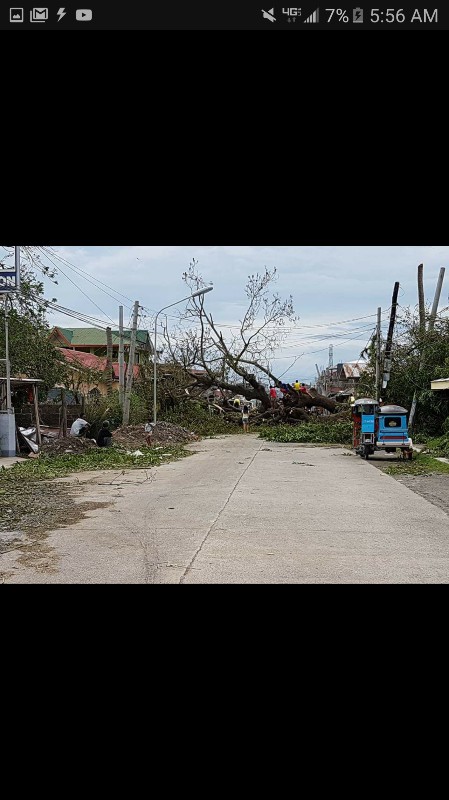 + Read More
Be the first to leave a comment on this campaign.