Save An Old Home / Small Business
$965
of $55,000 goal
Raised by
16
people in 36 months
BACKGROUND
Upcycling is a term Bryan and Lori Lucas are more than familiar with. The military veteran husband and wife have been refinishing, recycling, refurbishing, repainting and restoring furniture and home décor items for years.
Lori and Bryan took their passion for vintage, repurposed, and unique furniture and home furnishings and opened a store called This Old Couch in their hometown of Beavercreek. Not only were they sharing their joy for all things unique and eclectic, but they were able to bring new life to a century-old home and local landmark that had been left vacant for several years. Yes, they effectively upcycled the old building.
HISTORY
April 2014: This Old Couch opened its doors to Beavercreek and the surrounding area. Lori and Bryan were excited to see the interest shown by the local public. People were curious to see the amazing eclectic mix of vintage, repurposed and handmade items created by the owners and other local artisans. Others were curious to see what kind of business had opened in the brown home at the corner of Dayton-Xenia and N. Fairfield that had long stood empty. Regardless of the reason, most became repeat and loyal customers – and friends. This Old Couch began to establish itself as a hometown store.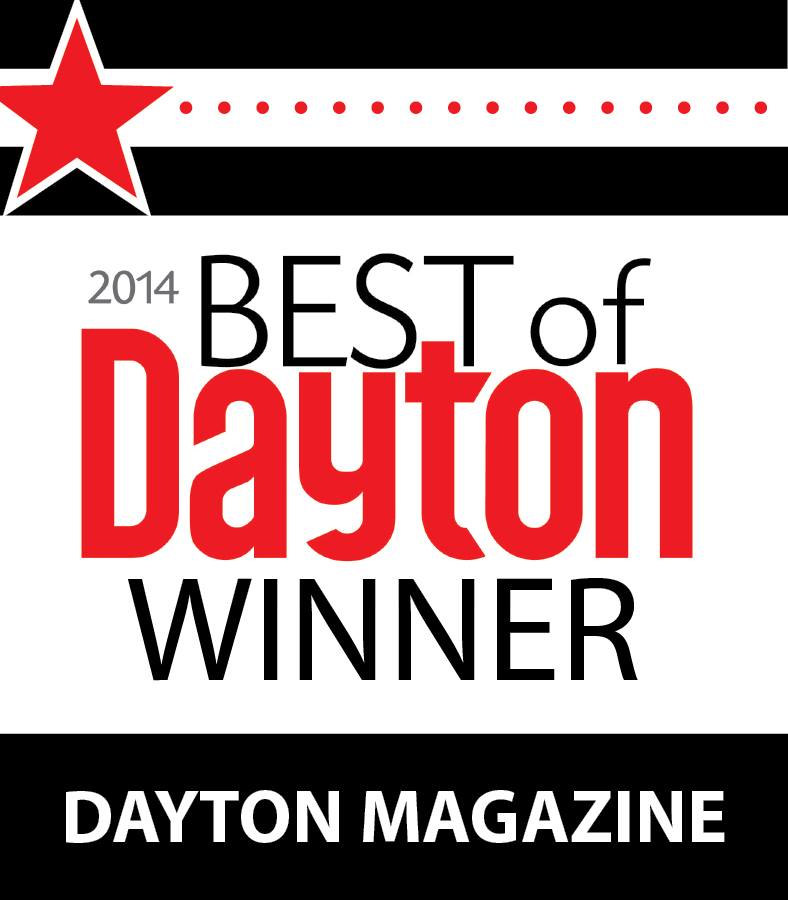 September 2014: This Old Couch was nominated for, AND WON, the 2014-15 Best of Dayton Award for The Best Place to Buy Home Decor and Accessories. Other businesses competing in this category had been in business years longer than This Old Couch. Lori, Bryan, and This Old Couch had been publicly received and embraced by area businesses and local citizens.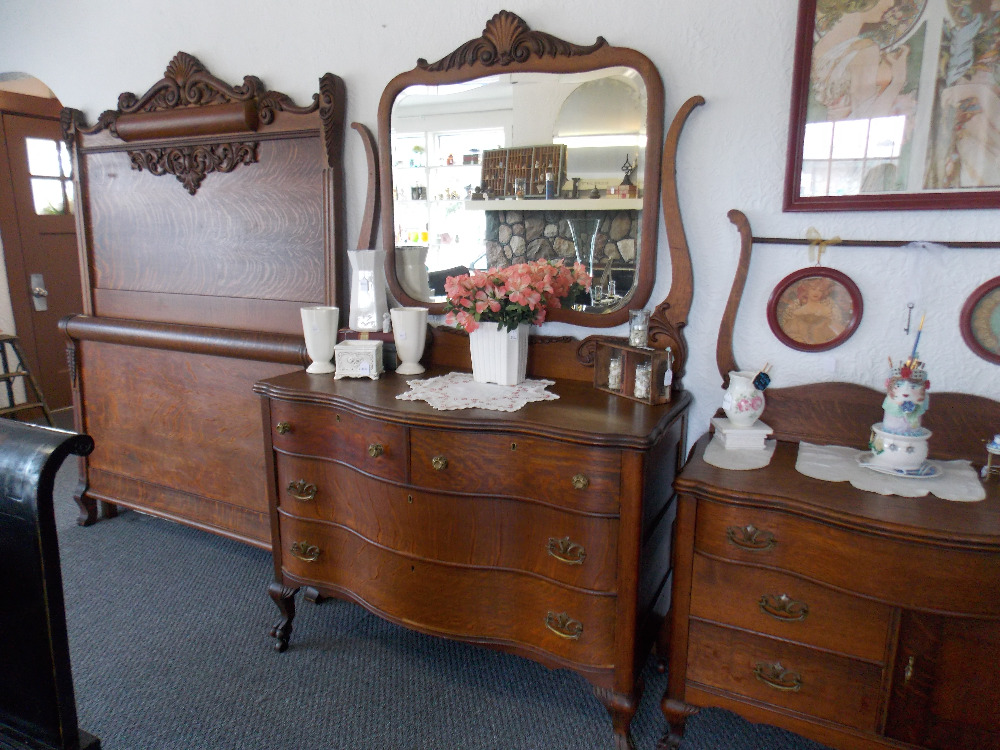 April 2015: Lori and Bryan received official notification that the property had been sold and were given a short period of time to move from the building. 
In essence, ending their cute little shop.
HOW CAN YOU HELP?
Bryan and Lori are passionate about rescuing yet another century-old-home in Beavercreek to be the new location of This Old Couch. In fact, they have just purchased a home built in 1896. Many Beavercreek residents may already be familiar with the cozy yellow house on Dayton-Xenia that was once the homestead of the Coy family. Unfortunately, the funds they had built up to launch This Old Couch were spent when the mom and pop shop opened in April 2014. Moving a business one year after opening is a major investment and everything has to be redone and is quite costly. Saving an old home requires a lot of time and money to ensure it is consistent with current building codes and other legal things, yet still maintaining its warmth and charm.
Friends and loyal customers of This Old Couch are asking for your help. Please help Lori and Bryan obtain the funding that they need to reopen This Old Couch. We are hoping to raise at least $55,000 to help bring this little shop back to Beavercreek.  Donations will go towards fees/permits/applications, various upgrades to the interior and exterior of the building and the grounds, upgrades needed for rezoning, new store front signage and landscaping.  A complete detailed listed of what the money will be used for can be obtained by request to
thisoldcouchvintage@gmail.com
.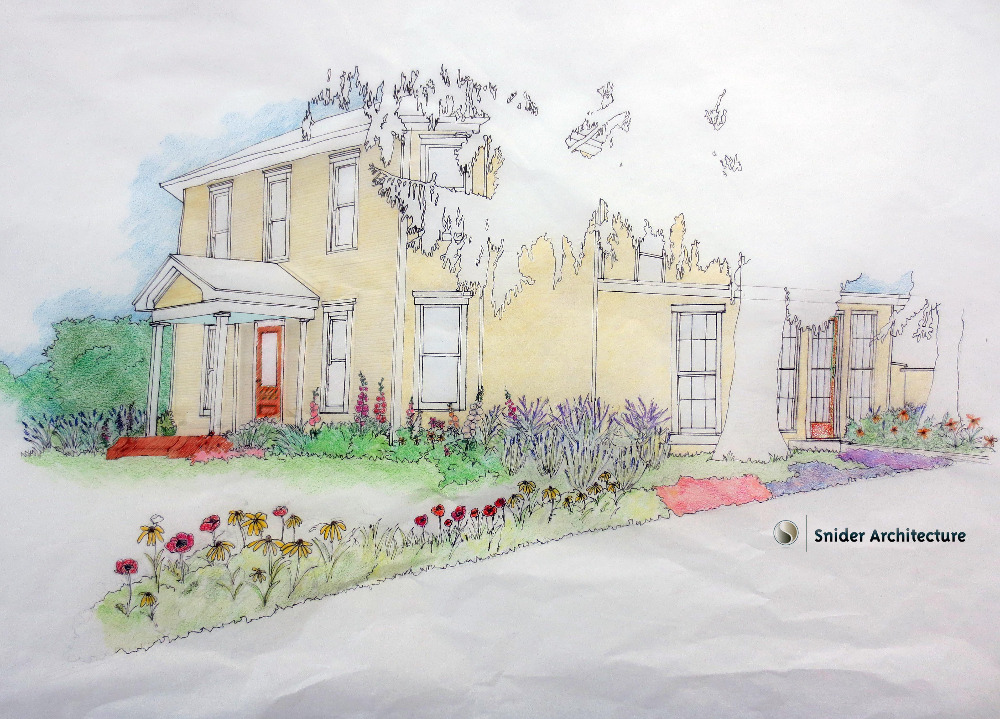 + Read More
Update 1
34 months ago
Share
UPDATE

The Beavercreek City Council approved our rezoning application. It was an overwhelming YES! There are still 2 more meetings of approvals needed, but the outlook for This Old Couch is looking bright.

Thanks to our generous donors, we were able to begin working on the workshops in the garage and the old chicken coop. They are almost done! We still need to a water line run for a sink and electrical wires run to one of the buildings to be able to run power tools.

Renovations have also begun in the kitchen and the back storage room (which was originally a summer kitchen) - these rooms will serve as our office and a product storage area. We are only doing the things that we can do ourselves because of cost. Thank goodness our architect Marika Snyder and our builder Jim Connell have been so patient with us about the timing of the major renovations!

Donations so far have purchased:
Our rezoning application fee
The cost of renovation of the kitchen and storage room, including paint, trim and light fixtures
A dehumidifier and supplies for cleaning/repairing water leaks to the cellar.

We are incredibly grateful, but we still need your help. We are so excited to be able to preserve the history of this old house and incorporate its history into our shop. This is a major undertaking and we can't do it alone. The bottom line is that without your donation whether large or small we can't do it at all.
We still need the big dollar renovation items to meet our deadlines for rezoning and occupancy.

These items include:
A new heating and air system.
Storefront sign, to include electricity to the sign.
Driveway and parking lot with lights.
Wheelchair accessible ramp.
Second floor renovations, including repaired walls and ceilings from previous water damage.
Repair of several exterior wooden slats and painting of the entire building's exterior.

These are the projects that we must start on now in order to meet both the city and county guidelines for the store and obviously, so that we can open our store sooner.

Please consider donating! We really want this old house to shine and be a spot of old Beavercreek that residents can be proud of!

Thank you all very much,
Bryan and Lori Lucas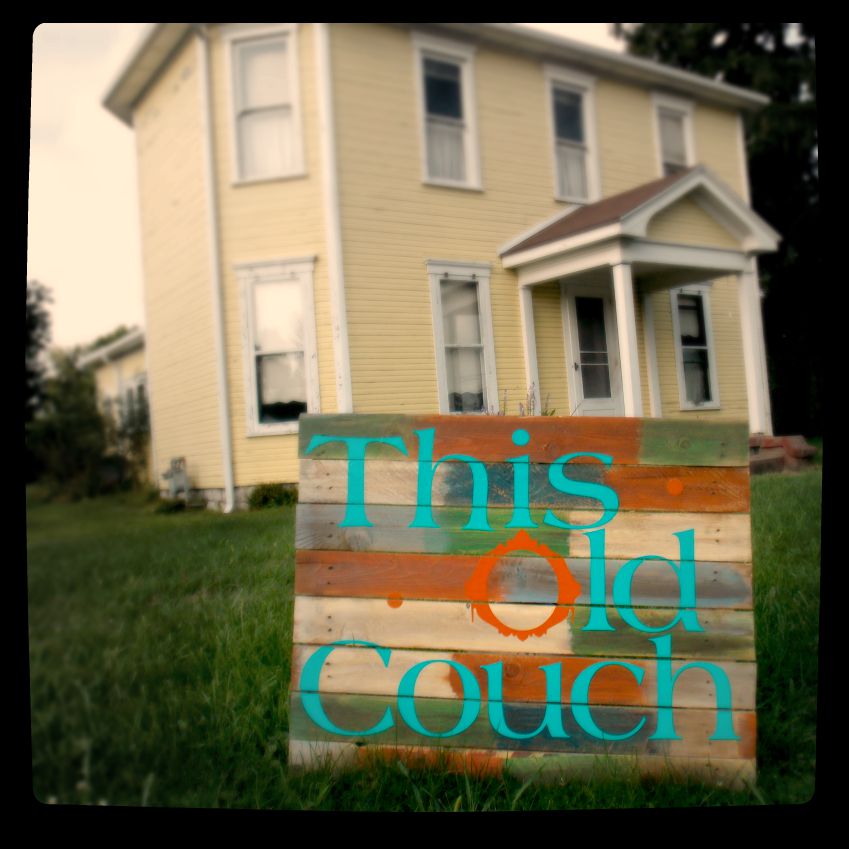 + Read More