Team Katilyn
$15,360
of $46,000 goal
Raised by
186
people in 51 months


My thirteen year old wonderful daughter Katilyn Pepper is on the McKinney Evans Middle School Pantherettes "drill team" and AP honor roll student; she started having trouble with headaches to the point of tears. Her pediatrician sent her to a neurologist where she received an MRI of her brain because of these headaches, from there she had a brain biopsy and on July 25, 2014 ironically "the same day in 2001 Katilyn's father died", she was diagnosed with an inoperable High Grade Glioma, stage 3 brain tumor "Anaplastic Astrocytoma". I was told the cancerous tumor is located in the center of the left thalamus, and couldn't be surgically removed.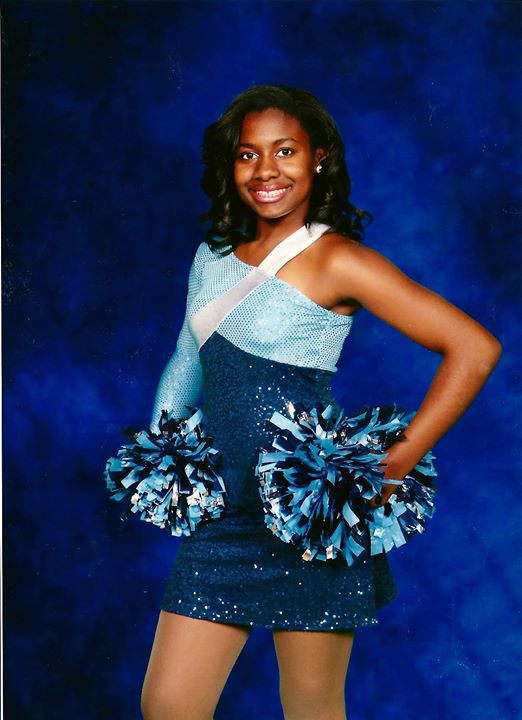 Katilyn was immediately fitted for a radiation mask and will begin radiation therapy on Tuesday, August 12th. She will be treated with radiation five days a week for a total of 33 visits at UT Southwestern, in conjunction with an oral chemotherapy 3 times a day. The Neuro-oncology team hopes this will shrink the tumor. This is not a cure and the mass may grow larger at any point in the future. Intravenous chemotherapy will start the second week of November, one month after radiation ends to give her body a few weeks to heal before one year grueling powerful medication starts to break her down. 
 



I am a self-employed single mom with no family, here in McKinney TX. My time and energy are understandably consumed with care and attention to my daughter's condition. It is overwhelming and imposing on my ability to work. This will be a very hard fight and so many people have asked how they can help! This site has been organized with hopes of raising money for Katilyn and I during this extremely difficult time, for daily expenses, medical bills, a special event for Katilyn, and challenges still unknown.

Thank you for your prayers, support and most of all love during this journey.


My precious Katilyn, will need as many thoughts, prayers and support as possible. We will fight hard, and I will need all of your support while helping Katilyn navigate through her journey.

Please find it in your heart to donate and spread the word to as many people as possible (email, text, facebook, tweet, and instagram this out please!!).

Cancer has affected all of us in one way or another and we need to pull together and support my very special 13 year old daughter 
on her road to recovery. I appreciate that you have taken the time to read their story and even if a monetary donation is not possible please say a prayer for Katilyn and me.  

updates
www.facebook.com/tyliece

Katilyn Pepper
P.O. Box 3412
McKinney TX, 75070

Please SHARE and ADD everyone that you think can help no donation is too small.

Many thanks and may God bless you in return :)
+ Read More
Be the first to leave a comment on this campaign.