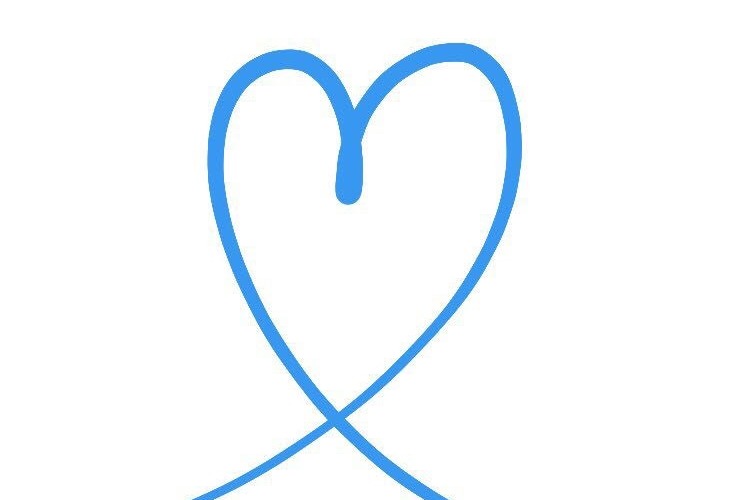 5
2
TORONTO STRONG
$100,000
goal
Campaign created
5 months
ago
OUR CITY.   OUR MOVEMENT.   TORONTO STRONG. 

| 23
| 04
| 2018

On a beautiful spring day, Toronto suffered the unimaginable. A senseless act that left our city, nation, and the world mourning over the loss of our dear community members. Our hearts swell over this unspeakable news. Today. Everyday. We remember our dear neighbours that have been affected. We wish words can express our sorrow, our heart break, and ultimately, our frustration...but there are none. 

We cannot change the unfortunate reality, but in efforts to help heal our community that has been affected,  we hope to play a small part in our big city to nourish and heal our shattered hearts. We are here for you, Toronto. 
This fundraising site is dedicated towards raising money to support the victims and their families, but we are suspending our activities to pool our energy in fundraising wth and for the Toronto Foundation's official victim's donation platform. All proceeds collected here will be donated towards the affected through the official committee associated in representing the victims to determine the proper allocation of the funds and its distribution processes. 
**We will be directing all our raised funds to the Toronto Foundation's official victims' fundraising platform. Please visit them to make your donation**

#TORONTOSTRONG 
A single blue heart button graced above our hearts is our symbol of love and strength, community and support. 
We created a lapel button with a single blue heart in remembrance of all who have suffered this tragedy. Blue is Toronto's iconic colour and an emblem to our city's very representation of strength and resilience. 
About Us: 
We are the Blossom and Bloom collective, a creative group in Toronto with pop-up projects aimed towards celebrating the therapeutic effects of creativity and nature through community workshops and events. 

#LETSHEAL

Over the month of May and beyond, the Blossom and Bloom team is dedicated towards harnessing our society's strength through community creative workshops as a means to heal and nourish all who may have been affected. With open hearts, we welcome you to join us in remembering those affected by the tragedy and cultivate all the strength and love that may help you in your healing process. Each workshop will include the following components: 

. Welcome and Introduction
. Light Craft Session
. Music and Poetry
. Light Craft Session 
. Session Complete 

**Workshop location and schedule coming soon**

There is no charge to the workshops, but if you would like to make a donation, please made your donation to this GoFundMe page or other sources involved in supporting the victims.
All proceeds we raise will be donated to the victims involved. If you would like to contribute as a volunteer or through other forms of offerings, please email us at info@blossomandbloomshow.com
+ Read More