Help the Fur Babies!
$855
of $30,000 goal
Raised by
19
people in 35 months
Without funding, Ten Lives Club must close our new, very successful adoption center! We need to raise money to keep this satellite location open. Your donation can help us find forever homes for another 700+ cats!
Ten Lives Club, Cat Rescue and Adoption Agency is a registered 501(c)(3) in Western New York and is committed in providing shelter to abused, stray, and surrendered family pets that would otherwise have no place to go or be euthanized. In October 2015, TLC opened a satellite location inside the largest shopping mall in the Buffalo area: the Walden Galleria Mall. In our first 3 months, we adopted out over 200 cats from this location alone. By mid-February, this location had adopted out an additional 70 cats! TLC Galleria had been tremendously successful and operates with few employees and many volunteers 7 days a week. Thanks to TLC Galleria's success, TLC has been able to take in many more additional homeless cats.
However, this mall charges high rent, and there are routine expenses in addition to rent, like veterinary care, insurance, and salaries. Our average monthly cost is $4,000. We are able to stay in this location through March 2016 but must raise money to be able to stay longer. We expect to be able to adopt out another 700 cats out by the end of 2016 if we can stay in this location. This is IN ADDITION to the number of cats that are adopted out from our main shelter and satellite locations inside pet stores.
The Ten Lives Club mission statement reads, "to promote, further and enhance all cat life." Ten Lives Club helps friendly and adoptable cats move onto that new life by finding them forever homes.
Our main shelter is a 3500 square foot facility located in the southern portion of Erie County where we can service all of Erie and surrounding Counties. We are the second largest animal rescue agency after our local SPCA. We are like a hospital and can never close as at any time we have some one-hundred cats in our facility whether in our infirmary, vet office, or our many adoption rooms. We have a small paid staff, and we also have many loyal volunteers that assist in the cleaning of our shelter or clean cages and assist with adoptions at eleven off site adoption locations. Our organization is a member of the Hamburg Chamber of Commerce and works closely with helping the Erie County SPCA, Niagara County SPCA, and the City of Buffalo Animal Shelter.
Over the course of our existence we have assisted in saving the lives and helped over 20,000 felines whether through adoptions, trap/neuter/release (TNR), spay and neuter assistance, veterinary assistance, or placement into homes or barns.
Ten Lives Club
Ten Lives Club Galleria's Facebook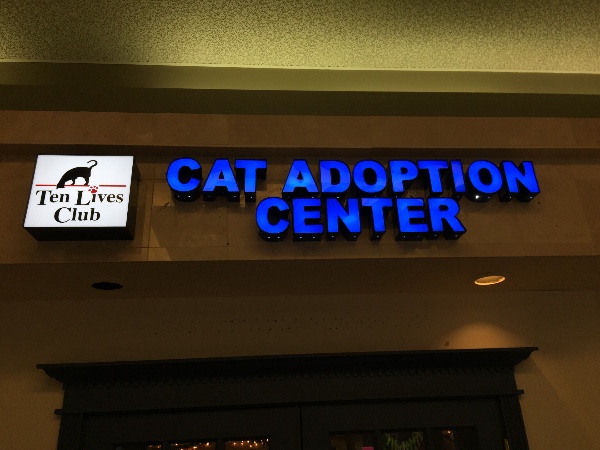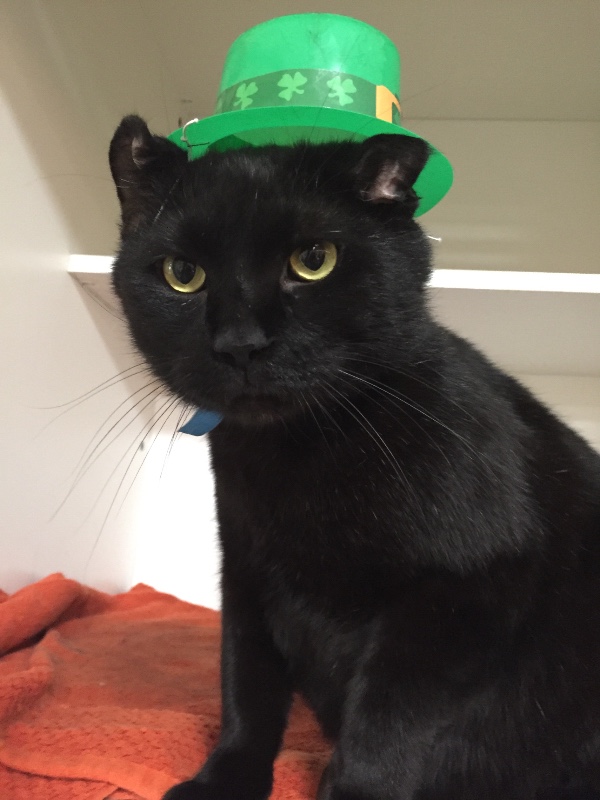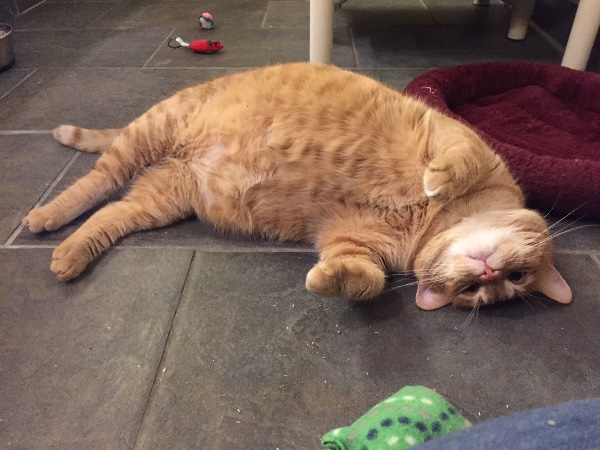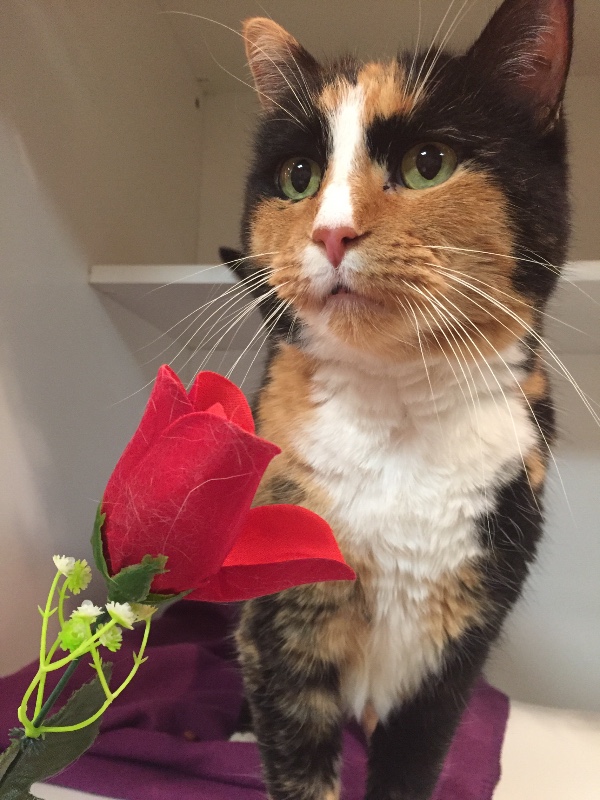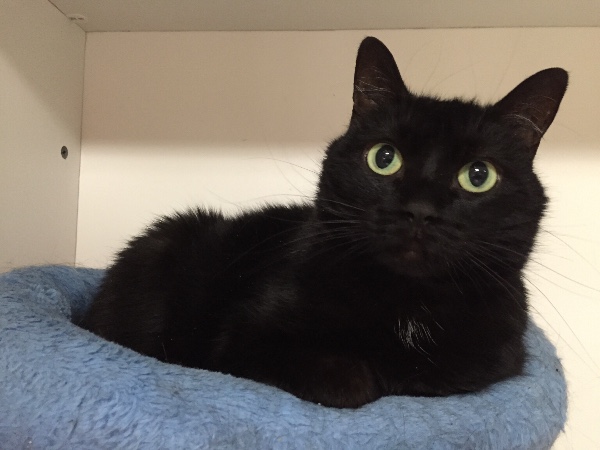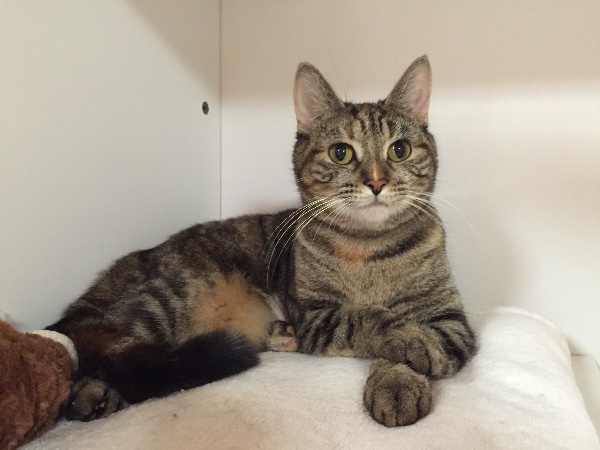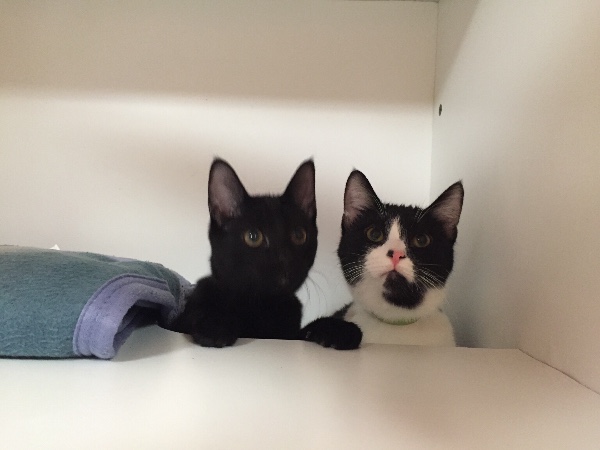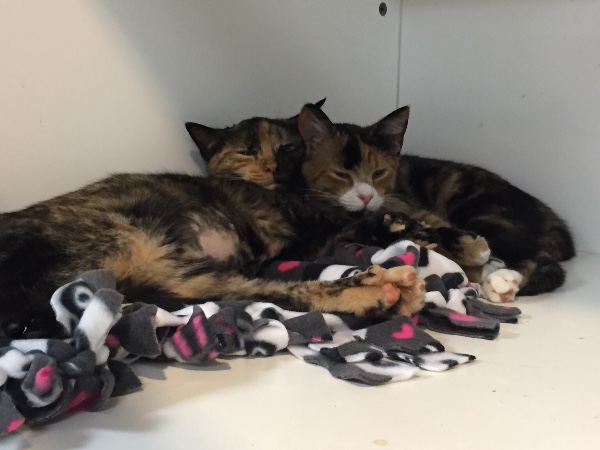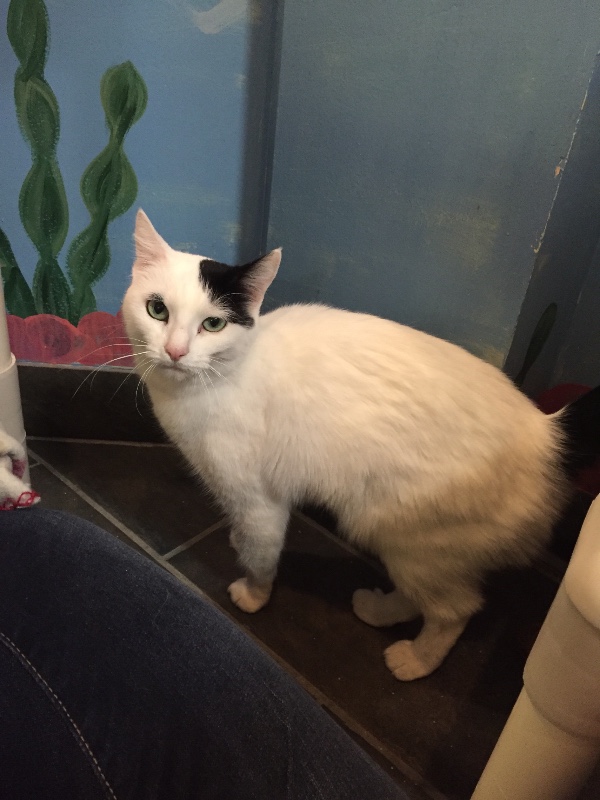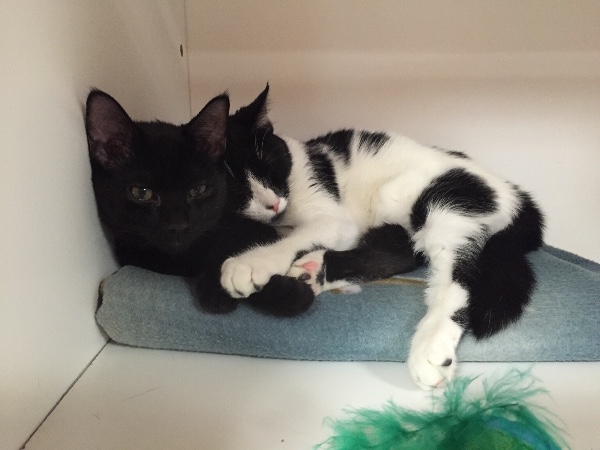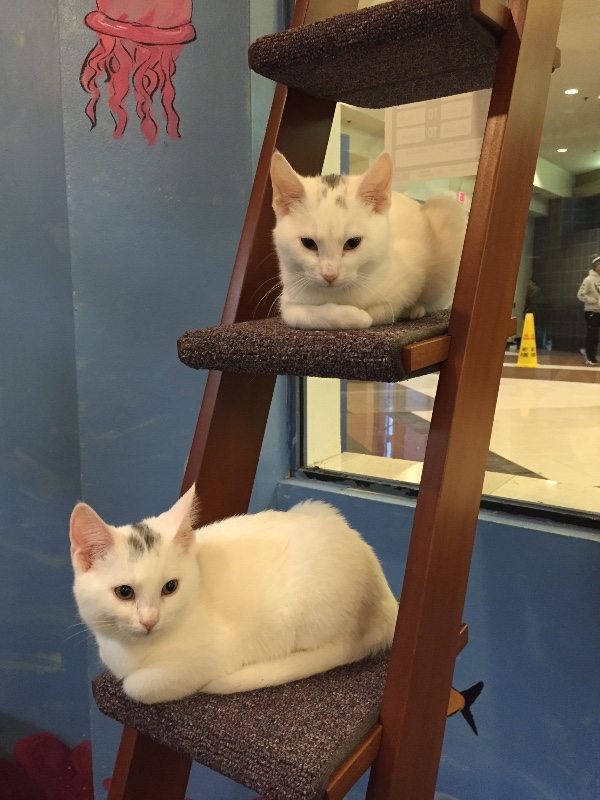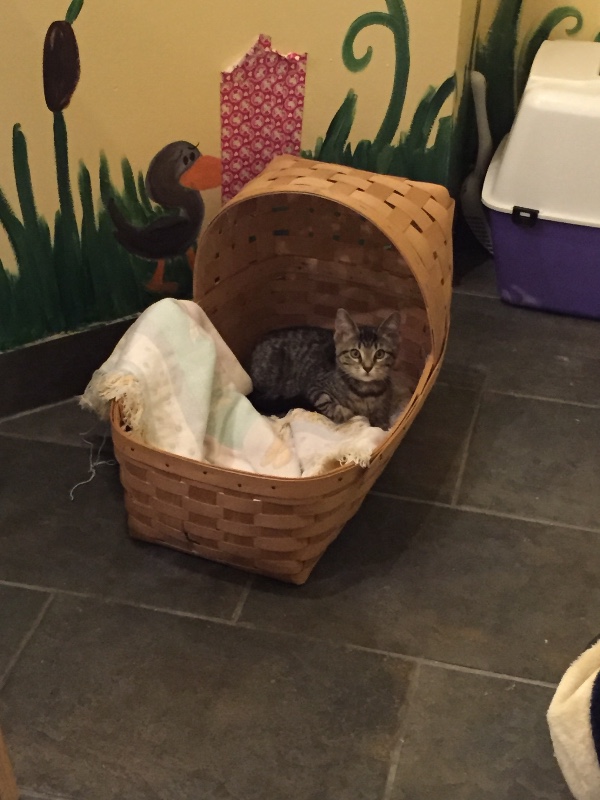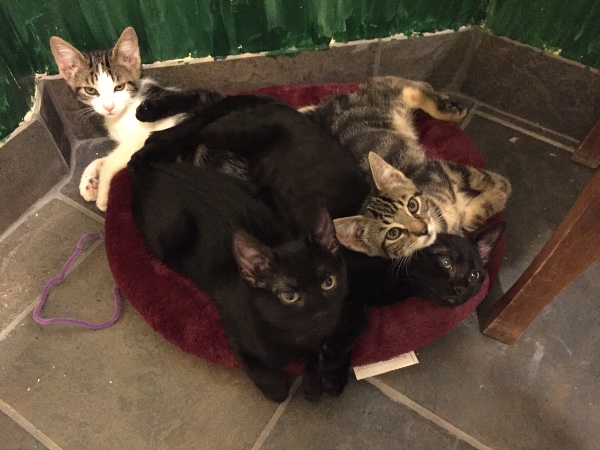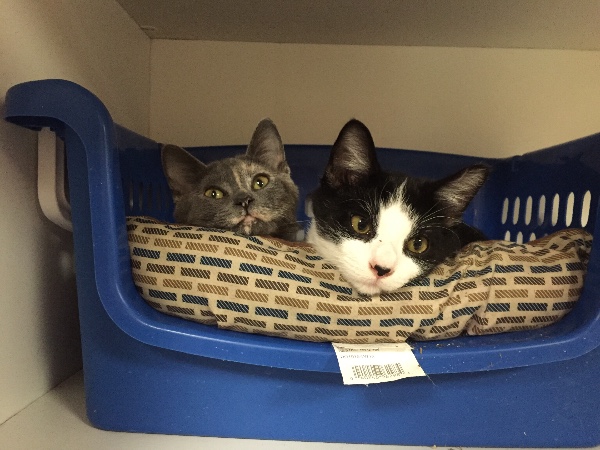 + Read More