Sydney's 5th Open Heart Surgery
$5,760
of $5,250 goal
Raised by
117
people in 40 months
A very close and dear friend of mine Heather, Is a single mom living and working In Texas. She has a very adorable little girl, Sydney who has just had her third birthday.
Sydney was born with "Hypoplastic Left Heart Syndrome"
http://women.texaschildrens.org/Our-Services/Fetal-Center/Hypoplastic-Left-Heart-Syndrome/?gclid=CMTewdW-87oCFepaMgodQRwAIw
Her
first Open Heart surgery
was the "Norwood Procedure"
http://en.m.wikipedia.org/wiki/Norwood_procedure
Her
Second surgery
was an emergency Bi-directional Glenn with Tricuspid Valvuloplasty" which failed. She then had a
third and forth surgery
to attempt successful revision of the Glenn and Valvuloplasty. Fortunately they were very successful.
http://m.wisegeek.com/what-is-the-glenn-shunt.htm
Now it is time for the fifth
and, hopefully, final Open Heart Surgery for Sydney: the "Fontan" palliation.
http://pediatricct.surgery.ucsf.edu/conditions--procedures/fontan-operation.aspx
It is scheduled to take place in less than two months. Heather has been preparing for this for three years, purchasing extra insurance that would pay for all of her basic living expenses wile she is with Sydney in the hospital. Unfortunately, she has recently found out that the insurance that she was told would cover her expenses will not-because Sydney's condition is Pre-existing.
Heather will be away from her job, and home without income with Sydney for what could be at least 4 to 6 weeks. Heather needs everyone's support in order to pay her expenses: rent, insurance, utilities, food and hotel costs, while she is away from her job caring for Sydney.
I am asking everyone to please help me raise the funds that it will take to support a good friend in need. All donations are appreciated - large or small.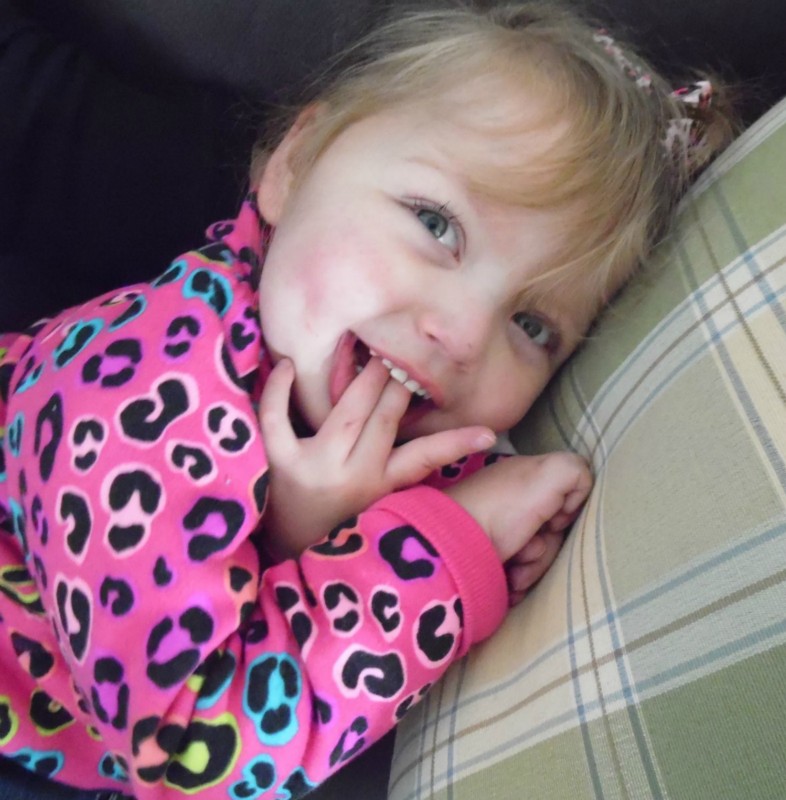 + Read More