Shopping For Superman: Documentary
$12,200
of $91.9k goal
Raised by
19
people in 6 months
Comic books have meant a lot of things to a lot of people. What were once considered cheap, disposable, magazines for children have literally changed the face of modern entertainment.
But how?
Through interviews with numerous fans and professionals, Shopping For Superman intends to answer that very question. It's more than a history lesson. It's a window to a world of fandom and a culture that, for years, has gone over-looked and misunderstood. Fans of the medium aren't all the basement dwelling social outcasts they've been painted as, they're more than that and their passion and devotion has been instrumental in bringing superheroes into our cultural spotlight.


The Project:
With over 20 interviews already recorded with such professionals as:

Scott McCloud, Author (Understanding Comics)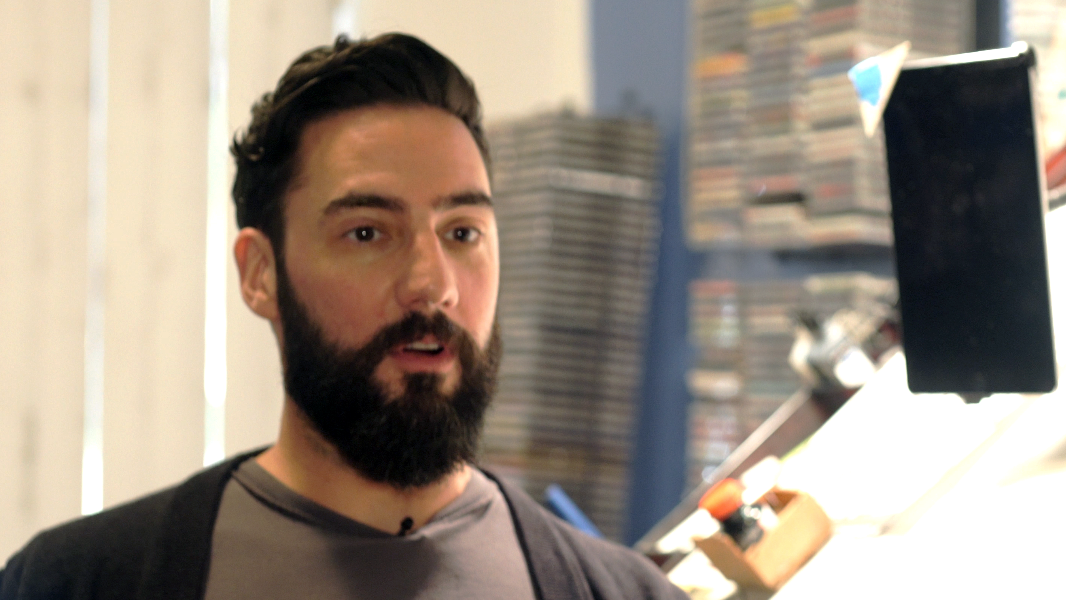 Jim Mahfood, Artist (Tank Girl)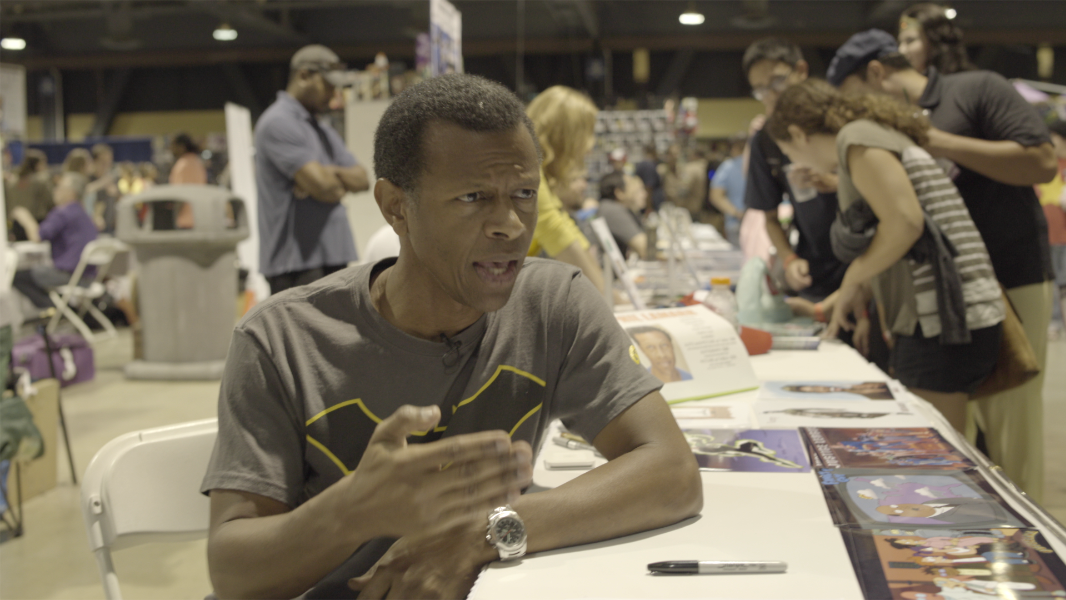 Phil Lamarr, Actor (Mad TV, Samurai Jack)

Christopher Priest, Writer (Black Panther)

Todd Stashwick, Actor (12 Monkeys)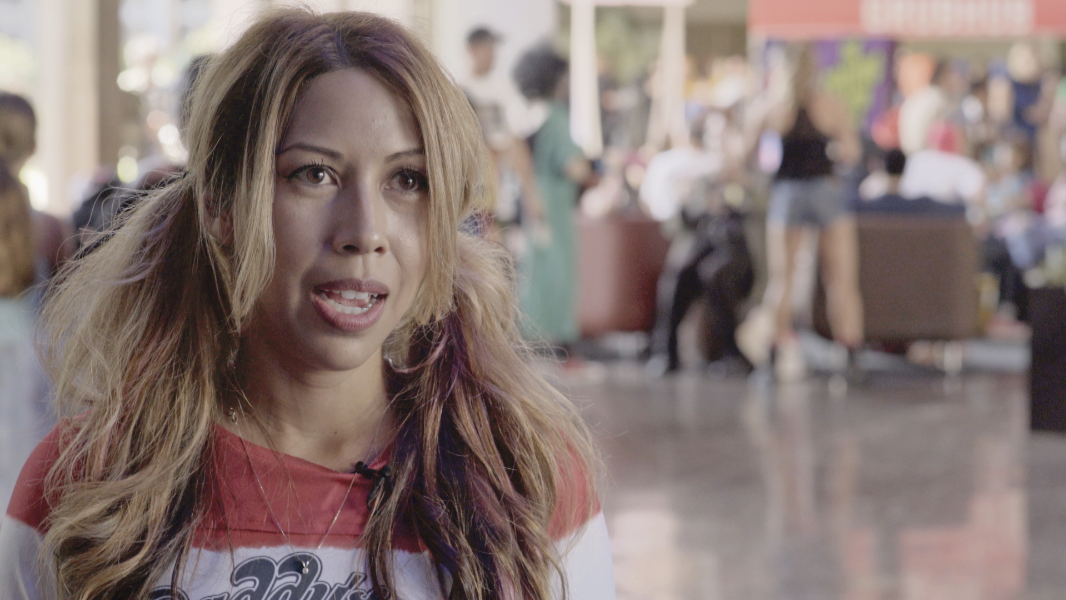 Dr. Andrea Letamendi, Ph.D. (The Arkham Sessions)

...and so many more to come, your funding will help us reach the people that will help tell the entire story!

Having funded everything out of pocket so far, the filmmakers are asking for your help.
Thankfully, we live in a time where filmmaking has become less and less expensive thanks to digital and other compact technologies and that's how our budget has changed over the past two years and how we can afford to produce a feature film for under $76,000.
That sounds like a lot of money, it definitely is, but that's not even the total we're asking for. Filmmaking is done in stages and the remainder of production is going to cost us roughly $40,000, here's how:
Travel - Travel is our most important expense and this being as big of a project as it is, it requires travel to a number of states, such as: New York, Washington, Oregon, Indiana, Chicago, Florida, North Carolina, Rhode Island and that's just a few! Forget flights! Hotels, car rental, food for crew, the expenses add up and every cent helps!
Estimated cost : $15,000 (estimated for minimum 2x crew)

Crew - Forget what I said about travel because this project can't get made without the professionals who've spent years honing their craft to deliver the best results possible. Asking them to work for free isn't just insulting, it's nearly impossible. The term, you get what you pay for has never been more true. This project isn't going to just take a few days, we're talking a minimum of 90 days with another minimum of 2 people working, that really adds up.
Estimated cost: $18,000 (estimated for minimum 2x crew)

That leaves us about $7,000 which covers: retaining a lawyer, production insurance, buying digital media like hard drives, gear rentals (if needed), and whatever's left over will go towards post-production which has its own budget.

In most cases, there is nothing left over. That's not due to shoddy book-keeping, that's just what comes with filmmaking. There are always unforeseen circumstances, no matter how well you plan and budget. 

This project needs your help. We need your money, sure; but we also need you to share this page with as many people as you can. Raising $40,000 is ambitious to say the least but it's entirely possible with the help of people like you.
+ Read More
Be the first to leave a comment on this campaign.