Shirdi Sai Temple Outreach
$1,308
of $25,000 goal
Raised by
16
people in 49 months


Shirdi Sai Temple
We started our Shirdi temple in Los Angeles less than one year back to support the local community of Southern California. We purchased a very beautiful 6 foot marble statue of Shirdi Sai Baba last year and have placed it in our 20 ft x 20 ft garage, so that people can come and meditate and feel the blessings of this amazing saint.
We have spent every penny that has come in to improve the atmosphere within the temple and the grounds so people can feel a sense of refuge. We have worked hundreds of hours on construction to correct the vastu defects and to and clean up the facilities so that when people come, it is clean, respectful and safe.
Our Charitble organization is committed to do social service to communities and people in need. This was Shirdi Sai Baba's mission during his lifetime and is our responsibility to be as the same model in our lives.
HOMELESS FEEDING:
Our small community of devotees currently purchase food to make food packets for the homeless and then drive throughout various local area where people are with shelter and food to simply hand them out.
RONALD McDONALD HOUSE:
We have a long standing commitment with the Ronald McDonald house in Los Angeles to visit regularly to spend time with the children who are cancer patients and their families that reside there. We do yoga classes, arts activities, singing, play games and do healing meditations when we are there.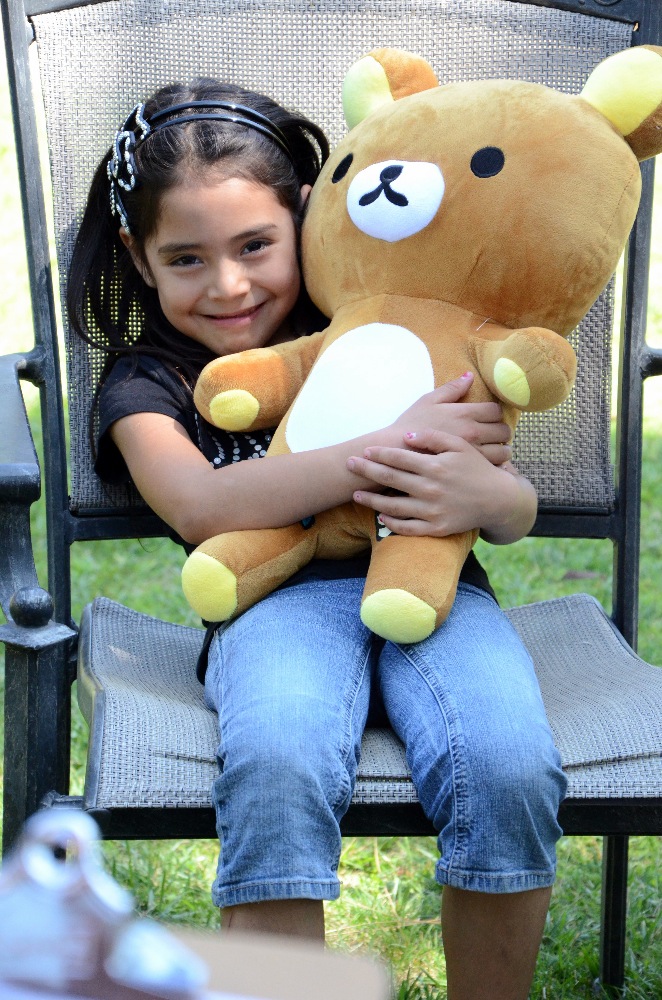 US VETERANS:
In honor of those soldiers who donated their lives to our country, we have visited the Veterans Facilities in West Los Angeles to bring the vibrations of singing, meditation and healing. Sharing these positive feelings of community helps us to show respect, honor and love to those who have sacrificed on behalf of us.
FREE HEALING CLINICS:
We provide free healing services on a regular basis. We bring together a group of expert healers to provide their services free of charge for the community. We are creating this funding project to help us pay for the mounting expenses we have incurred to create an environment, which brings divine blessings to so many people.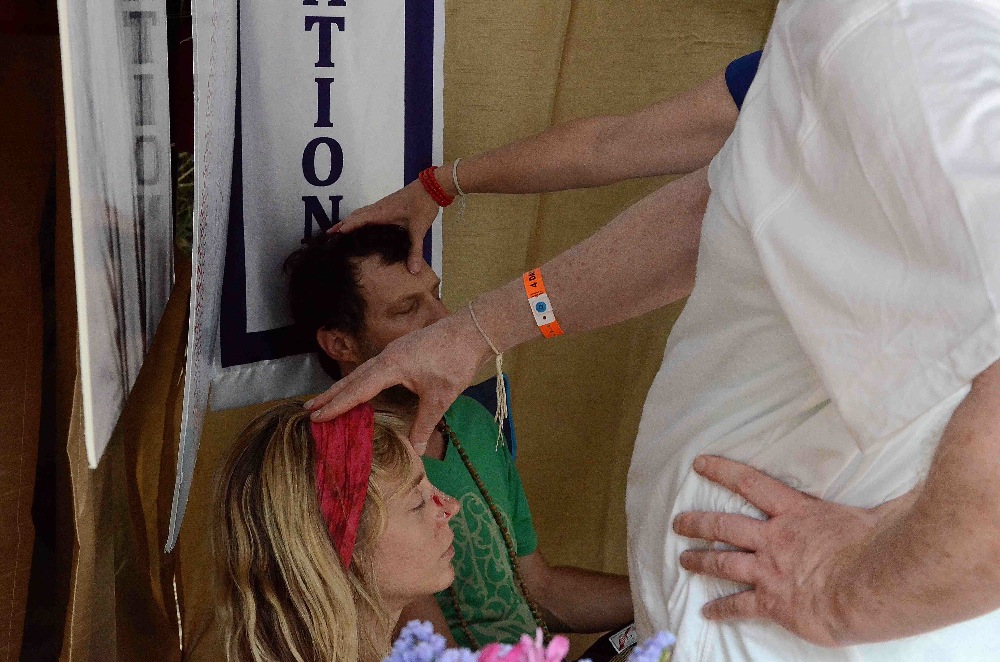 We cannot do this alone and need your support to take care of what we have created thus far AND allow us to expand and grow for the future.
Every little bit helps. By helping support our temple, indirectly you are helping many, many people in need. When we demonstrate a collective unity we show how the unity of love, caring and compassion can make a huge differences in people's lives.
Namaste,
Shirdi Sai Temple Team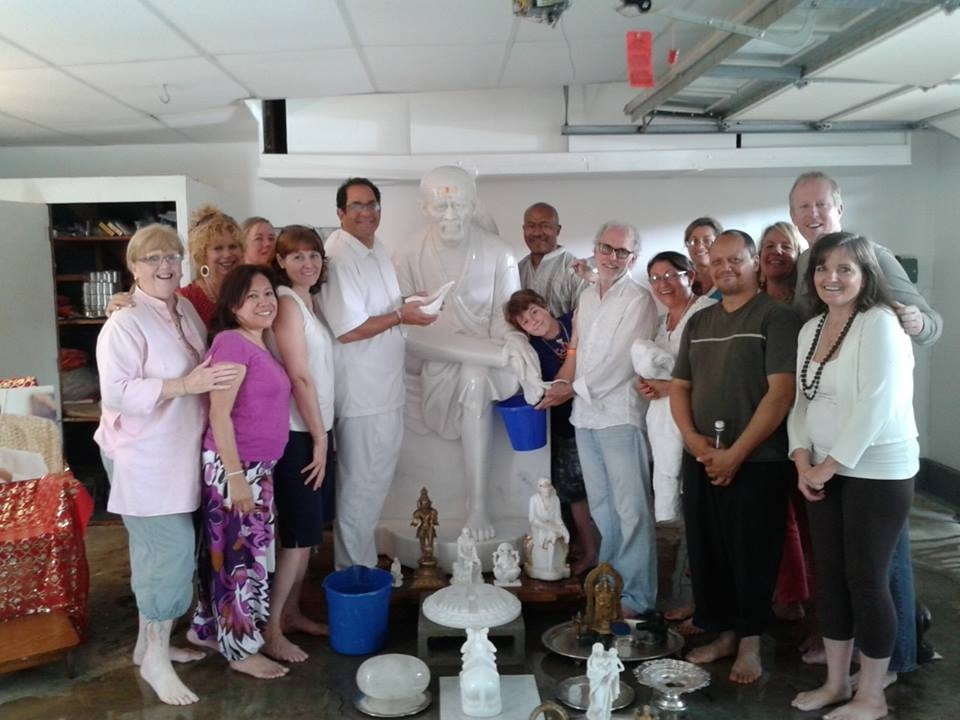 Visit our Grand Opening Video and our new web site:
http://player.vimeo.com/video/81238895
www.shirdisaitempleUSA.org
+ Read More
Be the first to leave a comment on this campaign.