Sponsor a Himalayan School in India
$7,410
of $9,500 goal
Raised by
38
people in 61 months
The Serkong School in Tabo, Spiti Valley is a culturally Tibetan region in a remote cold desert Himalayan wilderness region of northern India. The people of this area have been simple subsistence farmers for millennia and only in the last 20 years have they been exposed to the modern world.
This school aims to preserve the cultural values of the children whilst also giving them a modern education enabling them to make choices about their future. Indian schools in the region are typically biased towards Indian cultural values, negating the local sensitivities and their Buddhist religious heritage.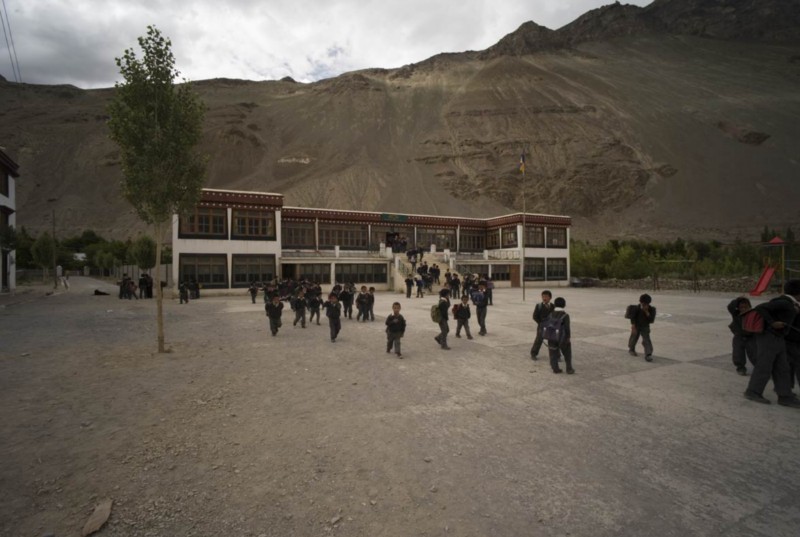 The Serkong School has been successfully operating since 2000 with the support of Western sponsors who typically donate a small amount on a regular basis. There are currently over 350 kids who live at the school in a boarding capacity. This means the school undertakes to cloth, feed and educate these kids for 11 months of the year.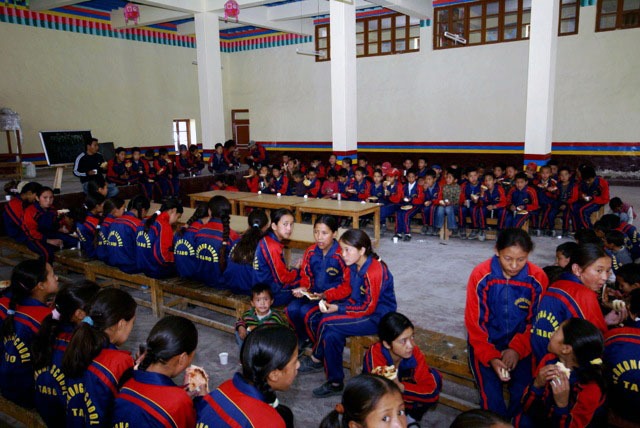 A basic donation of $240 per year, or $20 per month is just enough to support one child at the school through the year. We have been supporting this school since 2003 and 100% of the money raised in this way goes directly to the school and covers the essential requirements for living.
This program is designed to directly support the education of children in a remote region, offering them opportunities they would otherwise not have to integrate and contribute in a rapidly changing world. 
All the funds raised through this scheme go directly to the school administration who then spend the money where it is most needed in order to continue this school project alive.
The only costs are payment gateway fees that are out of our control, with the rest of the funds going directly to the Tabo Monastery who auspice all funding for the school. 
More information about the Serkong School and the sponsorship programs can be found here:
http://yaktrak.com/projects/serkong-school-sponsorship-program/

+ Read More
Be the first to leave a comment on this campaign.