Help Brody!
$605
of $2,500 goal
Raised by
12
people in 46 months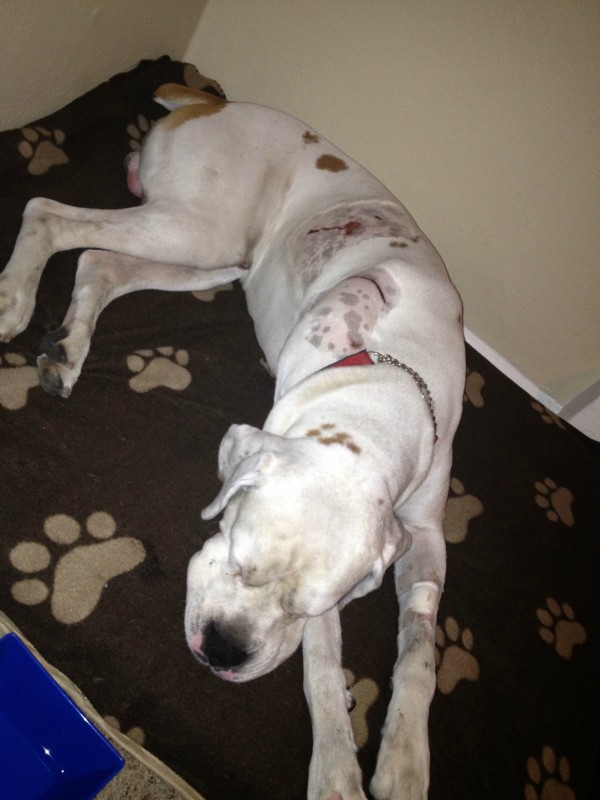 Hello All!
Brody is a 5 year old white boxer. On June 11, 2013, when coming home from the park, our car was struck by a hit and run vehicle and rolled over several times causing Brody to be ejected out the window during the crash. He was rushed to emergency care and has suffered from a pneumothorax (air within the chest), a punctured lung, and a fractured rib. It has been over a week since the accident occurred, but Brody's recovery has been slow, and he will need extensive aftercare and follow up treatments--something we cannot afford at the moment.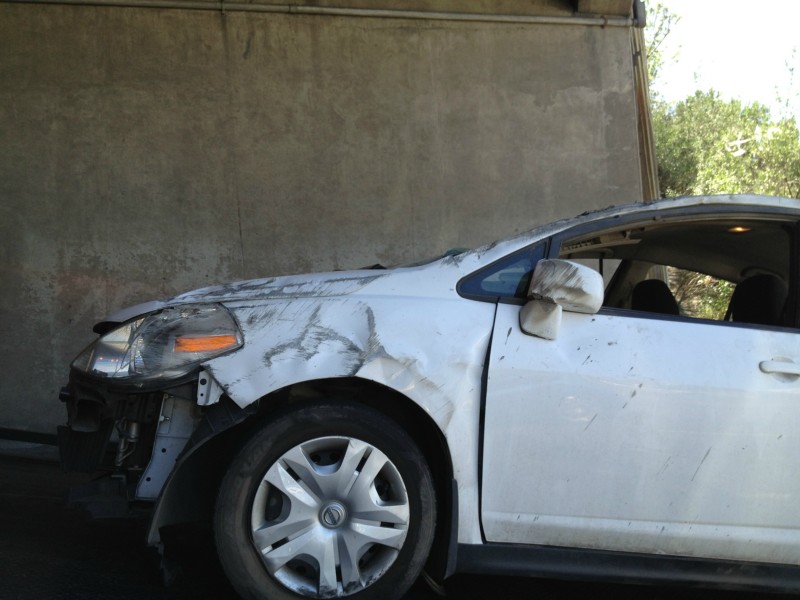 So far Brody's vet bills have been somewhat reasonable, and we have been lucky up until this point because we have been using care credit to cover the expenses. However, we have officially reached our credit limit and our car insurance does not cover any medical expenses for pets, so we have no options for reimbursement.
At this point, Brody needs to return to the vet to see an internist, because we believe he may have injured his spine or hips. The vet had initially suspected his arched posture was due to muscle soreness, but his condition has not improved (he walks like a scared cat), so he will need to be seen again for more radiographs--which run at $250 per x-ray.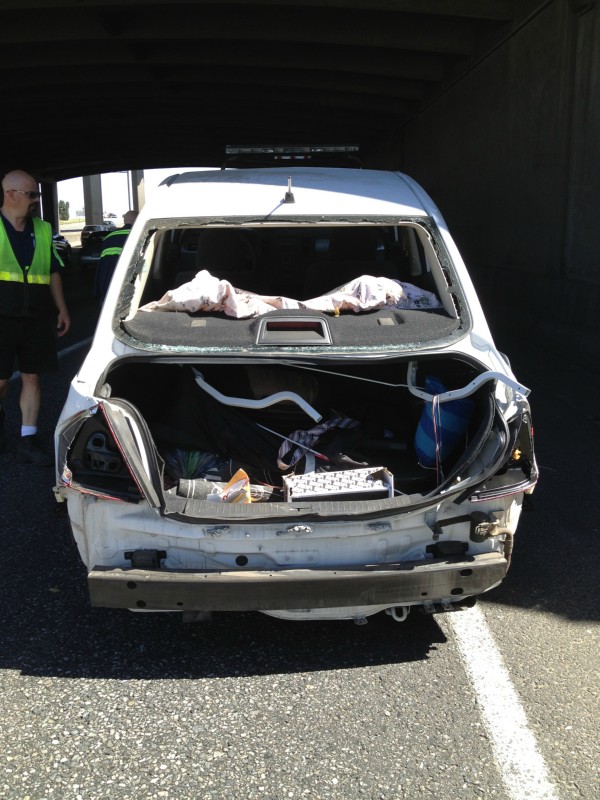 Brody is not just our pet, he is a member of our family, and I will do whatever it takes to ensure he has a speedy recovery. Times are tough right now, and I am not usually the type of person to use any sort of fund-raising sites, but I feel like we have exhausted most of our options.
Our goal is $3500, and I know that may seem like a lot, but the cost for veterinary care is not cheap. Even if we cannot reach our goal, every little bit helps--even if it's only a dollar!
We greatly appreciate all donations! Thanks for looking, and please share our page with your friends :)
Sincerely,
Nikki & Joe
+ Read More