Savannah Strain & Tigers Archery
$17,070
of $15,000 goal
Raised by
387
people in 52 months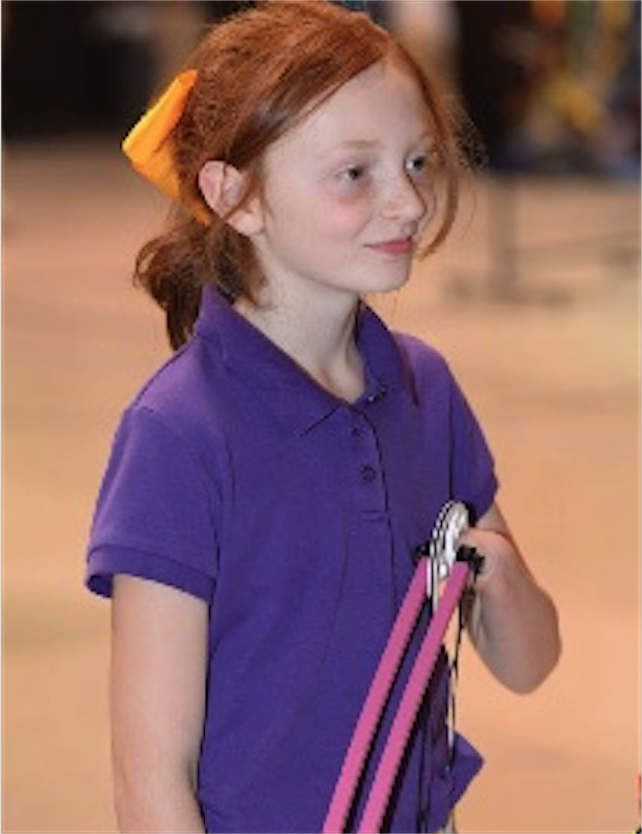 Meet my niece Savannah Strain.
This beautiful little girl and her teammates,
The Benton Louisiana Tigers Archery Team,
just made NASP (National Archery School Program) National Competetion!
What makes this a unique and inspiring feat on Savannah's part is that she competes at this high-level despite being born without her left hand due to a congenital abnormality.
Savannah meets many daily obstacles that most children do not face.  I believe you will agree that watching Savannah compete is inspirational as her determination and optimism is a reminder to us all that we can do anything we put our minds to. Through archery, Savannah has found a deeper inner strength and focus.  
After seeing The Hunger Games and Disney's Brave, Savannah became obsessed with the idea of becoming an archer.   At first we were worried that she would be disappointed that she could not effectively use a bow and arrow.  As it turned out,  she proved us all wrong and not only did Savannah overcome her perceived physical limitation, she quickly excelled in the sport by using her own flair and ingenuity.
Our entire family is extremely proud of Savannah for all of her acomplishments and determination, none more than her father Troy who accompanied his daughter to every practice and competition.  Troy was a father who would not let his daughter feel "less than", and never let her be discouraged.
Tragically, Troy Strain unexpectedly passed away this February.  
Our family is indebted to Savannah's coaches and teammates for their encouragement and support.
That is why I'm reaching out to you today in hopes of funding the Tigers' trip to Nationals as they need $15,000.00 to enter this competition.  Any money raised over this goal will go to fund future endeavors and needs of the team.  
I thank you all for taking the time to read my niece's story and deeply appreciate all of you who can donate.
My goal here is not only to fund this team, but to help Savannah realize just how special she truly is.
Please take the time to visit the links below to learn more about Savannah.
http://www.ktbs.com/story/28154064/9-year-old-benton-girl-is-right-on-target#.VQjmR3vLFZI.facebook
http://www.shreveporttimes.com/story/sports/2015/01/30/bentons-strain-use-teeth-nasp-archery-event/22631901/
Thank You,
Billy Miller
ABC/ General Hospital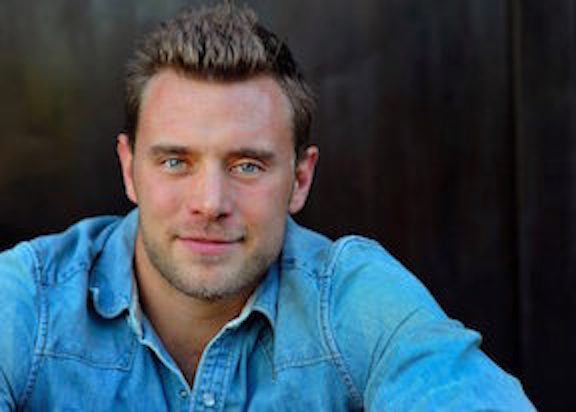 + Read More
Update 1
51 months ago
Share
I would like to sincerely thank each and every one of you for your generosity.

Your donations are going to a great cause and these kids are so excited to compete in the Nationals.

I cannot express how much your kind messages and words of encouragement have meant to Savannah and our family. She certainly has more spring in her step and a wider smile on her face. She's feeling empowered and that is the greatest gift that she could receive.

Thank you for demonstrating to my niece that there is a greater world out there full of love and support.


Thank You, Thank You, THANK YOU!!

- Billy


** Thank you Mr. Guggenheim and all of the Arrow fans that pushed us way over our goal.

Thank you to all my friends and colleagues who donated and spread the word.

Thank you to all the soap fans for your generosity and for your ever-present support - you guys are the best!
+ Read More
Congrats to Savannah and the team! Always great when determination and compassion triumphs! And Billy, I'll be cheering you on tonight! Good luck !
+ Read More
So happy to see this succeed! Girl Tigers ROCK! You are an inspiration to all of us still dreaming :) Have Uncle Billy keep us all up to date!
+ Read More