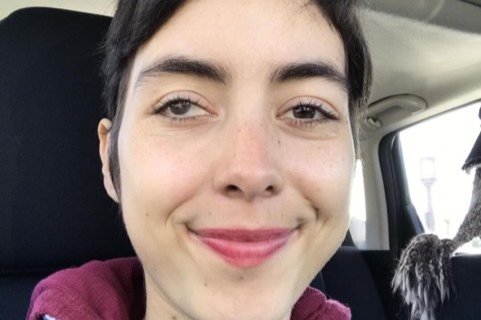 39
3
Samar's Treatment
$2,380
of $10,000 goal
Raised by
37
people in 27 days
In June of 2018, Samar starting having abnormal symptoms in her body. She was experiencing severe joint and muscle pain, fever, night sweats and fatigue. Very quickly, she lost 45 pounds and started losing her hair. 
After multiple doctor visits, the practitioners became confused about her symptoms and sent her for multiple tests and scans to come up with a proper diagnosis.
Finally, after months of confusion, Samar was diagnosed with Lyme disease. Her blood tests were coming back with alarming results, sending her back to the ER every month for either pain management or blood transfusions.
Samar's mother decided to take her to a hematologist, where more tests were taken. Her final diagnosis came to be Acute Lymphoblastic Leukemia.  I've copied and pasted a definition of the illness below:
"Acute lymphoblastic leukemia (ALL) is a cancer of the lymphoid line of blood cells characterized by the development of large numbers of immature lymphocytes. Symptoms may include feeling tired, pale skin color, fever, easy bleeding or bruising, enlarged lymph nodes, or bone pain."
Currently Samar is receiving care at UCSD Jacob's Medical Center , and doctors are expecting her to be here for at least 30 days, depending on later test results.
She has started her chemo-therapy treatment as of 2/22/2019 and is expected to continue the regimen until progress is obtained. 
Samar is only 20 years old and is an active person in our San Diego Animal Rights community. She has joined us on a consistent basis, fighting against cruelty to animals. Samar also helped organize the San Diego Anonymous for the Voiceless chapter alongside Rachel Hosler, and has been a vital part of our team since the beginning. 
I've created this page, along with Rachel to help pay for Samar's treatment. The estimated cost is far more than we've set our online goal for, but every little bit helps. Thank you to everyone who's continued to support the community in any way possible!
+ Read More