Disaster Relief for Haiti
$695
of $50k goal
Raised by
11
people in 6 months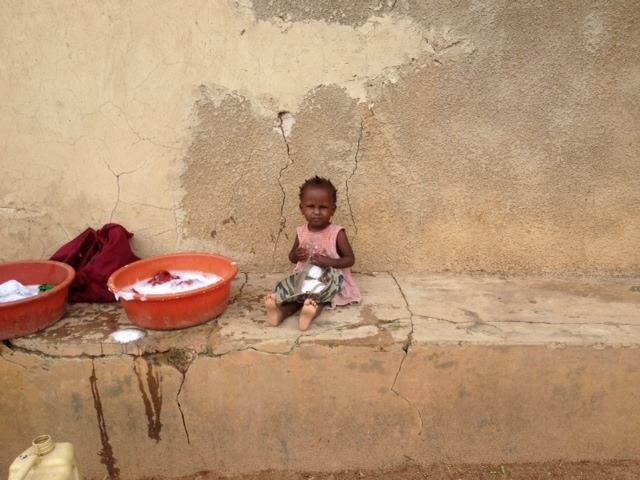 Share Your Soles is Headed to Haiti
In our 17 years of existence Share Your Soles has distributed over 2 million pairs of shoes to the most impoverished people around the world.  Share Your Soles works under the philosophy of no boundaries, no border. Without the entanglements of political or religious affiliations.  Share Your Soles is a Chicago based charity that provides assistance to those in need by identifying poverty stricken areas located within: The United States, Central America, Southeast Asia, Eastern Europe and most of the African Continent.
The question of what causes poverty has endless answers. Our mission is not to answer the question but to alleviate some of the pain that poverty creates.
The money from this fundraiser will go directly towards funding the shipment and distribution of much needed aide in the way of educational material, medical equipment and footwear in S/W Region of Haiti.  Share Your Soles Foundation is a transparent grass-roots organization that not only provides timely disaster relief and recovery but also does on-the-ground hands on distribution of goods to ensure those in need are provided for.
Share Your Soles goals for the Hurricane Matthew relief shipment and distribution:
1. There are over 165,000 people in the S/W Region of Haiti that have been placed in temporary shelters and our goal is to send a 40 ft container filled with educational material, medical equipment and footwear to assist as many of them as possible
2. The founder will be traveling to the S/W region of Haiti personally so she can be on the ground to ensure the goods get distributed to the affected areas and those who have the greatest need
3. Share Your Soles will also be using a portion of the money donated to help stimulate the economy of the S/W Region of Haiti by paying local men and women to assist in the loading and distribution of the goods shipped to the Region
4.  We hope to establish new contacts in new communities in the S/W Region so that we can not only provide relief this one time but create an ongoing assistance to help continually better the lives of others in Haiti
Share Your Soles is able to provide paperwork verifying our donation to anyone who request.  We will be sending the shipping container within the next few weeks.
Share Your Soles is extremely grateful to you for donating, and please spread the word to your friends and family. We can accomplish so much more when we work together.
[All funds go directly towards the Share Your Soles disaster relief for Haiti.]
+ Read More