Rory's Little Leg: Growing bone!
$7,785
of $20,000 goal
Raised by
113
people in 55 months
My daughter, Rory, is 4 years old and was born on with an extremely rare birth defect called Congenital Femoral Deficiency (CFD), where her right leg doesn't grow to the extent of her left leg. She currently has a 10 centimeter discrepancy and wears a shoe lift to help her walk. Because her condition is so rare she sees a limb lengthening surgeon 21 hours away in Florida. Dr. Dror Paley has created some of the surgeries she has had and will continue to have.
Rory has had 6 surgeries with Dr. Paley and will have her first (of 3) lengthening in November of 2014. At this time she will have an external fixator put on her leg: her femer will be cut and she will have multiple pins put into her bone. It is a 3.5-6 month in Florida recovery time (depending on her healing) with daily physical therapy in the Paley Advanced Limb Lengthening Institute, 3 times a day physical therapy in house, daily pin cleaning, daily pin turning, and follow up appointments and x-rays with her Dr. Paley and his staff.
In addition Rory, I also have an 18 month old daughter that will be relocating with me. My husband is currently working with his employer to try and stay with us as much as possible. We are learning that having a child with an external fixator is a full time job and there needs to be a 1:1 adult to child ratio. When you begin slacking on physical therapy and your daily duties is when problems can arise.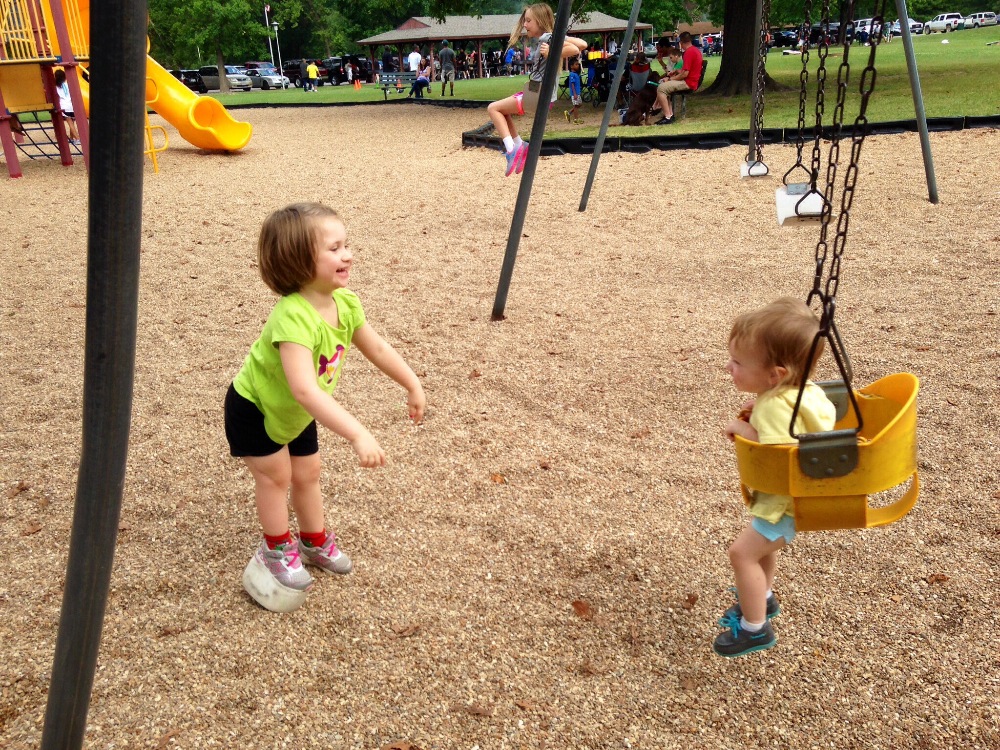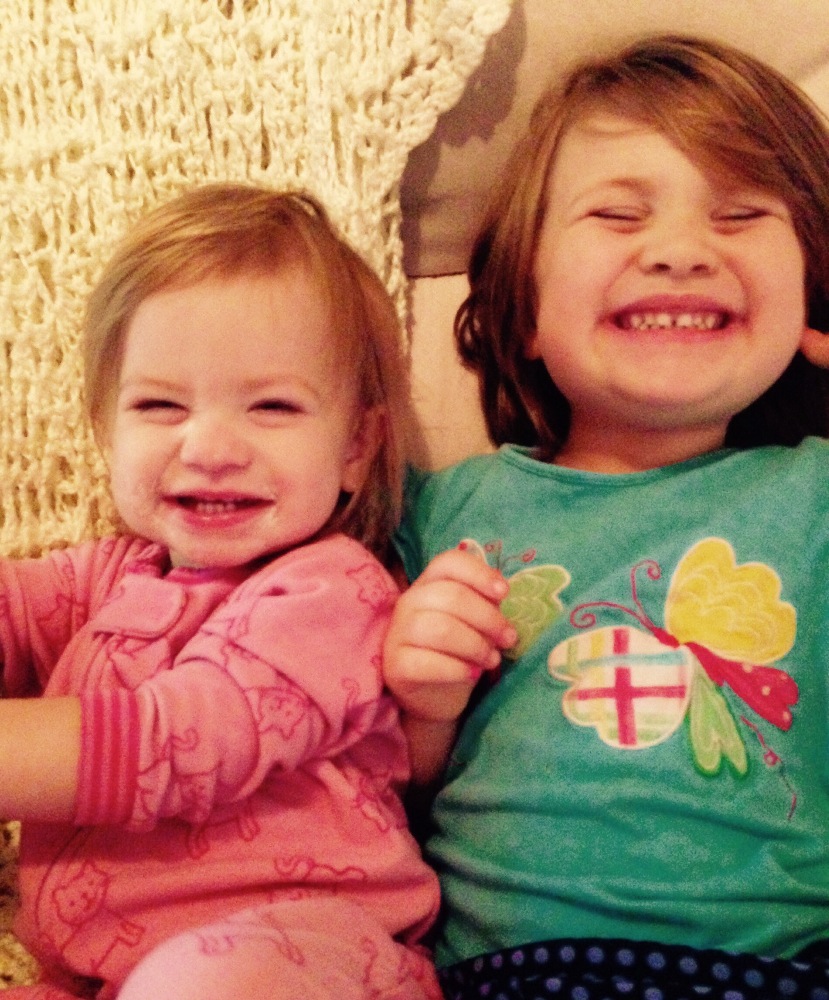 The funding we receive will only be spent on Rory's trips to Florida. For this lengthening, I would like to try to make it possible for my husband to stay with us as much as possible. If my husband can't be with us, I would like to have a family member come and help me with giving my daughters the best care that they need.
Thanks for you support!
+ Read More
Be the first to leave a comment on this campaign.