Rockport Rugged Off-Road Triathlon
$1,650
of $100,000 goal
Raised by
6
people in 32 months
Michigan's 100th state park, Rockport State Recreation Area, has remained nearly undeveloped since its dedication in 2012. We are seeking funds to improve and develop the park into a premier destination for adventurous families to enjoy, while maintaining the pristine natural beauty of the environment.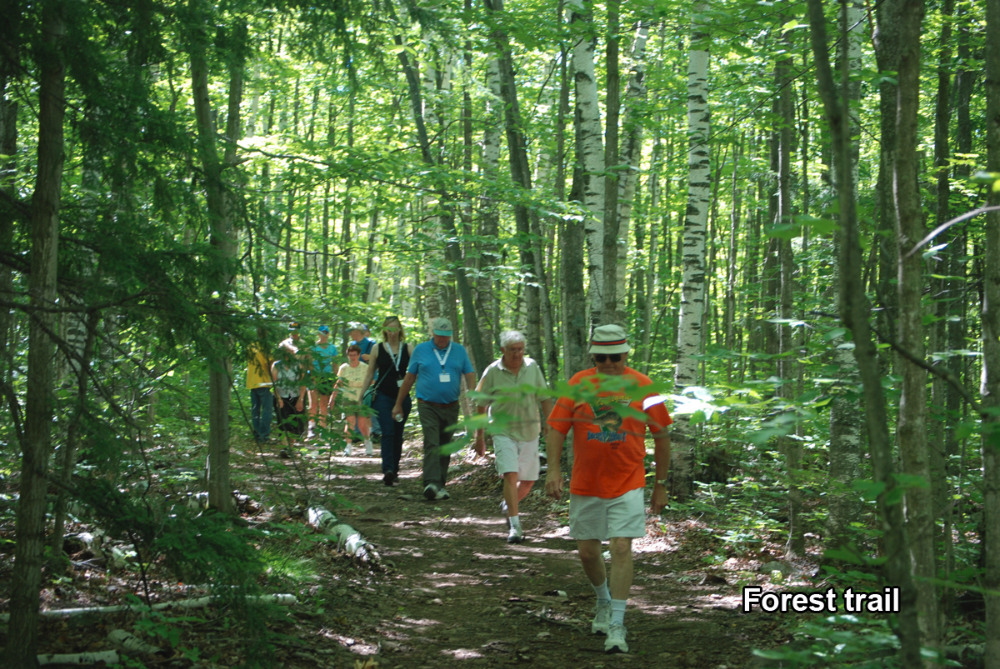 In order to help showcase the area and raise funds, the inaugural fundraising event, XTERRA Rockport Rugged Off-Road Triathlon is set for August 2016. The challenge highlights the rugged terrain of the park to challenge athletes and offers supporters a tangible venue for assisting with park development fundraising.
It's a triathlon that defines the word rugged, racing over roots, rocks and the mighty Lake Huron. XTERRA Rockport Rugged will take place on August 20, 2016 at Rockport State Recreation Area in Alpena, Michigan.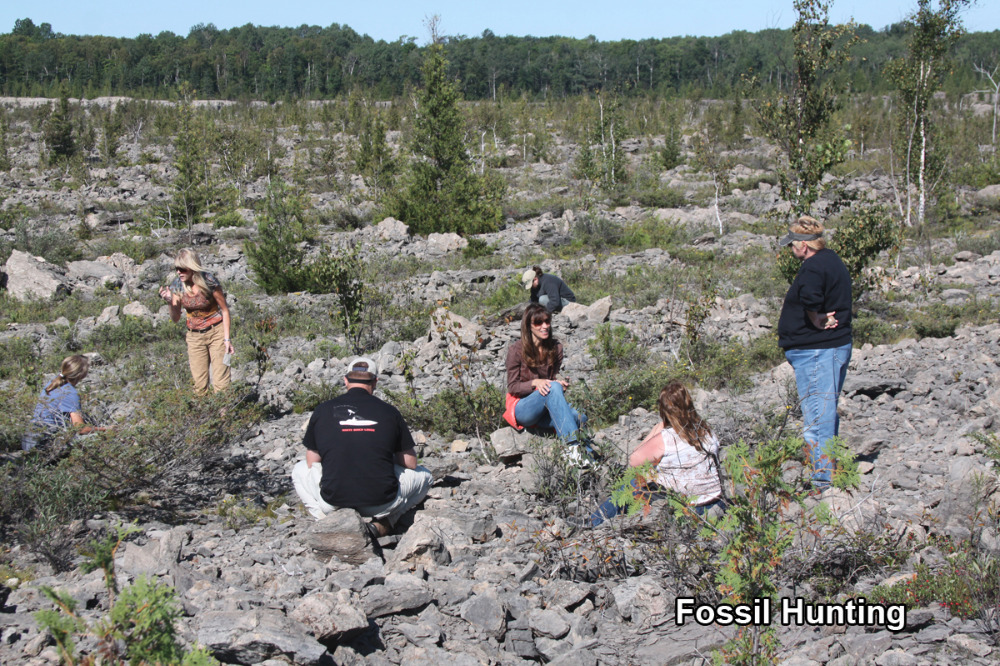 Rockport Rugged has earned the coveted XTERRA designation. XTERRA is a series of premier off-road triathlons and trail running races with events worldwide. Event hosts have engaged 3Disciplines, a premier race management company, to assist with race routing and logistics. 3Disciplines has managed more than 460 race events across the United States and will bring this expertise to Rockport Rugged to assure the event is top-quality.
Contributions to the event go to the Friends of Rockport/Besser Natural Area, a volunteer non-profit organization. After event expenses, all proceeds fund park improvements so families and outdoor enthusiasts can enjoy the experiences and health benefits that come from spending time in a natural outdoor environment.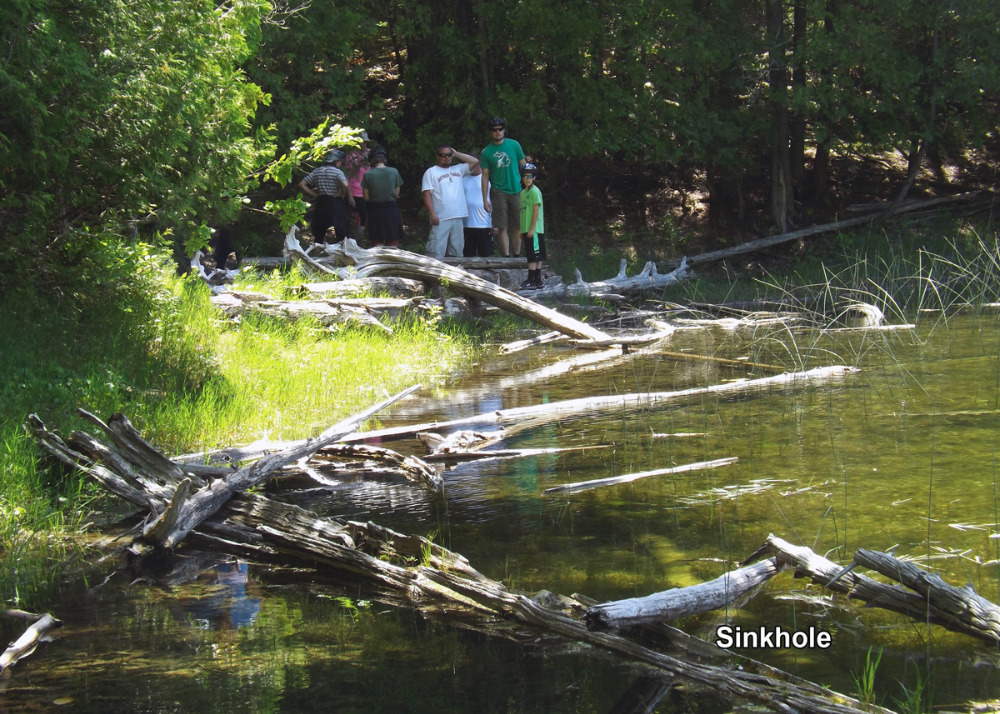 The park is more than 4,000 acres, and is one of Michigan's most unique state parks. It is one of the state's newest Dark Sky Preserves boasting very little light pollution allowing for spectacular views of the stars and planets in the night sky. Included on the property is a 300-acre limestone quarry that is a destination for fossil hunters looking for 400+ million-year-old Devonian era fossils. The quarry was part of an early 1900's limestone mining operation that was abandoned more than 100 years ago. There are also more than a dozen sinkholes, rugged hiking/biking/snowshoe trails, an historic ghost village from the logging industry that proliferated the area at the turn of the last century and a bat hibernaculum. The northern portion of Middle Island, off-shore in Lake Huron, is also included within the park's boundaries. A deep water port provides an excellent starting point for fishing and diving the Great Lakes, and is on the boundary of Thunder Bay National Marine Sanctuary, the nation's only freshwater marine sanctuary. This underwater national park protects nearly 200 historic shipwrecks. Alpena is a destination for diving, snorkeling, and kayaking over both deep and shallow shipwrecks including 19th century wooden schooners and steel hulled freighters.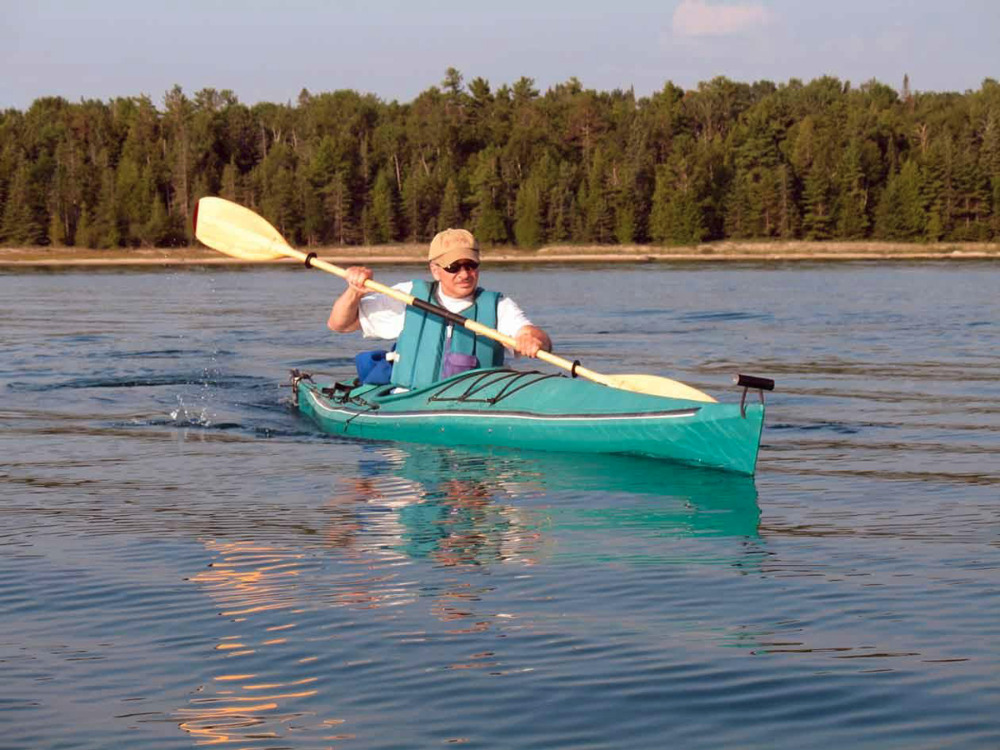 Donations to this cause ensure that this special place is preserved and maintained for today and all generations to come. Projects to be funded include a pavilion for hosting visitors and educational events, fossil and historical interpretation signage, trail signage, pier preservation and more.
Thanks to Brandon Schroeder, Bob Grochowski and Paul Venier for sharing their photographs.
+ Read More
Update 2
31 months ago
Share
A pavilion, a mapped trail system and rustic campsites are just a few of the amenities we hope to add at Rockport State Recreation Area. Can you help us raise funds for these projects and more?
+ Read More
Update 1
32 months ago
Share
Rockport Rugged Off-Road Triathlon Sponsorship Levels

PLATINUM Sponsor – $2,500
– Large prominent lettering on top of back of t-shirt
– Banner or merchandise prominently displayed at Event (provided by sponsor)
– Prominent recognition on all Event advertisements (including posters, brochures, web page , etc.)
– Major recognition in athlete registration packets
– Advertisement coupon included in athlete registration packets (sponsor provided)

GOLD Sponsor – $1,000
– Large lettering on back of t-shirt*
– Banner displayed prominently at event (provided by sponsor)
– Major recognition on Event's web page
– Major recognition in athlete registration packets
– Advertisement coupon included in athlete registration packets (sponsor provided)

SILVER Sponsor – $500 (or cash equivalent)
– Medium lettering on back of t-shirt*
– Special recognition in athlete registration packets
– Special recognition on Event's web page
– Advertisement coupon included in athlete registration packets (sponsor provided)


BRONZE Sponsor – $250 (or cash equivalent)
– Recognition on back of t-shirt*
– Recognition in athlete registration packets
– Recognition on Event's web
– Advertisement coupon included in athlete registration packets (sponsor provided)

SUPPORTING Sponsor – less than $250 (or cash equiv. )
– Name/logo in athlete registration packets
– Recognition on Event's web page (for sponsors of $50 and above)

CHEERING SECTION Sponsor - $50 or less
– Recognition on Race web page
– Recognition in sponsor packet

IN-KIND Donations
If your company would like to make a donation of a product or services with a cash equivalent of $250 - $500, please contact Carol Dodge at friendsofrockport@hotmail.com.
You/your company will receive recognition in the athlete's registration packets.
Organizations/Companies are also allowed to donate items for athlete registration bags (see above levels). Up to $500 cash value equivalent, with prior approval.

PLEASE NOTE THE FOLLOWING IMPORTANT DEADLINES
• Deadline for sponsorships is June 1, 2016.
• Deadline to be included in Race packet inserts is June 1, 2016.
• Sponsorship logos must be received by June 1, 2016 to be included on the t-shirt. If there is a problem with providing a digital copy of your logo, please contact Carol Dodge at friendsofrockport@hotmail.com.

Checks: Make Payable to Friends of Rockport.
May be sent to: Friends of Rockport, 9797 Fitzpatrick Rd. Alpena, MI 49707

+ Read More
Read a Previous Update