"ReBox" Rock River Soap Company
$1,550
of $8,000 goal
Raised by
22
people in 59 months
Rock River Soap Company has been in the business of bringing their customers superior handcrafted soaps and body care products since 1997.  Each batch of our cold-processed soap is formulated in small batches to ensure the best quality. We only use natural ingredients, including unique blends of pure essential oils and botanicals to please your senses, improve the feel and appearance of your skin, and even stimulate your mind or enhance your thoughts. Our soaps are good for our customers and the planet! Our customers are generally people who appreciate wholesome skincare products and enjoy knowing who makes them. They represent a wide demographic; women, men, teens, children, and even dogs! The competition is vast, most concentrate on making "pretty bars" using artificial dyes and synthetic fragrance oils verses creating practical products. Our products are eco-friendly - biodegradable, cruelty free, minimally packaged with recycled/recyclable materials that are non-toxic. 
My name is Scott Holloway and Rock River Soap Company has been my life's work since 1997. The goal however, has always been more than just about soap. It has been to create a space for artisans where everyone belongs, a place where one can explore thoughts, share ideas, and find inspiration. This dream was first realized in my retail outlet, The Soap Box in Downtown Kenosha. I long prided myself on keeping prices reasonable, my product selection varied and my clients happy with both their purchases and the answers I provide to their questions. Everywhere I go in Kenosha and southeastern Wisconsin, I have heard the same comments from my customersabout how happy they are to see me, and how they miss The Soap Box (closed September, 2013).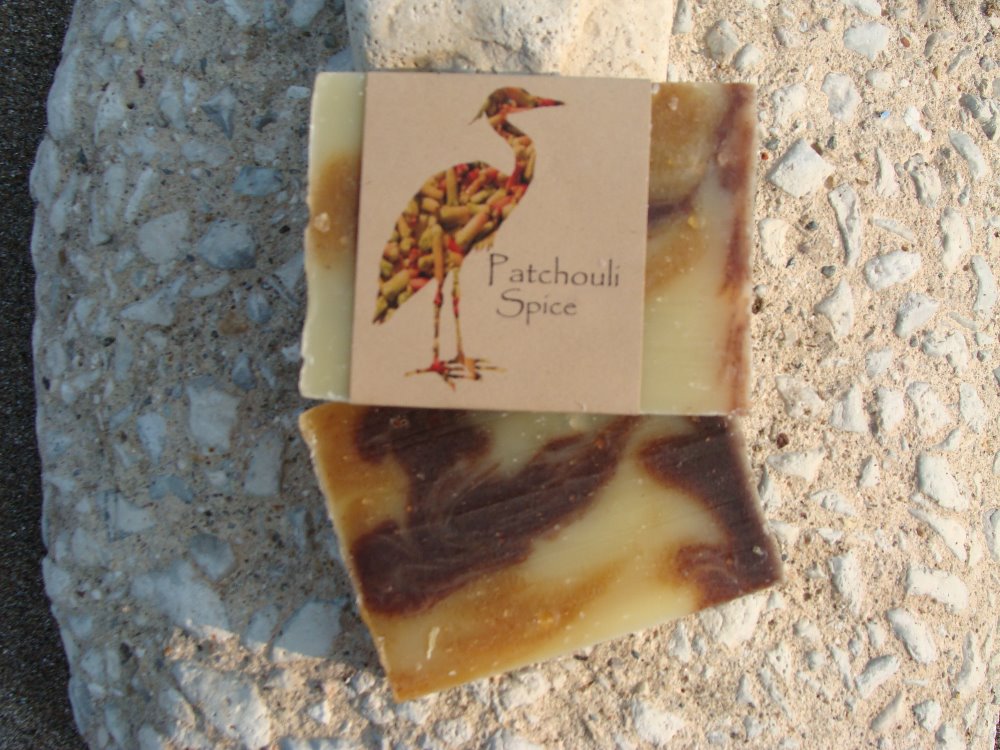 A victim of the economic collapse, I had to scale back, tighten up the finances, and keep the business alive until things turn around. It has been hard, but I've managed. I have been able to add new products using recipes I have developed, increasing my base appeal and widening my sales audience. I have also successfully increased my online sales at
www.rockriversoap.com
and have begun distribution to retail outlets as far away as Denver, CO.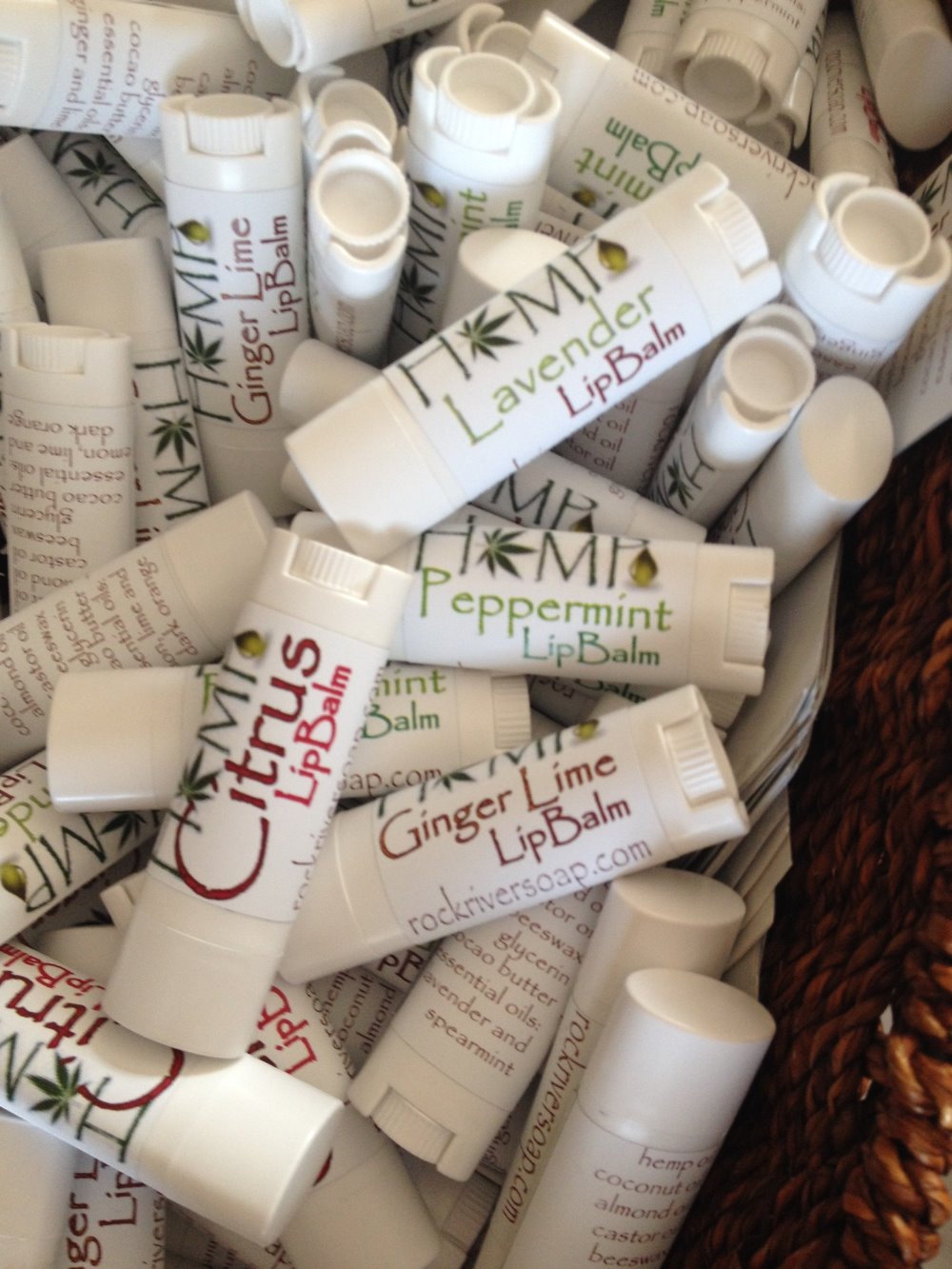 The primary goal of Rock River Soap Company is to re-open 'The Soap Box' in downtown Kenosha, WI. This would serve to consolidate the production, warehouse and internet store components of the business (that are currently housed in three separate locations many miles apart). It would also re-establish a traditional retail location that has consistently been requested by our customer base. 'The Soap Box' would also facilitate space for three other struggling businesses in Kenosha in a cooperative business model.
+ Read More