Ric's Liver Transplant Expenses
$21,470
of $25,000 goal
Raised by
162
people in 46 months
Ric needs assistance with Liver Transplant Expenses
Ric was born with a very rare metabolic liver disease known as Crigler-Najjar. The New York Times once reported no more than 150 people in the world have this disease. Daily he requires photo-therapy to make-up for the lack of an enzyme missing in his body to break-down bilirubin, a by-product of red blood cells when they wear-out.
People with Crigler-Najjar are in constant danger of an acute metabolic imbalance.  A single severe episode results in brain damaging Kernicterus causing permanent physical and mental disablement for the rest of one's life. In this regard, he has been most fortunate to date.
Ric was 13 when his family finally found a physician with the expertise in treating patients with his rare metabolic disease (
Clinic for Special Children
).
There is no cure for this disease. The only option is a liver-transplant
.
In all, more than seventy patients with rare metabolic liver diseases including 10 with Ric's illness have been successfully transplanted at Pittsburgh Children's Hospital.  Because of the hospital's experience with his rare illness and their successful track record, Ric was accepted and is actively listed at this hospital for his life-saving transplant.  
Since he was 10 years old, Ric has been plagued with extreme fatigue and irregular sleep patterns. He was hospital home-bound schooled during his middle and high school years.  
It took him 12 years but with dogged determination he obtained a B.A. in Business Administration from the University of North Florida in December 2014.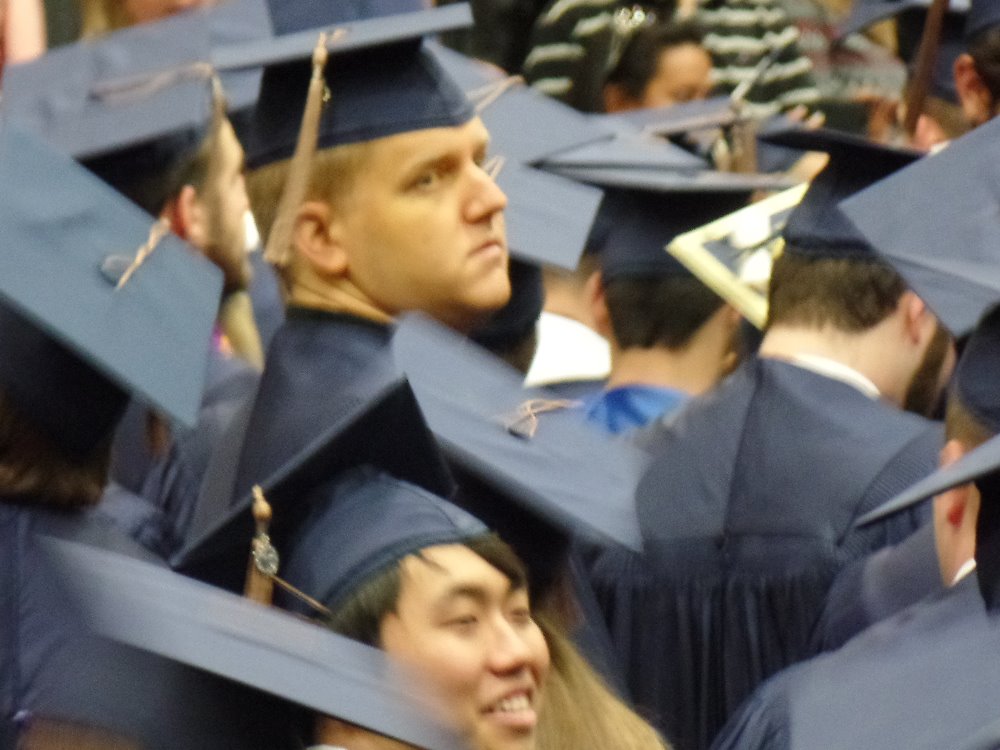 However, it was not until graduating and attempting to enter the work-force full-time that he realized how difficult it was for him to work a full-time schedule with his debilitating medical condition. 
This is a major life-changing decision for Ric
but
once he is transplanted, he looks forward to going back to work
,
becoming an active member of the community and living a more "normal life".
As you can imagine the cost of a liver transplant is overwhelming. Even with good insurance there are many expenses that must be covered out of pocket. Some of these are co-pays, deductibles, travel to and from Pittsburgh and relocation expenses while he is there.
In addition, Ric will be on a lifetime of anti-rejection medications. He greatly needs financial assistance from those who care.            
Your support is vital to the overall success of Ric's struggle and latest challenge.

Please know that your contribution counts.  And consider helping him today by donating to his campaign now!
On behalf of Ric and his family, thank you.
+ Read More
Be the first to leave a comment on this campaign.