Radical Generosity
$475
of $50k goal
Raised by
12
people in 34 months
What would it look like if people from around the community, made radical donations and then got to choose how the money was used?
 
What random act of kindness would you like to see? Imagine the possibilities and you helped make it happen.
 
Every now and then, you see on the news that someone took a bold idea and then put it into motion. That is what I want to do. Our society and the people around us are a mission field.  There are a multitude of things we can do for others that require zero dollars and then there are those situations that do need money to make it happen.  

When this takes off and I have faith it will, I will make a Facebook page so you can see what your donations are doing and the lives it is changing.  Think how cool it will be when you and someone you've never met, made a difference in another persons life. 
You tell me what random act of kindness you would like to see happen. My thoughts went straight to Christmas time and buying toys for Angel Tree and Salvation Army, just as an example. Help buy items needed at a local mission. Pay for the cars behind me in a drive-thru line.
Help a struggling family buy schools supplies before school starts in the fall. 
Sit in a restaurant and pick up the tab for a table or two or three.  That is actually fun if you have never done it before. The looks on peoples faces are priceless because they have no idea who did it. 
You can sit back and laugh this off and that is difinitely your call or....you can take a radical step and make a difference sitting in front of your computer.  I realize everyone has their own level of boldness.  Boldness is something that I had to develop more of when I was a police officer.  I possessed it all along but, I had never called on it. Boldness comes in all shapes and sizes. Don't underestimate yours.   
 
This is by far the most radical thing I've ever challenged myself to do and the reward will be beyond dollar signs. 
 
*Don't let the amount scare you...I aimed for the moon.  The goal does not have to be met first before funds can be used.  
  
Lisa J. Chatterton

* The picture below is from a mission trip to Guatemala in 2013.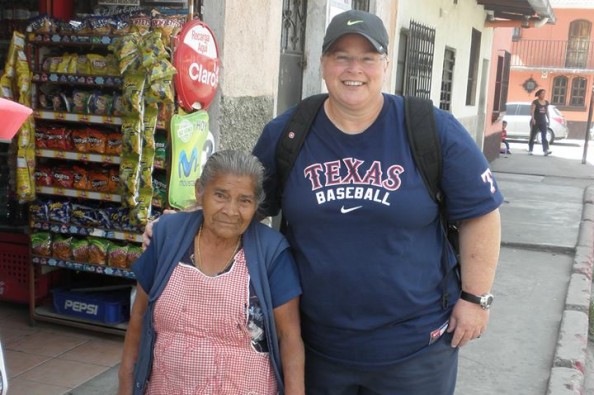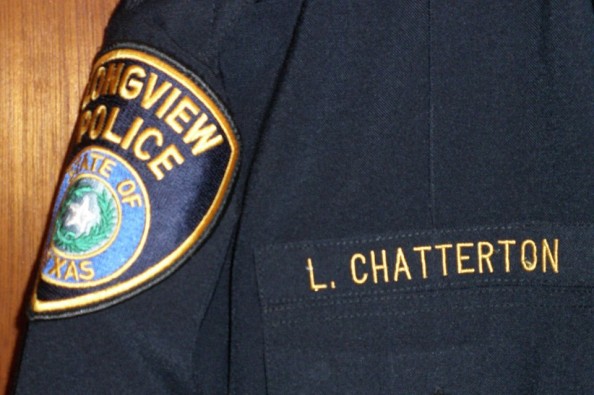 + Read More