Planet Love Life Workshop Project
$95
of $13,000 goal
Raised by
3
people in 9 months
Help Build 
Planet Love Life's
New Workshop!

Planet Love Life is a small family owned business that hand crafts marine debris awareness bracelets from salvaged fishing nets & ropes that is currently being run out of our detached garage & office.
However, we are quickly outgrowing our current space and need to expand our operations to enable Planet Love Life to continue to grow. We have a small 4 stall barn on our property that is the 
PERFECT 
space to create a spacious & FUN-ctional workshop! But its needing  a little TLC. 
We are raising this money to be appropriated as follows:
- Flooring:
Approximate Cost $1500
Each stall will be outfitted with decking & floors in tack rooms needs to be repaired. 
- Lighting:
Approximate Cost $500
More light fixtures will be needed and each fitted with LED bulbs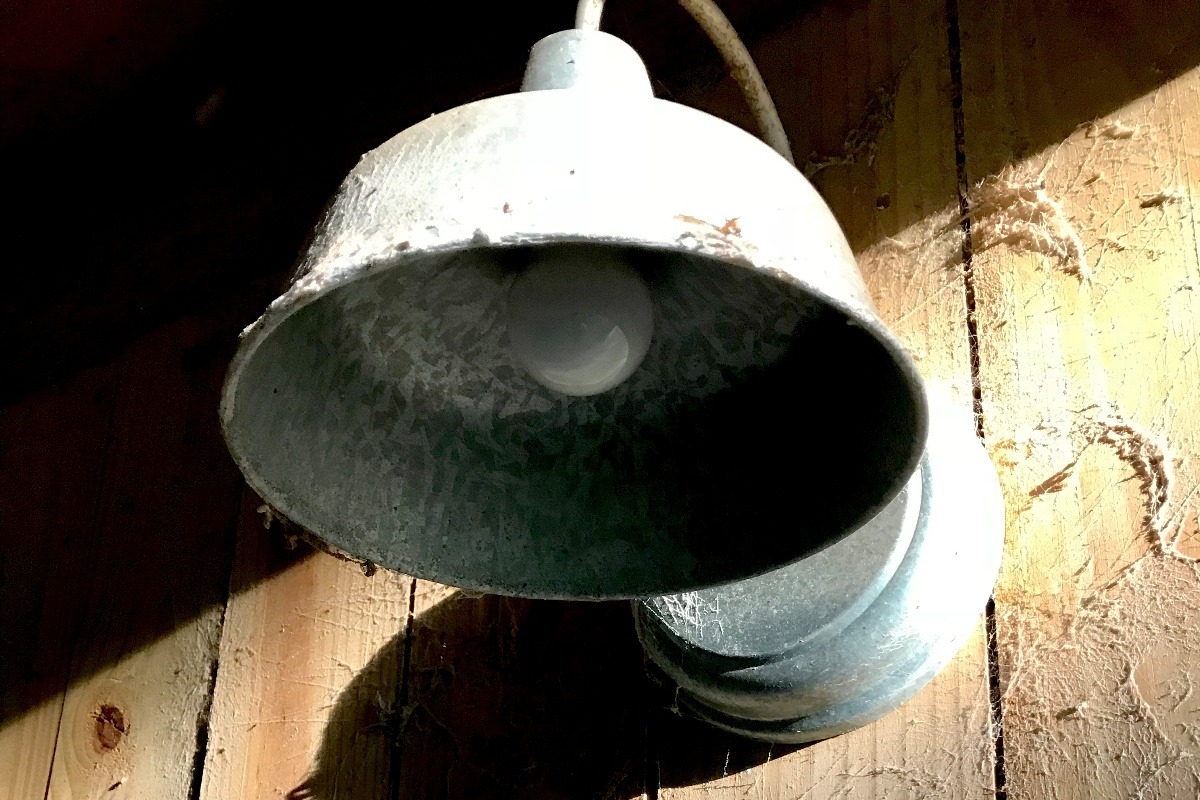 - Pressure Washing:
Approximate Cost $500
Entire interior & exterior will be cleaned 
- Painting:
Approximate Cost $1000
Everything will be either sealed and/or painted by our team of volunteers. Funds raised will be used for paints, stains, & supplies 
- Staircase:
Approximate Cost $1000
A spiral staircase allows for easier access to loft storage
- Ventilation/Fans:
Approximate Cost $2000
We live in Florida and in the summer it can get extremely hot & humid, so fans will be installed in each work space as well as the breezeway, as well as a ventilation exhaust system to help remove fumes emitted from cutting rope. 
- Screening in entire space:
Approximate Cost $2500
Again...because we are in Florida, in the woods, screening is ESSENTIAL for protection from mosquitoes and other bugs!
- Installing barn doors on breezeway:
- Pest Control:
Approximate Cost $500
To further help protect us and our workshop from mosquitoes, spiders, bugs, and other critters.
- Tree Trimming:
Approximate Cost $1000 
The area surrounding the barn is covered with enormous oak trees...many of which need to be trimmed, such as the beauty above who recently lost her uppermost branches. Our little barn sits just under this tree and is completely surrounded by others needing a trimming as well. 
-Washing Machine:
Approximate Cost $500
All of our rope is washed in a mix of baking soda. vinegar,  & castile soap. We will use this money to have a washing machine in the barn dedicated solely to our materials & purchase cleaning supplies.
Thank you for you support! 
ONE LIFE ~ ONE LOVE ~ ONE PLANET
+ Read More