Natasha's Emergency Pectus Funding
$400
goal
Campaign created
25 months
ago

Hello... My Name is Natasha.. I was born with Marfan sysndrome.I'm 26...

I'm creating a gofund me to reach out for help needing money for travel to phx ax from ar for surgery for pectus excavatum. I'm going to be straight foward honest about having low-income and my current situation is I only get $733.00 a month and have to pay 310 a month for rent,utilities,phone bill.  I need any sort of donation to help me go next year back to pheonix,Az Mayo Clinic to have 3 bar's removed for pectus excavatum that was performed back In March of 2014. The Bar's are only suppose to be in for 3 yrs Max! ... This surgery wasn't easy to go through
, it was one the hardest thing I've expenerinced and it took strenth to push foward. Before I had the surgery I would get light headed and be to weak to be able to do anything.. and would have seizures often...Plus my Heart, and other organs were shifted to other areas inside of me and it kept gettting worser.. That literally the chest was 3cm from touching the spine.
I've had other surgery done in the past at the age of 11 Mitral Valve repair on the Aorta, Severe Scoliosis repair at the age of 15... , Pectus Excavatum repaired at 22 yrs old.

This Surgery has given me a better chance to extend my Life. It was Very Very hard to take the risk but I did, and trusted Dr.J at Mayo Clinic in Phoenix,Az. I am really thankful for Dr.J and her Staff for what they did for me.
The extent of the haller index .. which at "the  measurement of how deep it went sunk in at"... ranged  18.0+.  I'm making my gofund me account today! In hopes I can get help that I need, And  With AirPlane travel expense for me, and for me to bring someone along with me for support, and AirPlane trip back home.

My scheduled surgery date is March in  2017.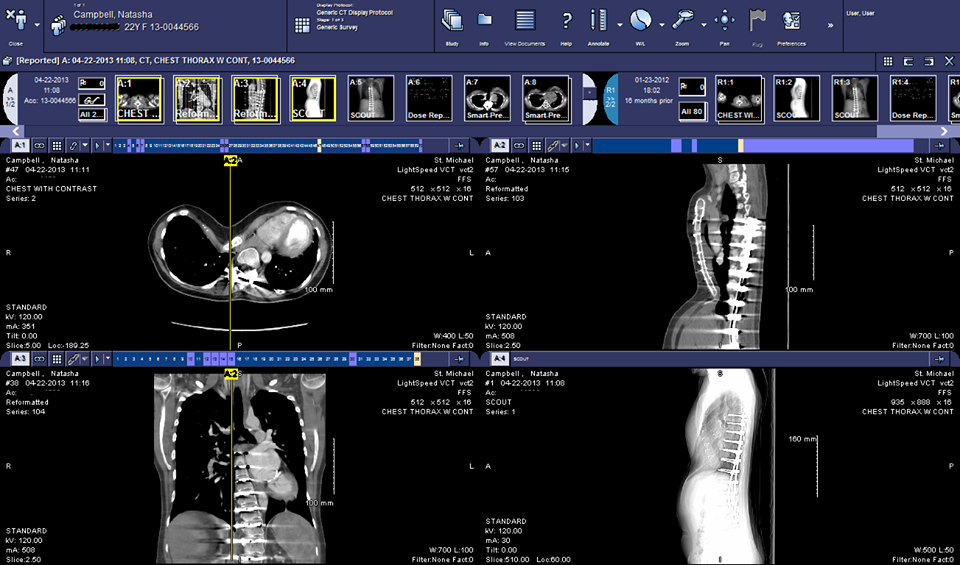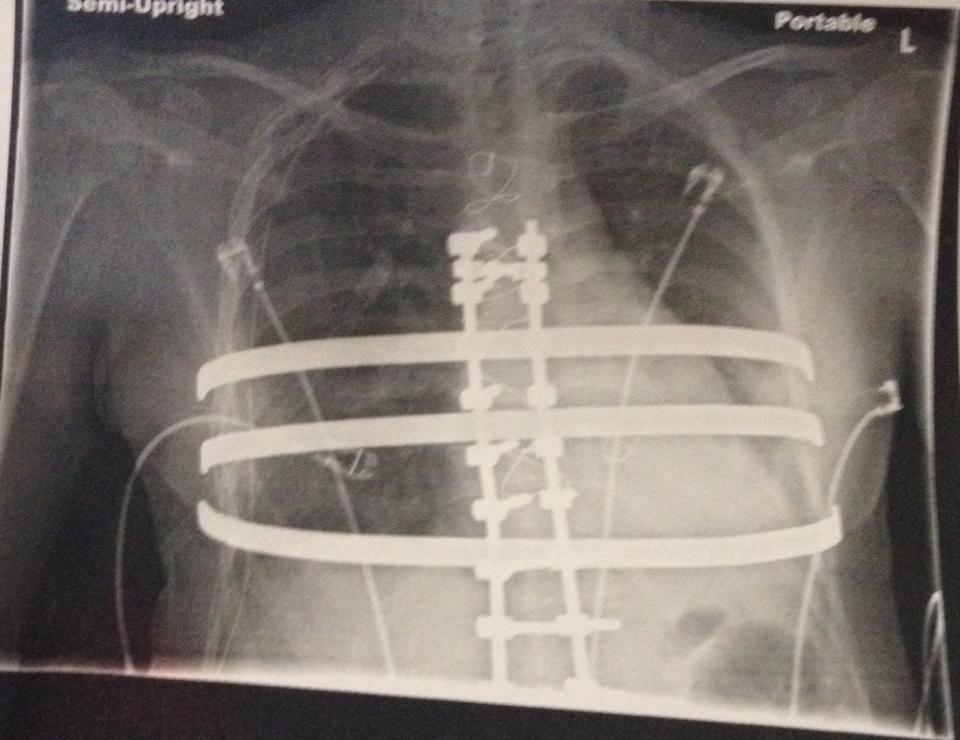 + Read More