Nigerian Nostalgia Project 2.0
$8,153
of $40,000 goal
Raised by
123
people in 23 months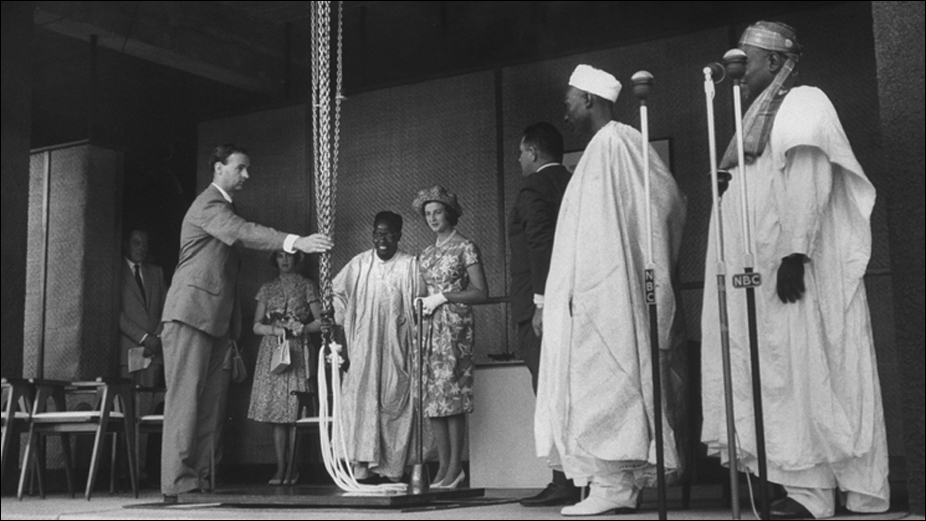 So Whats Next for NNP?  ...and What Do We Need Funds For?
The Nigerian Nostalgia Project (NNP)  is embarking on the creation of a continuous series of mini-documentaries and spotlights, featuring individuals whose personal stories encapsulate the essence of our common experience, and our commion aspiration. They are designed to highlight the various facets of Nigerian /African life, values, thought, idea, attitude, accomplishment and of course, history.
As audio-visual content increasingly becomes the standardized medium by which people receive information, it is critical for NNP, to build on its value and to take a leading role in the production and the dissemination of meaningful Nigerian and African  content that is in part synthesized from the wealth of existing data and which will appeal to an even broader public and move the Project one more step to achiveing its overall objective of empowering Nigerian identity.
Execution
To execute and produce the standard of work we believe is required, NNP has assembled a skilled team of  experienced individuals (Researchers, Writers, Producers, Ilustrators, Graphic Designers, Cinematographers and Video Editors) to bring to life   the various concepts for the both pilots and initial editions. 
To aggregate and to deliver a complete experience, we are also redesigning our web-platform at nnponline.com from where we hope all this rich, high quality and shareable content will be archived and  distributed to the world.

Our goal is to produce 3 editions  in each of the categories described below in the initial quarter :-
 Mini Documentaries - History - 
1 -2 Minute Mini-docs featuring  historical facts and records synthesized from a combination of NNP records, commentary and externally sourced data 
Pilot + 2  Editions 

Mini Documentaries - Experience 
1 -2 Minute  featuring  extraordinary stories by ordinary people that encapsulate our common experience and aspiration

Pilot +2 Editions   

Mini Documentaries - New ideas 
1 -2 Minute Lecture Series by young Nigerians  featuring  new ideas, thought and innovation for any aspect of life; Politics, Economy, Community, Lifestyle, Sports, Diversity

Pilot +2 Editions

Mini Documentaries - Music 
1 -2 Minute Mini-docs - Old and new musicians and their music.  
Pilot +2 Editions


Mini Documentaries - The NNP narrative - to  bring attention the project and its objectives in addition to demonstrating how powerful the African story can be. 

1 Edition
For these, the Project is seeking to raise  $40,000  to support the funding  of :
1. Web  Redesign and Re-development  
2. Production and Post Production Team work
 3. Travel and logistics.  
 
Sustainability
To maintain a regular production cycle, and to continue to deliver the most impactful and qualitative stories, the Project will pursue and negotiate  corporate sponsorships based on the virality of the materials produced and the overall strength of the NNP brand, to recover and reapply our costs.  
Small Contributions 
Support the goal with small contributions ($1, $5, $10, $20, $30)  which go a long way to making the difference. After you've made your contribution please get others to contribute also, your support is greatly appreaciated. 
Thank you in advance and on behalf of NNP, I strive to continue to make you proud. 
Etim
Afriwest Media/MalekfotoFilms/NNP
https://www.facebook.com/groups/nigeriannostalgiaproject/

 Main photo credit: Akin Kongi (Pako Don)
+ Read More
Be the first to leave a comment on this campaign.