Movin' On Up Fund
$15,725
of $40,000 goal
Raised by
28
people in 34 months
                     "Providing relocation assistance to our seniors"

Bayview Senior Services is excited to share that we have just a few more weeks left of construction of the long-awaited Dr. George W. Davis Senior Residence! This is a milestone in our community and a tribute to our seniors, and we need your help! In the next couple months (April and May  2016) 120 seniors will have the opportunity to "move on up" into their own apartments in the new Dr. George W. Davis Senior Residence. We want to bring something special to their move. Here's why.

Many of the seniors we serve live on $850/ month and find there is little, if anything left at the end of the month.  Most do not have the resources to buy something new.  They make do and work with what they have.  But a new apartment is a new start. And we want to make sure our seniors have all that they need to make their new apartment home. 

To accomplish this we have established the Movin' on Up Fund.  This fund will pay for some of the individual needs of seniors moving into the Dr. George W. Davis Senior Residence. We are partnering with our friends at Ashley Furniture located at 707 Bayshore Blvd. to provide quality furniture to make the seniors feel right at home in their new residence!Here's how it will work: Our social workers will meet with each of the seniors to determine their needs. Some may need a new bed, sofa, or a dresser.  For those who have been homeless new towels, kitchenware and basic cleaning supplies can also help. Your gifts to the Movin' on Up Fund will make this possible. 

WATCH NOW: Virtual Tour of Apartment 




Your Gift of $1,100 helps purchase:  

Complete furnishings for one apartment (Bed, sofa, dining table, dining chairs, dresser)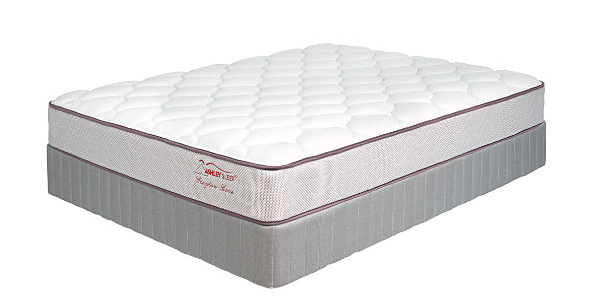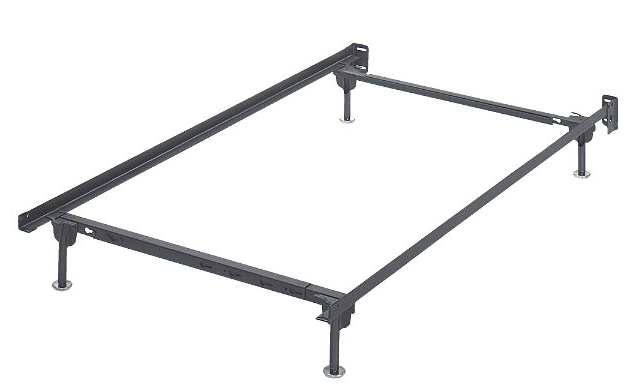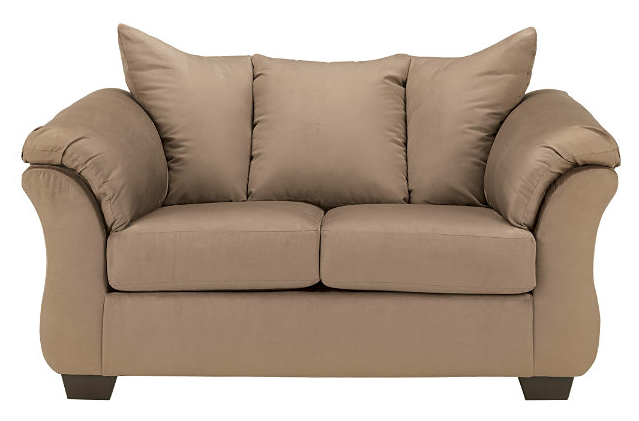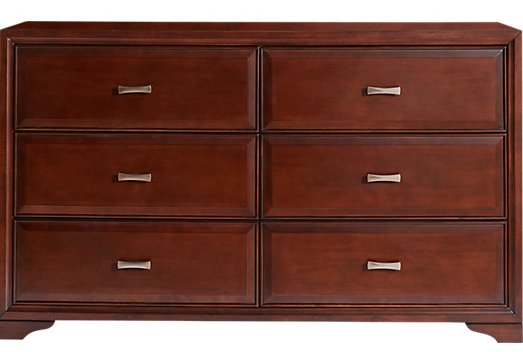 Your Gift of $500 helps purchase: 
One queen bed (mattress, foundation, bed frame)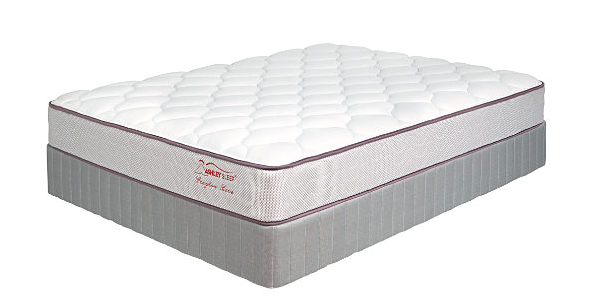 Your Gift of $250 helps purchase (variations of): 
Pillows, sheets, blankets and towels, cleaning supplies, kitchenware for one apartment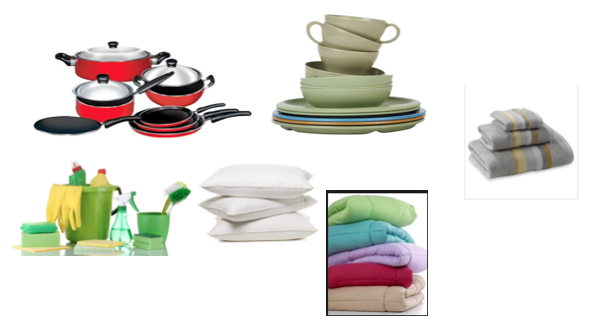 Moving is one of the top 5 stressors in life! Your gift will help seniors move into their new residence with less stress and more joy. Please join us in making a difference. Donate here on this GoFundMe page: Movin' On Up Fund OR make a check out to BHPMSS (Bayview Hunters Point Multipurpose Senior Services) and send it to: 1250 La Salle Ave, San Francisco,CA 94124.

This is an exciting and once in a lifetime opportunity! Thank you for joining with us in showing our seniors they are cared for. They have given so much during their lives, now is our time to give back to them.

A BIG thank you!! to our friends at Ashley Furniture located at 707 Bayshore Blvd! SF,CA 94124. Store Manager Mark Thompson went the extra mile to visit the site to take measurements in the apartment to ensure we get the right sized furniture!! THANK YOU Mark! we appreciate you!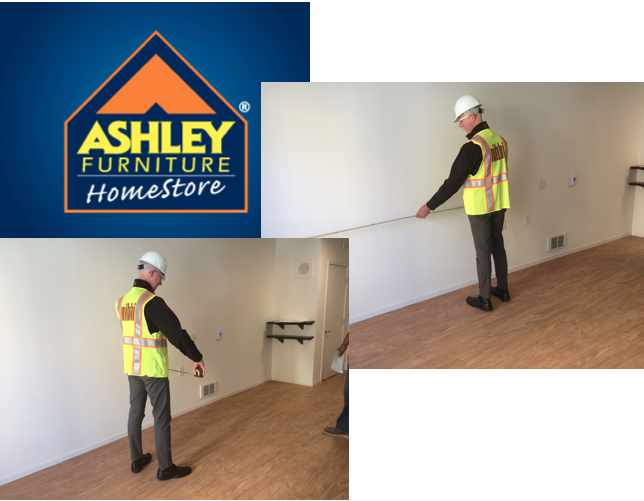 Thank You to Officer Apodaca and the 16th Annual San Francisco International Airport Charity Golf Tournament Committee for choosing Bayview Senior Services to be a recipient of $8,000 to help seniors purchase household items and necessities for their new home at the brand new Dr. George W. Davis Senior Residence.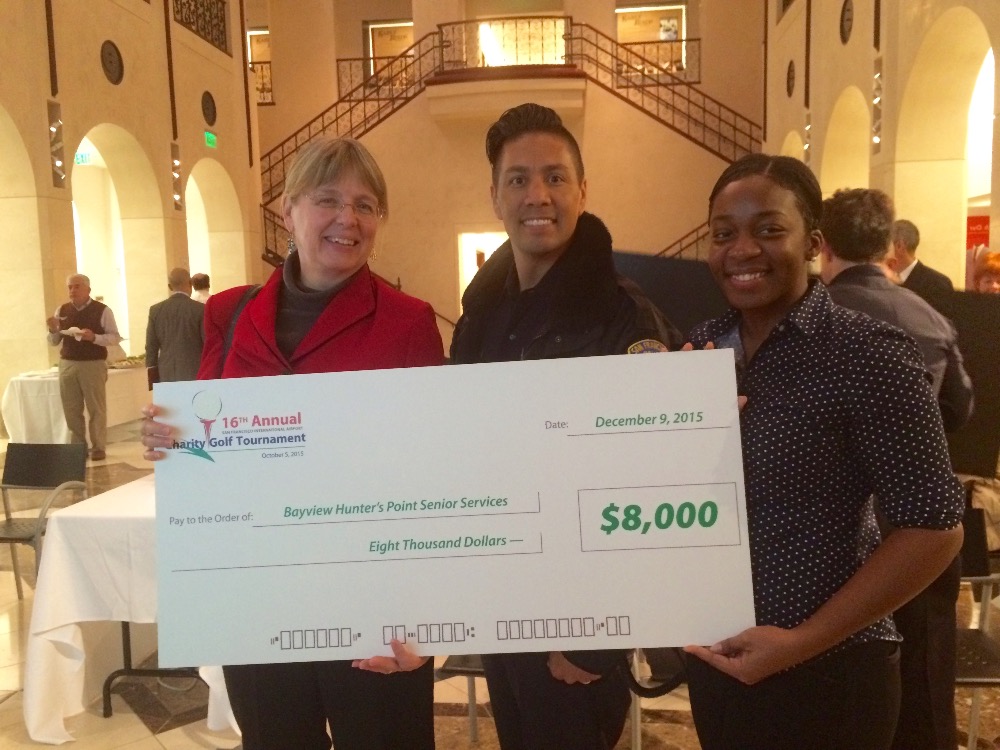 Share Movin' On Up Fund with your friends on social media! #Movinonupfund #bayviewseniors
visit us at: www.bhpmss.org 

*Note: Bayview Senior Services is a non-profit organization Tax ID: 94-2186268. Bayview Senior Services will issue tax-deductible receipt letters to all donors.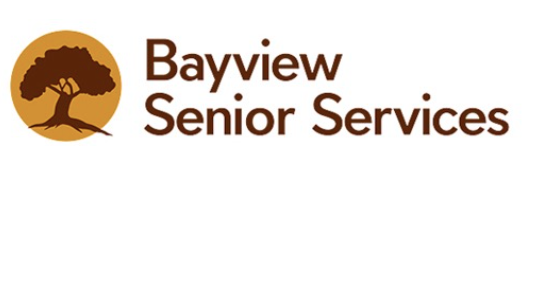 + Read More
Be the first to leave a comment on this campaign.