459
14
Move Mountains for Mike
$54,200
of $75,000 goal
Raised by
464
people in 10 months
The Cause
Thank You for visiting our page!  My siblings and I created this page to benefit our parents, Michael and Marlea Gallagher.   In April 2017, a mountain was placed in their life when Mike was diagnosed with Bladder Cancer. Following the removal of his kidney, Mike and Marlea were shocked to learn that the cancer has metastasized throughout his body and what was thought to be a relatively easy fix turned out to be Stage IV cancer. Aggressive chemo would follow. While Mike has a warrior's heart, the cancer and side effects of the treatments have taken their toll and Mike was no longer able to work. 
Your Donation
Your donation will grant peace of mind to Mike & Marlea by relieving the stresses of their financial burdens, allowing Mike to FOCUS on WINNING his battle with Cancer.  All donations will be utilized to help with living expenses & medical cost for the next 12 months.
Time to give back to someone who never stops giving. Say yes to someone who never says no. Give all we can to someone who is all heart. Let's move mountains for Mike! 
Michael Gallagher, Himself.
For the past forty-four years Mike has blessed Pittsburgh by sharing his gift, the gift of song.  You may have heard Mike sing at an Irish Pub, at your best friend's wedding, your Father's Funeral, a worthy fundraiser, or at Mass on Sunday.  If you've heard Mike sing, his polished, melodic voice and sincere smile brought you a tranquil joy.  You felt like you knew him as you watched him on the stage.  He was singing for you, only. If you spoke with Mike you learned that he is thoughtful, kind, & humble.  You couldn't quite understand why, but you could feel that he genuinely cared for you. If you became friends with Mike you know that he is compassionate, loving, & altruistic.  Mike is all heart.  He is always willing to give.  Through his humility he doesn't recognize the true impact of his love and all of the love that he is given in return.  Over the past 6 months, no less than 20 people have told me that my father is "The best guy I have ever known."  Your love and support has been overwhelming.
My father is the best person I have ever known.  Mike is a faithful husband to Marlea, a loving father to myself, Danny, John, & Mary Kate.  He is a joyful Grandfather to 6 with 3 more on the way.  Mike is a brother to many, and an uncle to more kids than I can count.  My father didn't often preach to my siblings and I.  He led by example.  My father taught us how to have strong morals & values.  He guided us to be kind and selflessly give to our friends, family, and community and led us to have purposeful lives.  Most importantly, he showed us how to love.    Mike shared his gifts and his love with each of you. He is, as much as any man can be, a living example of God's love.
Time to give back to someone who never stops giving.
Say Yes to someone who never says no. Give all we can to someone who is all heart.
Let's Move Mountains for Mike!
Event: Move Mountains for Mike presented by Network Deposition Services

We are hosting an event in coordination with this GoFundMe page. 
We are working with John Graf at
The Priory Hotel
who in opening his heart to Mike has generously opened his doors to all of us by
donating Pittsburgh's Grand Hall.
The event will be held on
Sunday November 19th from 4-8pm.  Tickets can be purchased at    https://www.tickettailor.com/checkout/view-event/id/119454/chk/d095/ 
.

If you are interested in being a corporate sponsor for the event  email brendan.patrick.gallagher@gmail.com for more information. 


Thank you to our Corporate Sponsors!!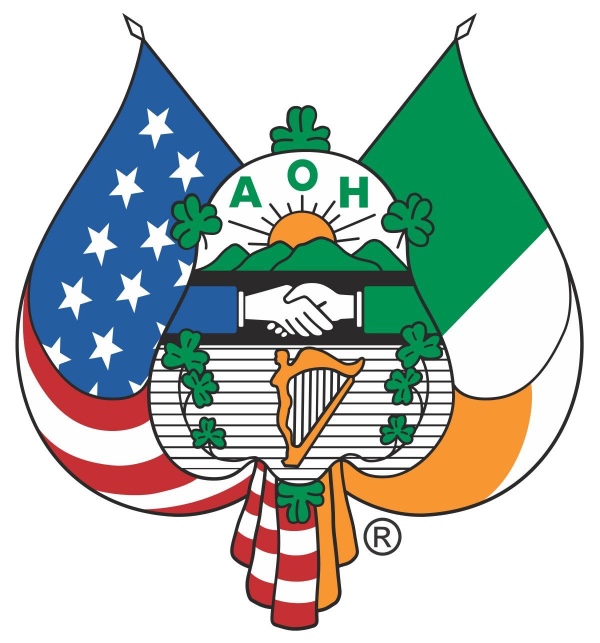 Help us Spread the Word: #MoveMountainsForMike
#AnythingForMike

Share this page on Facebook, Instagram, Twitter, and email,  using the links below.  
www.gofundme.com/MoveMountainsForMikeGallagher
Tag your friends that know Mike & Marlea.  
Use the hashtags:
#MoveMountainsForMike
#AnythingForMike
Invite your friends to the Facebook event "Move Mountains for Mike"
https://www.facebook.com/events/718648711674047
Pray for Mike & Marlea
Mike & Marlea are devout Catholics & have a deep belief in the power of prayer.  Please help Mike & Marlea during this challenging time by thinking of them in your prayers.
+ Read More