MonsterMan's Kidney Fund
$2,510
of $15k goal
Raised by
31
people in 9 months
so where do i begin... most people know Chris by MonsterMan on the HBIBaja Forum or just Chris from dialysis but he's more than that. He's one of the strongest people ive personally ever met. When chris was 15 he was diagnosed with type 1 diabetes witch in its self is no big deal. people love with it every day. unfortunatly from gettong sick with high and low blood sugars all the time and being missed diagnosed multipul times chris developed gastoparesis. Having the gastro problems on top of his diabetes led to where he is now. ESRD.. ( end stage renal disease) words no one should ever hear. This came about 7 years ago the doctors immediately put him on dialysis because his kidneys stopped working. For anyone this is devastating news for not only him but his family. Chris has been through a lot in the past years with this, the ups and downs of this disease/diagnosis are horrible. never knowing what if. Fast forward to now 06/16/16 today was a day of new beginnings he went to transplant orientation where he was told he was a candidate for a DUAL transplant!!!!! omg the excitement!!! this means they will give him a new kidney and pancreas. with these 2 new organs he would no longer be hooked to a dialysis machiene 3 days a week or ever have to prick his fingers for blood again! not only that hes at the top of the list!!! even more amazing news because the length of time hes been this sick and needing 2 organs he moved from no where to the top in 1 day.
NOW FOR THE DOWN SIDE!!
chris will have to be in the hospital for up to a week and need constant 24/7 help once he gets home for the first 4-6 weeks post transplant with multipul trips to the city every week for blood work ups med checks and med changes.. this in its self is going to be hard on him. mentall,physically emotionally and financially because as we all know young people on disability dont make a lot of money. the hospital he is going through offers a "hotel" for the patients family and or friends to stay at in the city while hes in the hospital as well as the 1st week out because of the constant need to see and talk to doctors. but its not free.
so here's where i ask for your help..
if chris has ever reached out and helped you in any way shape or form please consider dontating what ever you can and also share this on any page you wish.
also the hospital asks anyone who is willing to just call upmc and talk to them about donating a kidney or blood. with over 100,000 people waiting for kidneslys every year and one about 5, 000 cadaver kidneys avaliable a year it makes the wait abput 4 to 5 years to get a kidney.
and to chris......
we all love you! you are a true inspiration to many people... we cannot wait till you are free of all thoes machienes and meds....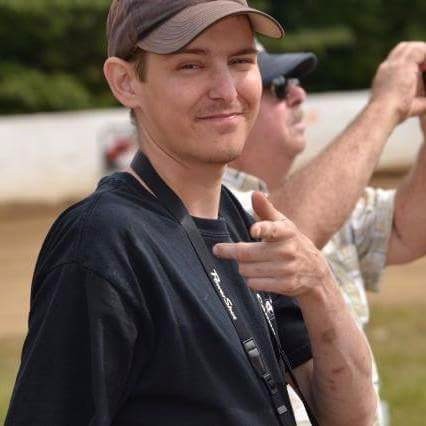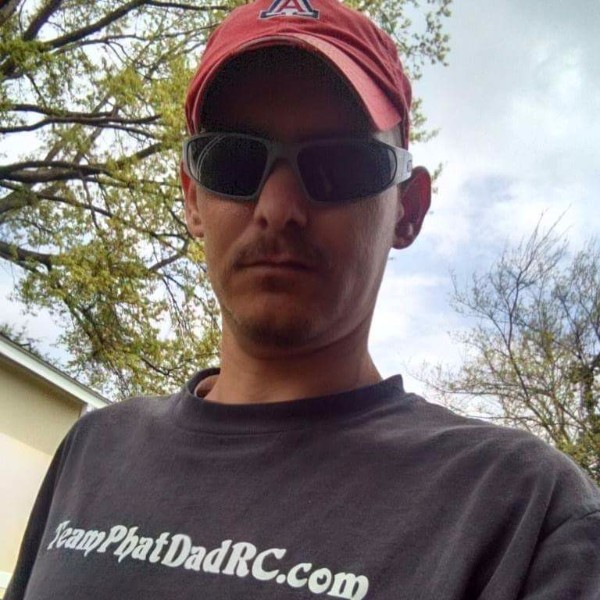 + Read More
Bob Reynolds
8 months ago
Glad to hear that he has made it this close to the procedure. I'm with you, we don't wish for anyones passing, but Chris deserves this chance to live a life he has not know for Many years. Stay strong brother, and look forward to a life you have dreamed about for a long time !
+ Read More
The last couple of weeks have been crazy, hectic, stressful and rough but I think I managed to get through it all pretty well. I have a great support system in my life which is full of family and friends. I'll get through this on top and now I just need to focus on getting those transplants done! Thank you everyone who has been in touch and helped out with the GFM !!!
+ Read More