Homeless Pit Bull needs a wheel chair
$820
of $400 goal
Raised by
26
people in 33 months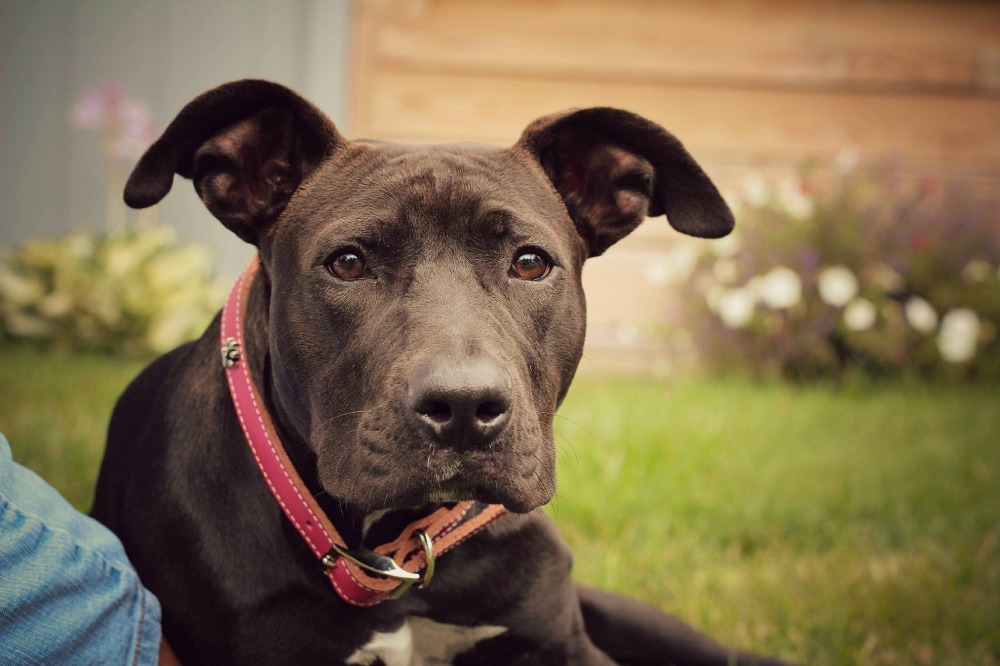 Maya has her own wheels and is getting stronger and stronger everyday.  She gets x-rays on her spine Tuesday morning and the Dr. is going to look at the cyst on her butt to evaluate it for removal. Never a dull moment for Miss Maya, she is a busy girl.  We still need to raise some funds for all these extras and plans are in the works for our next fund raiser! (Hopefully it won't involve baking, LOL) We welcome spare change, ideas and donations of any kind.  Pit Stop Rescue has never charged a dime in adoption fees for our dogs.  The only thing we ask is that you "pay it forward" in some way involving an animal.  Wether it's your neighbors dog that needs neutering and he can't afford it, or you want to sponser another dog here at Pit Stop, whatever.  We rescue just to rescue and make sure that dogs life turns out great.  Food, medical, vaccines and spay/neuter has always come out of our pockets.  We are hoping this is going to be a wonderful way to take some of the financial burden off our shoulders and allow us to help more dogs.


Maya is a 6 month old Pit Bull that used up her time at the shelter and the rescue group. She was born with a spinal abnormality that prevents her from walking. She drags herself around and is otherwise healthy, learning to be potty trained and loves people, dogs and cats.  She is both sweet and above all brave. I have taken her into my home to prevent her from being euthinized just because she is deemed unadoptable. I know there is someone out there who will want her and love her like I do.  If she never finds that home she will always stay here with me.

What Maya needs as badly as a home is her mobility, freedom and independence. She longs to run and play with the other dogs and for now can only watch.  We would like to raise $500 to get her x-rays and a chair especially made for her and adjustable for her to grow with.  Please help us get her in a chair before the end of summer. Anything you can spare will get us closer to our goal,  Thank you for caring and supporting Maya and for donating (even $1) makes a difference.

Maya thanks you as do I! If she could she would wag her tail and give you a big pittie kiss!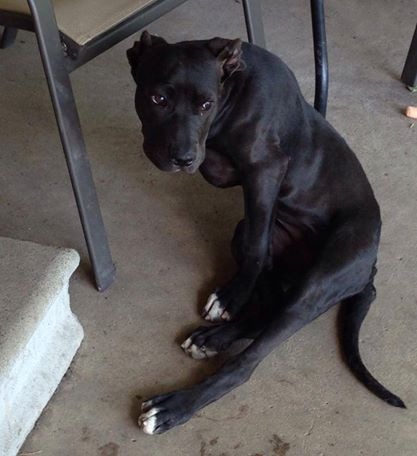 + Read More