9
13
Keep Metal Meyhem Radio on DAB
£75
of £5,000 goal
Raised by
8
people in 15 months
Metal Meyhem Radio has been on the internet airwaves since 2016, and on DAB+ in Portsmouth since January 2018, and has been making great strides in achieving it's original goal of showcasing some great up and coming talent with over 280 "promoted bands" (promoted bands are bands that are either unsigned or signed to independent labels) and can currently be heard via our website   http://metalmeyhemradio.com ‌, via our own mobile apps, and all the major internet radio directories such as TuneIn, MyTuner and Radio.net and now Amazon Alexa.

Promoted bands have regular slots within our regular daily rotation, as well as FOUR dedicated 1 hour slots each day, and each band also has a profile page on http://metalmeyhemradio.com/artists/promoted-bands-147/1

We have regular links with most major record labels and PR Companies, and often punch above our weight by interviewing many large and established bands, as well as staying up to date with brand new releases.

As a South Coast radio station, we look to support the local music scene, but promoting the events, and also by actually showing up, and speaking/ interviewing the bands, as well as provide show reports... we have recently added a new monthly show called The LARS Live Show which is a show that plays the live recordings from some of the past LARS Promotions  live events.  LARS Promotions themselves are a small South Coast based Live Promotions Company.



Another group we have been working with are based in the heart of Portsmouth itself,  The Swarming , and are now putting on regular events at Southsea's leading music venue The Edge of the Wedge.



Our regular shows  look to showcase new talent, for example;




Saturday Late Breakfast with JayRock every week showcases over 20 BRAND NEW tracks by bands that have often never received any radio play before.


J.C's Kick Ass Rock Show each week features up and coming artists from both the UK and the US. 





Both Elliot's Ritual of the Fourth,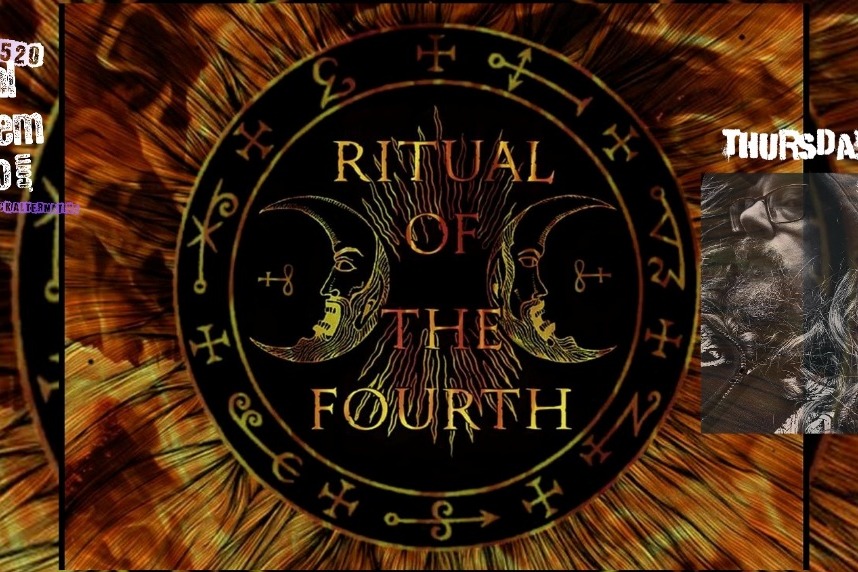 and The Pappa D Show often feature lesser known artists from across Europe,





along with new comers Lauren's Woman Crush Wednesday which looks to celebrate females within the heavy music industry






and Gemma with Let There Be Rock which focuses on up and coming bands and festivals





As well as "newcomer" James with his Metal Ashes Radio Show



Starting in 2015, the UK regulatory radio body Ofcom has been conducting some trials of small scale DAB radio, in which Portsmouth was one of the first.

We won a space of the Portsmouth area mulitplex and went "Live" at the end of January 2018 broadcasting across Portsmouth and the South Coast at 48Kbps AAC v2, and in doing so we joined other small independent radio stations broadcasting on DAB+ digital radio....but we need your help.
We have been invited to join the Brighton multiplex to join local stations broadcasting to the great city of Brighton & Hove.



Ofcom have extended the trials of Small Scale DAB for a further 2 years...which means we can continue broadcasting on DAB Digital Radio until at least March 2020!!



Metal Meyhem Radio has always been, and will always remain a Not for Profit Radio Station, our purpose will always be to showcase up and coming talent, and to provide opportunities for budding presenters and media journalists.








The UK does not have another Ofcom licenced independent Rock station that focuses on independent music, the only other is owned by a commercial operator (Planet Rock), and they do not play Active Rock, Metal or up and coming bands.







Will you help us continue raising the needed funds to stay on air in Portsmouth, and also join the multiplex in Brighton?




For any more detail please feel free to contact us.



Thank you in advance



JayRock and the Metal Meyhem Radio Team



+ Read More
Update 1
Posted by JayRock .
12 months ago
Share
We have won a slot on the Portsmouth multiplex and are due to "Go Live" at the end of January. Will you help support us?
+ Read More