Help Victims of Index Mudslide
$3,695
of $30k goal
Raised by
51
people in 38 months
   We are a community who needs your help to save the only road that we have to access our homes near Index,
Washington.
 Residents of approximately 270 homes in this mountain community sit in peril, due to a catastrophic mudslide that has rendered their dead end road impassable. Home owners are now forced to hike multiple miles, traversing sticky shin-deep mud, just to get home. With this perilous footpath as their only means of reaching the outside world, residents have been completely cut off from vital fire rescue and emergency medical services in addition to their jobs, schools, families and livelihood.   
 Local, state and federal governments are unable to help
since this is a privately owned road maintained by the community association. Crews have worked tirelessly to keep the road clear, but the community funds have run out. Now the mudslide has overtaken the road completely and threatens to destroy homes in its path.  This has forced residents to carry in their food and supplies on foot.
   One resident fears for her husband who has a failing heart and that he would be unable to get help in case of an emergency.  A recent fire in the community on this side of the landslide reminded residents that those beyond the slide would be in a dire situation in such an emergency.     
This need is urgent and must be resolved without delay!
  Currently, the homes of three residents sit directly in the path of the slide and will be swept down the hill and into the river without proper intervention. Early assessments of the damage estimated a cost of several hundred thousand dollars to repair the road. The residents are giving what they can, but this is not a wealthy group of people and they are now doing everything possible to tap into the generosity of the community and beyond to help raise the money they need. 
Anything and everything helps!
    Since the initial slide in December, mother nature has not relented, inundating the disaster zone with near constant rain which has greatly increased the difficulty of managing and mitagating the damage. With each day that we're unable to get the excavation and engineering crews in, the disaster (and the cost of fixing it) grows much larger.   
If you can contribute anything at all towards our project, it would be greatly appreciated.
Hundreds of people depend on this road. Please help us save it!
 All funds will go directly to the community and will be used to fix the road.  Thank you so much to those of you who feel compelled to help this community of people in need!
Local News Coverage:
http://www.kirotv.com/news/news/landslide-threatens-cut-snohomish-county-community/ndW7Q/
Here's an illustartion of just how quickly the slide is moving.
These pictures are ofwhat was once the road and were taken less than 24 hours apart.  The day before the first one was taken, cars were able to marginally pass between the telephone pole and the stump!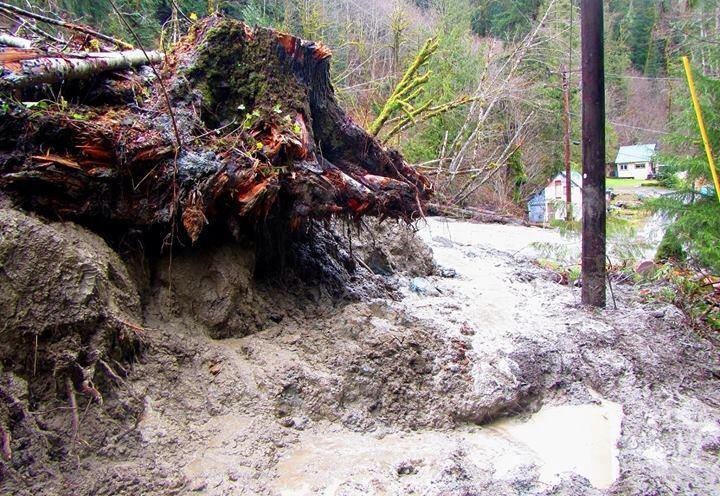 24 hours later: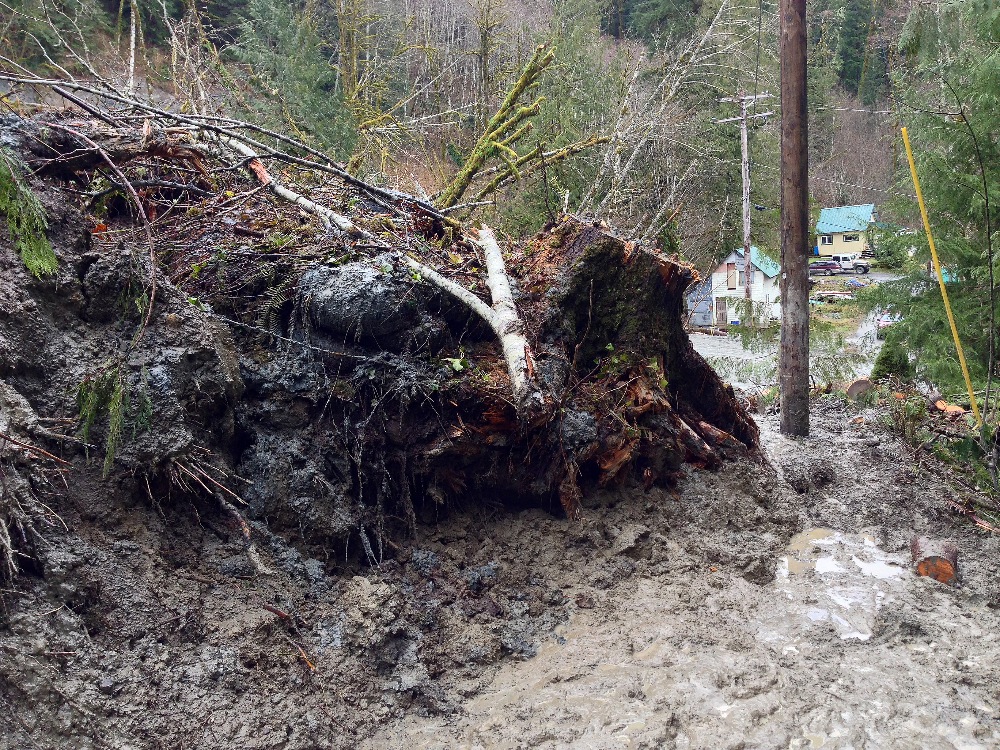 More views of mudslide: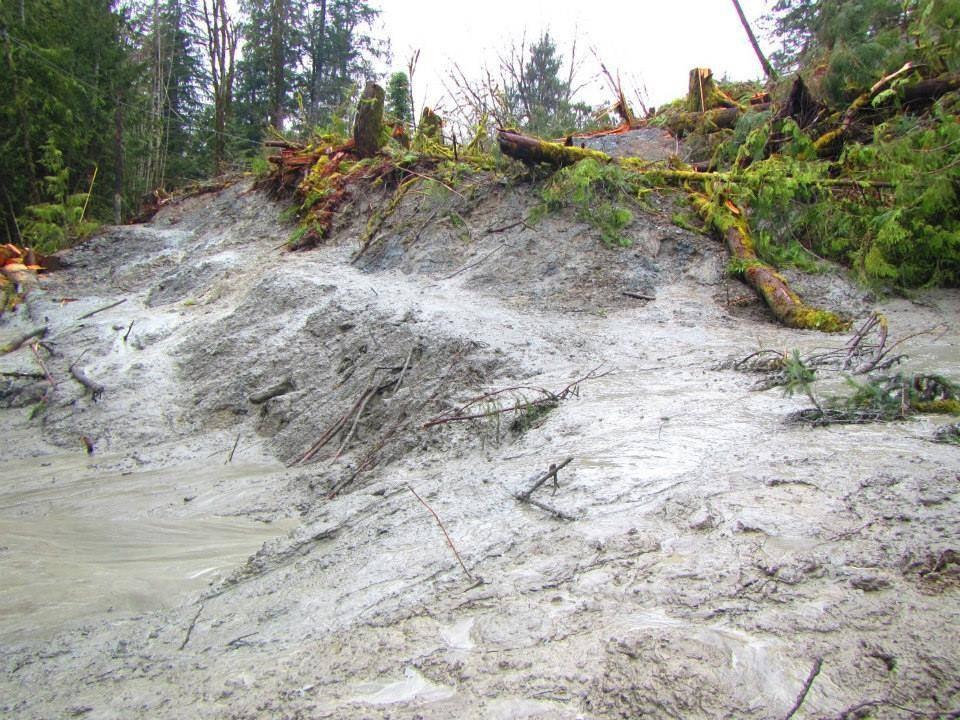 Community Members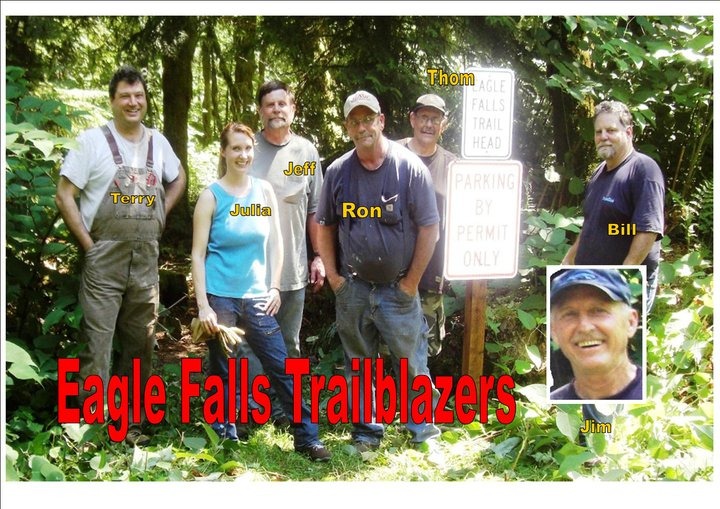 Aerial View of Slide Area (actually slide is much larger now and covering the road completely)
+ Read More
thank you for the donations we appreciate all the help we can get
+ Read More