Elizabeth & Family's Travel Fund!
$900
of $2,500 goal
Raised by
12
people in 7 months
Hello! 
My name is Jonathan Hagar. On March 17th, 2016 my wife, Monica, underwent an emergency C-section in order to deliver our daughter Elizabeth McKenzie. She was born at 26 weeks and two days gestation, about 14 weeks early.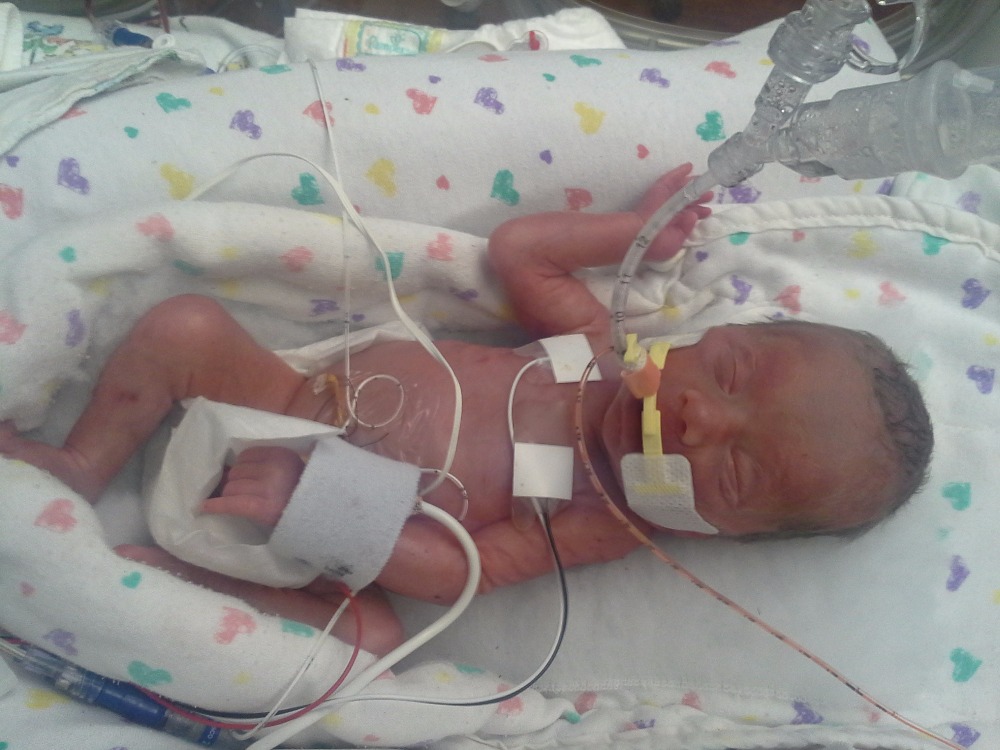 Elizabeth endured 129 days in the Freeman NICU finally coming home on Sunday, July 24th, 2016. We had many ups and downs, but she steadily moved forward and is doing very well now. At her last check up she had gained what she needed to from the last, putting her on track to catch up with other baby's her gestational age. 

One thing Elizabeth might not realize now is that she has three big sisters and one big brother. She's been able to see them during Skype calls a few times so far. We are excited for her to meet them in person one day, and hopefully for that to turn into reoccurring visits.
Because of her being premature we are saddled with some major hospital bills.  In the middle of all of this, I also changed jobs, which caused me to have to change insurance carriers. This means we will have two deductibles to take care of before it's all said and done. We don't want help with this. What we want help with is raising funds for Elizabeth to be able to visit her sisters and brother. We can't do both, and think this is a very important thing for us to be able to do for/with her. Of course, she won't be going alone. :) (We do understand that babies fly free until age two. This is a way to help us get her there.)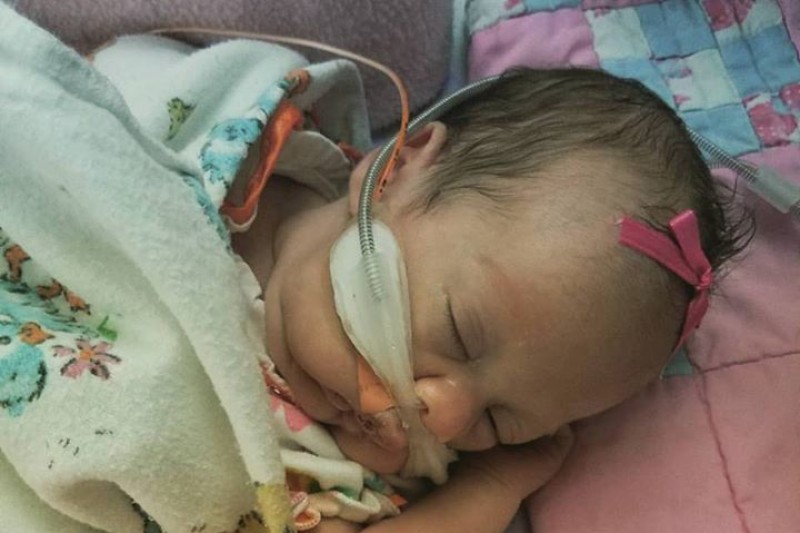 At this time we can't bring any of Elizabeth's siblings to her, in Arkansas, so we have to bring her to them. We would like to set up visits for every month. These would need to include travel fees (airline tickets or gas money, vehicle upkeep, etc.), lodging, potential car rental and food and drink during the visits. These visits could cost around $950 a piece. 
The first scheduled visit for Elizabeth to go to San Diego is for the week of October 30th through November 3rd. We already have some help for this first visit from some really great friends in Nevada, but we don't have everything nailed down yet.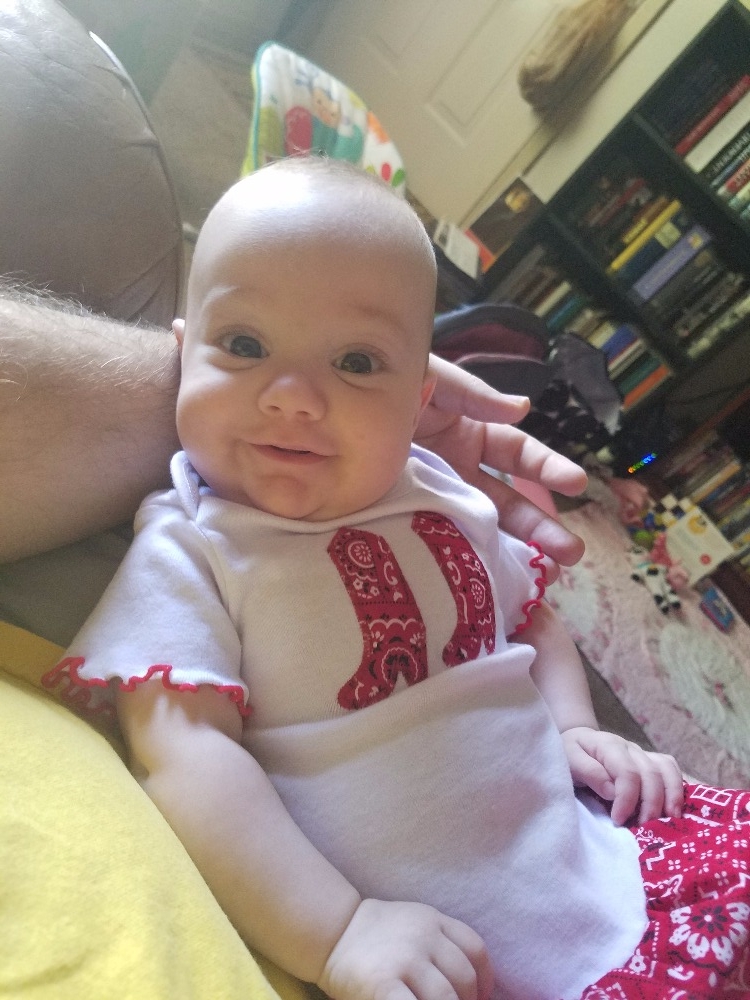 We would like to start out by asking for funds that would cover about three visits and go from there. We feel it's very important for Elizabeth to have a chance to meet and grow up knowing her siblings in a way that doesn't involve a computer screen each time. 
We thank you for all of your help so far during our 129-day NICU stay and look forward to your continued support. You don't know how much it would mean to us to be able to do this for/with Elizabeth. 
Thanks!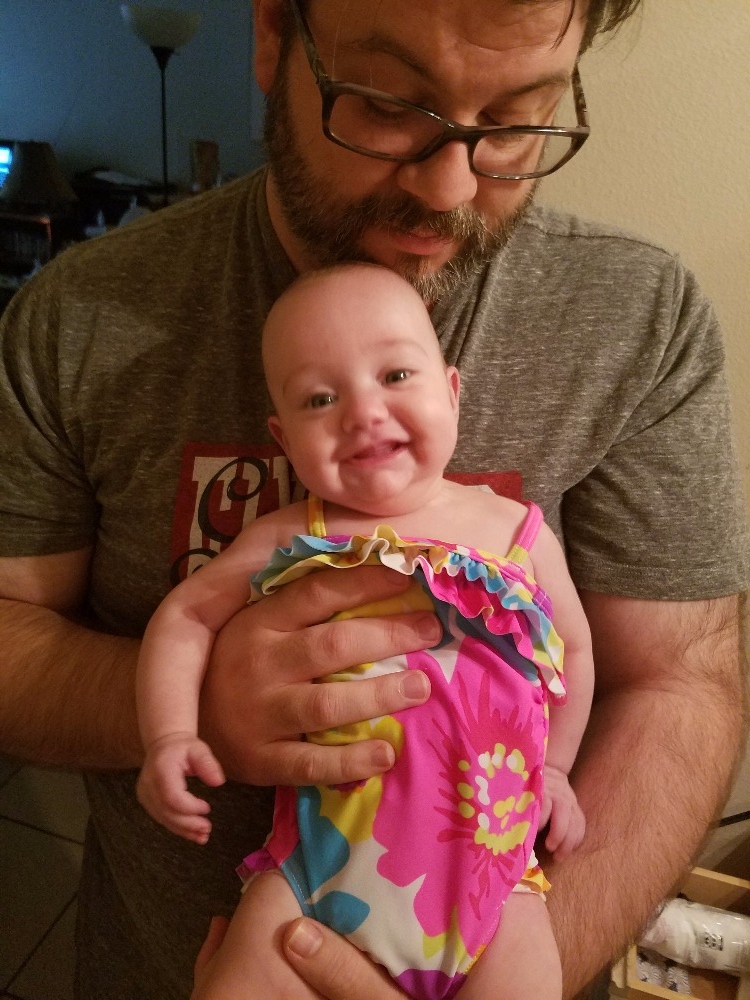 Jon and Monica !!
+ Read More
Be the first to leave a comment on this campaign.